The Challenge
Hamish Campbell is a UK based photographer, working internationally to produce beautiful imagery and film. He needed a visual identity to gain a competitive advantage in the market.
Our Approach
We wanted to create a brand that is beautifully simple, and always lets the imagery do the talking, while adding just enough personality.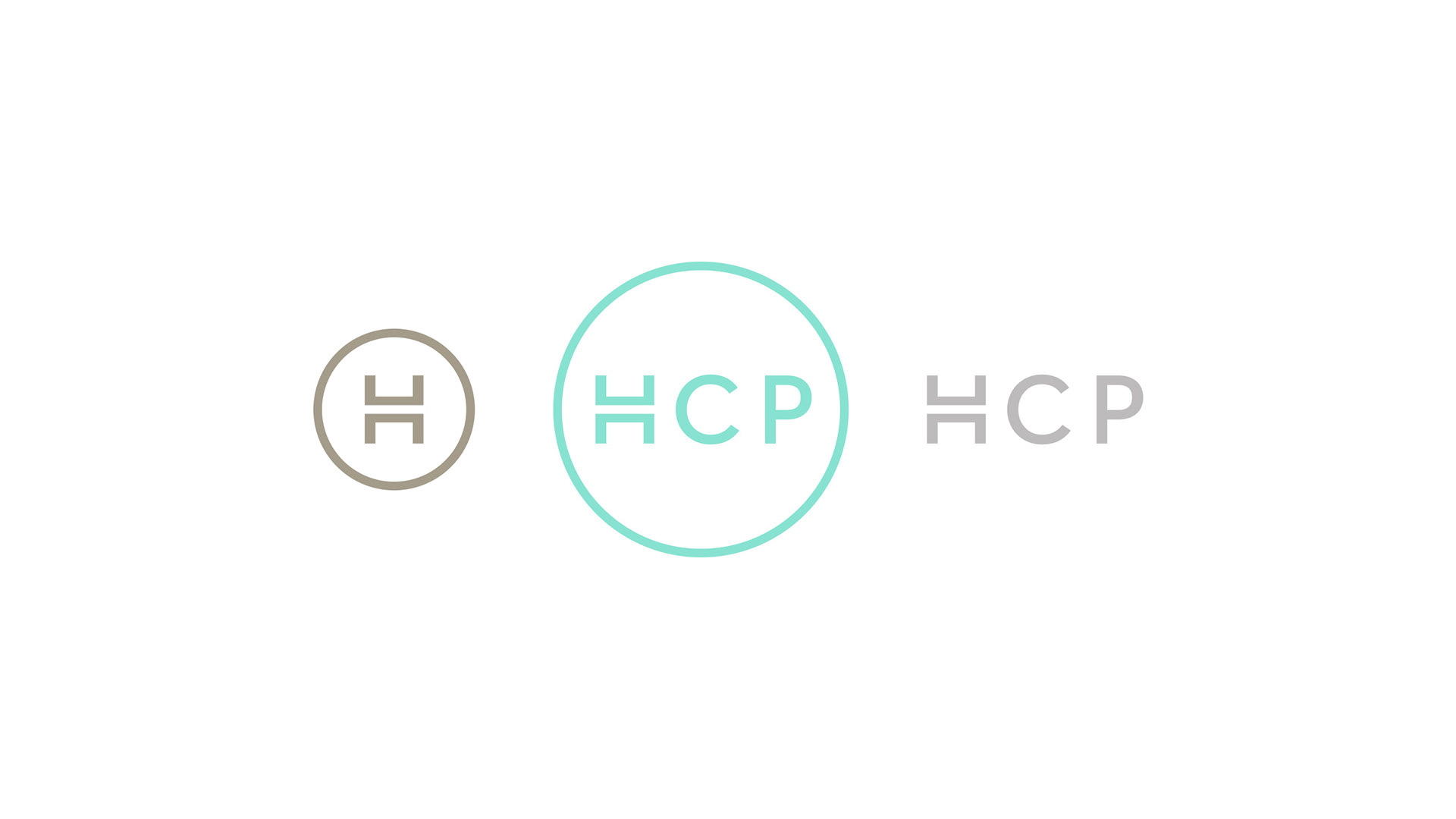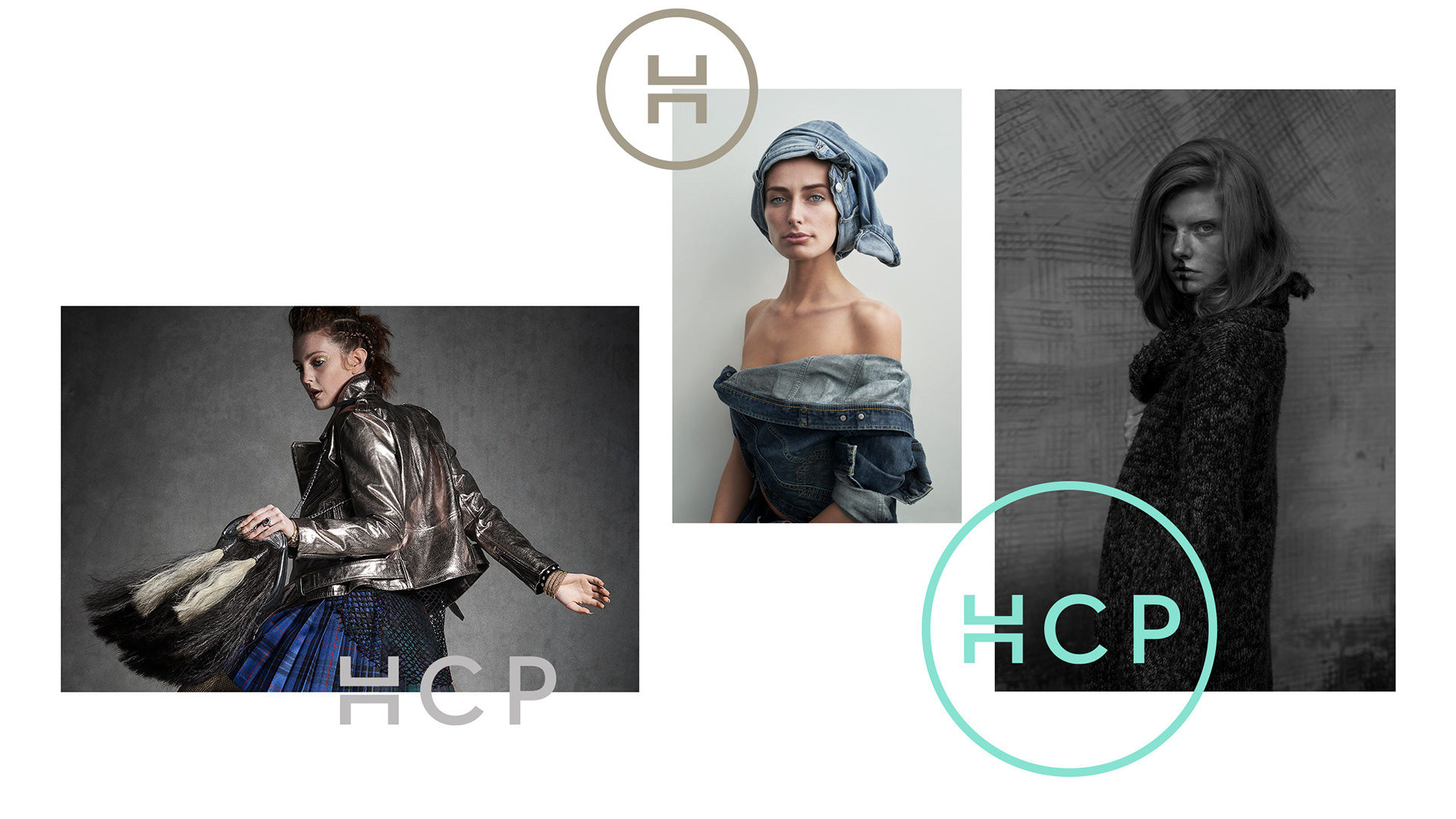 We designed a 'H' marque, inspired by the camera's viewfinder, along with a set of icons which can be applied dynamically across various collateral on and off screen. A neutral colour palette, with the occasional pop of accent colour allowed HCP's images to shine.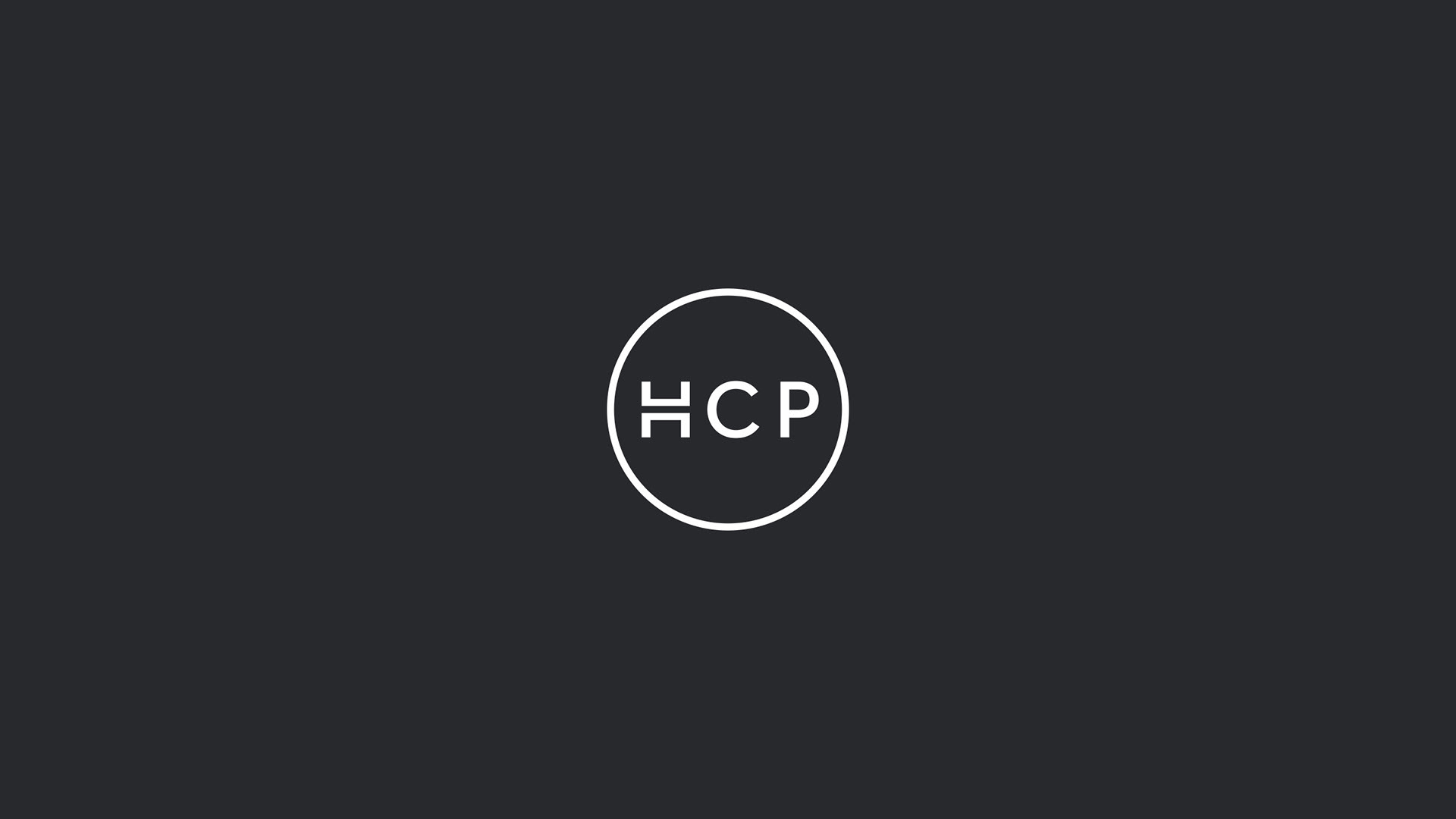 "Always a pleasure to work with, whether it's collaborating on a shoot or on my own brand identity. K-Lab are fantastic listeners and take the time to understand their client's vision, while bringing their own expertise and always exceeding expectations."