The Challenge
Simon and Dave (Houston & Hawkes) approached us to craft an identity for their new business venture together. Bringing amazing suppliers and ingredients together to create superb catering solutions, they needed a brand to convey their professionalism and superb production quality.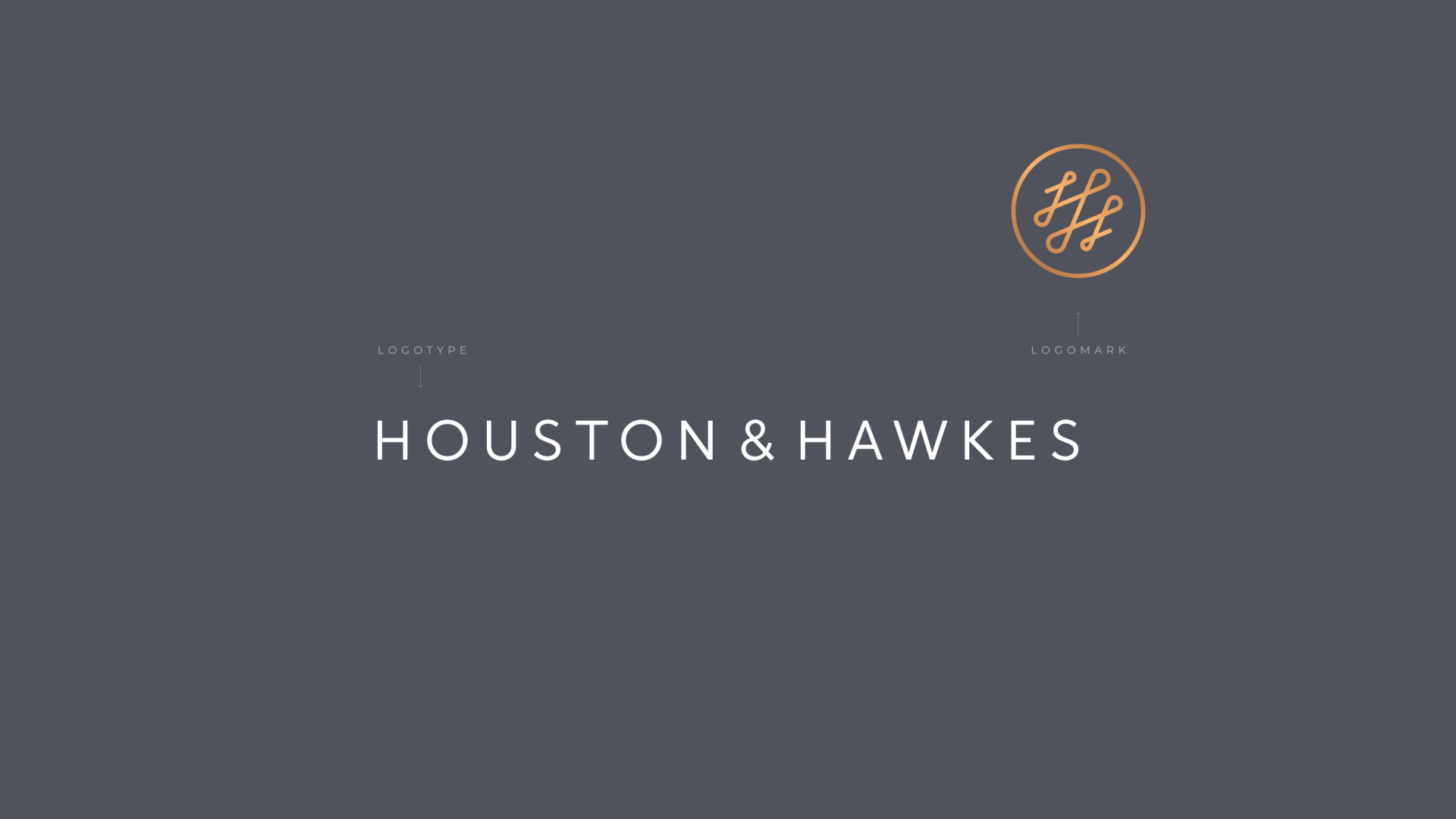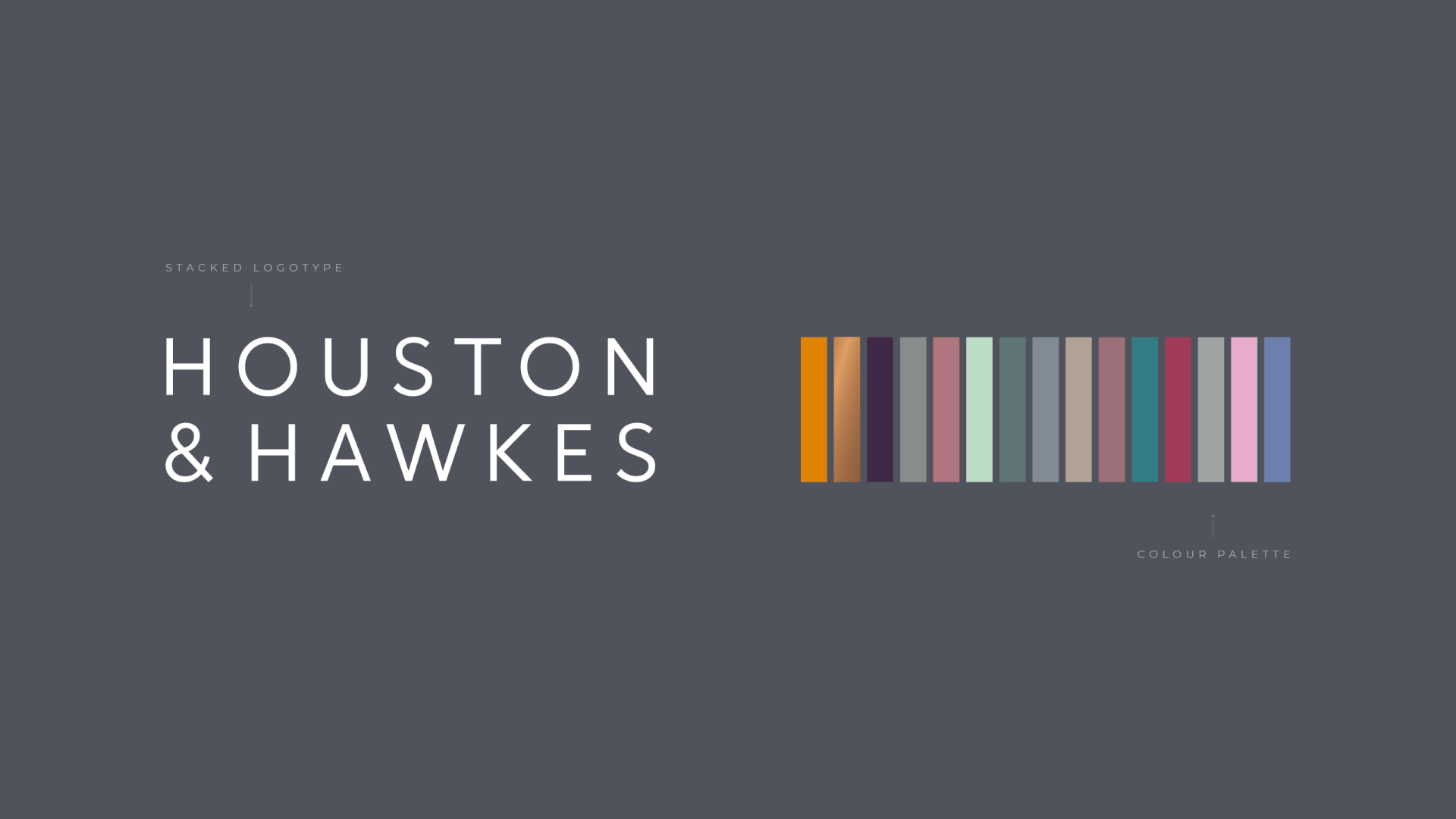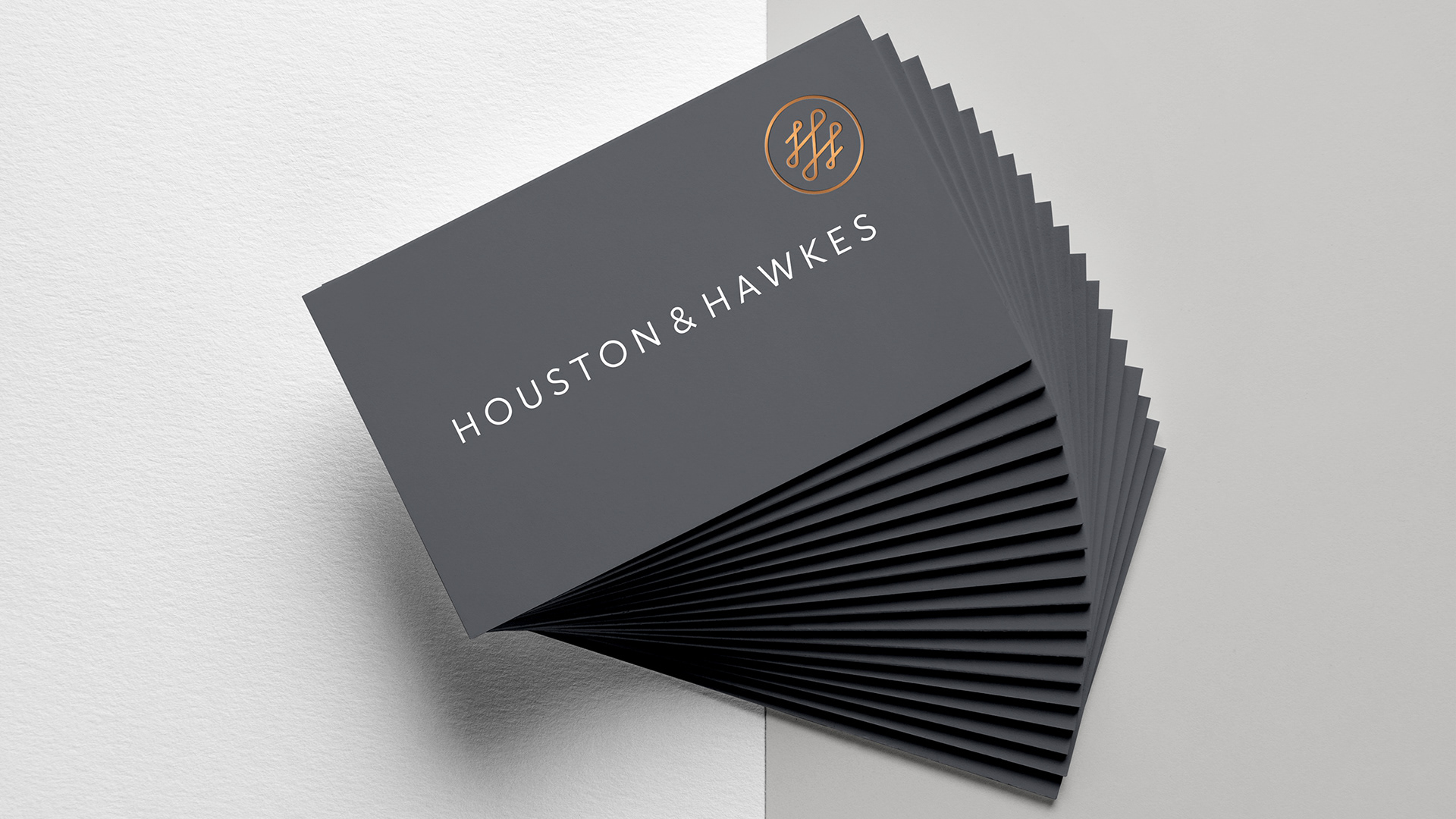 Our Approach
In partnership with the client we explored various avenues, before developing an identity that reflects the craft and personal touch that Houston & Hawkes pride themselves on. Our goal was to create a sophisticated brand with elements of fun and finesse throughout.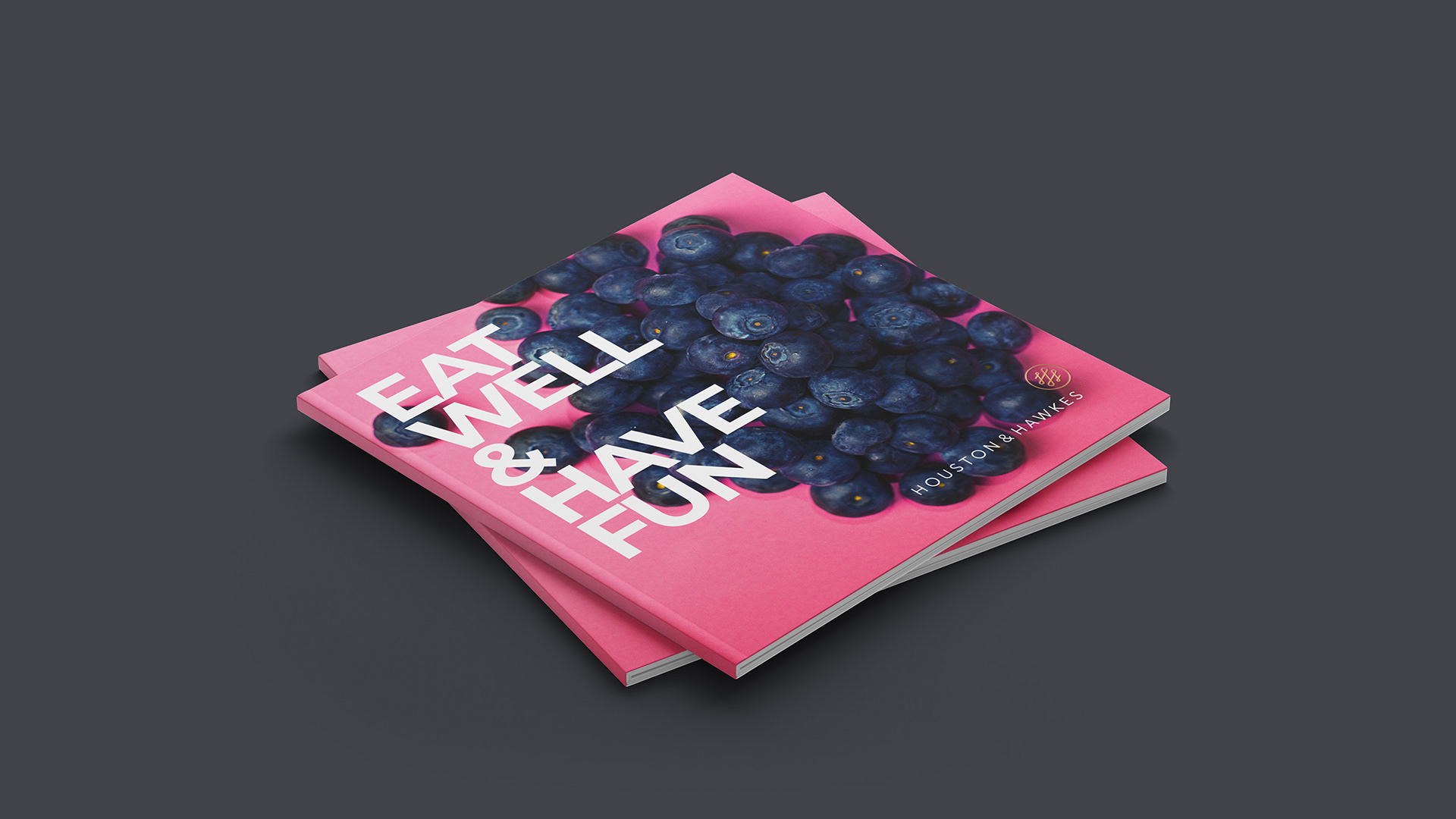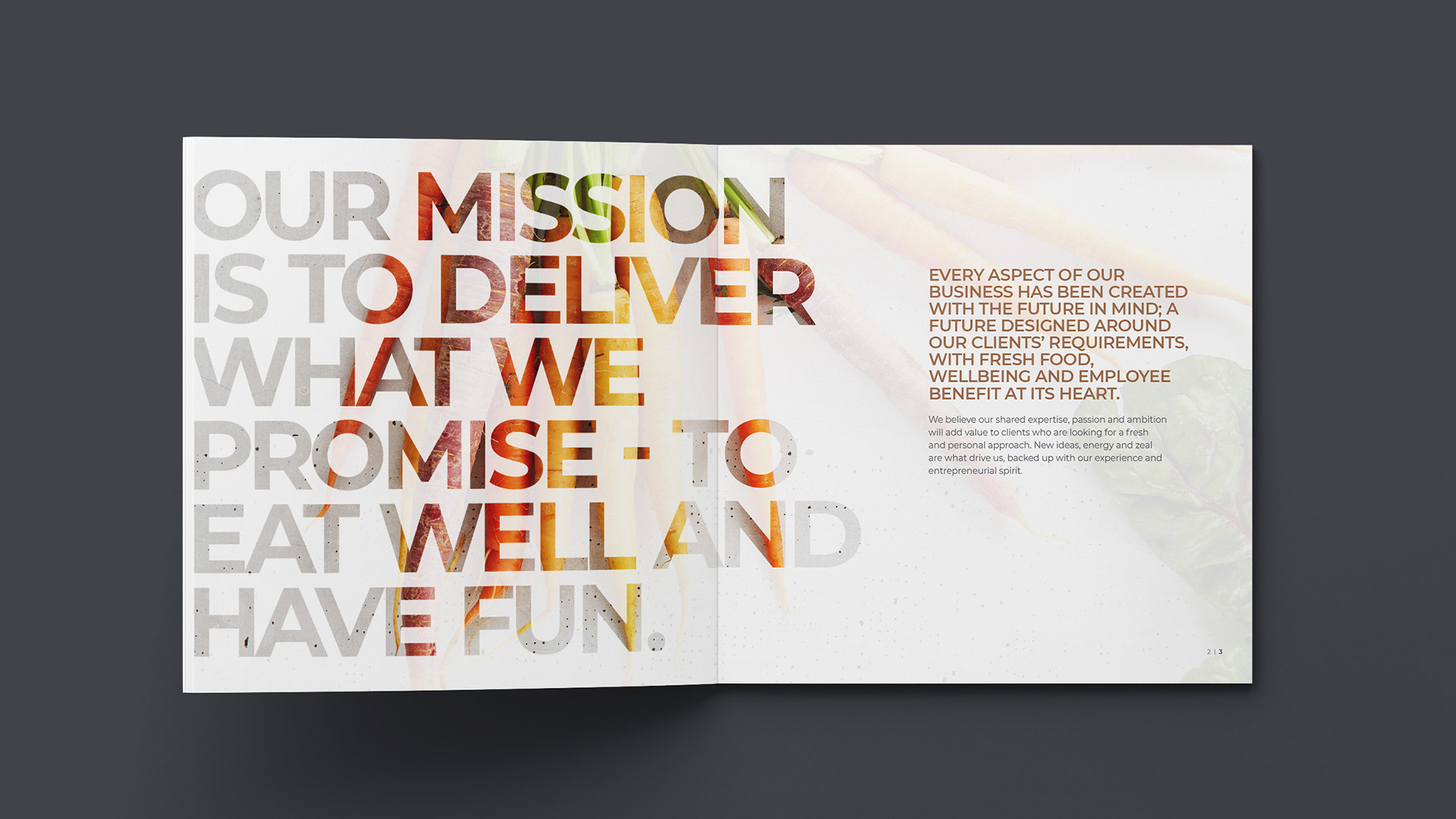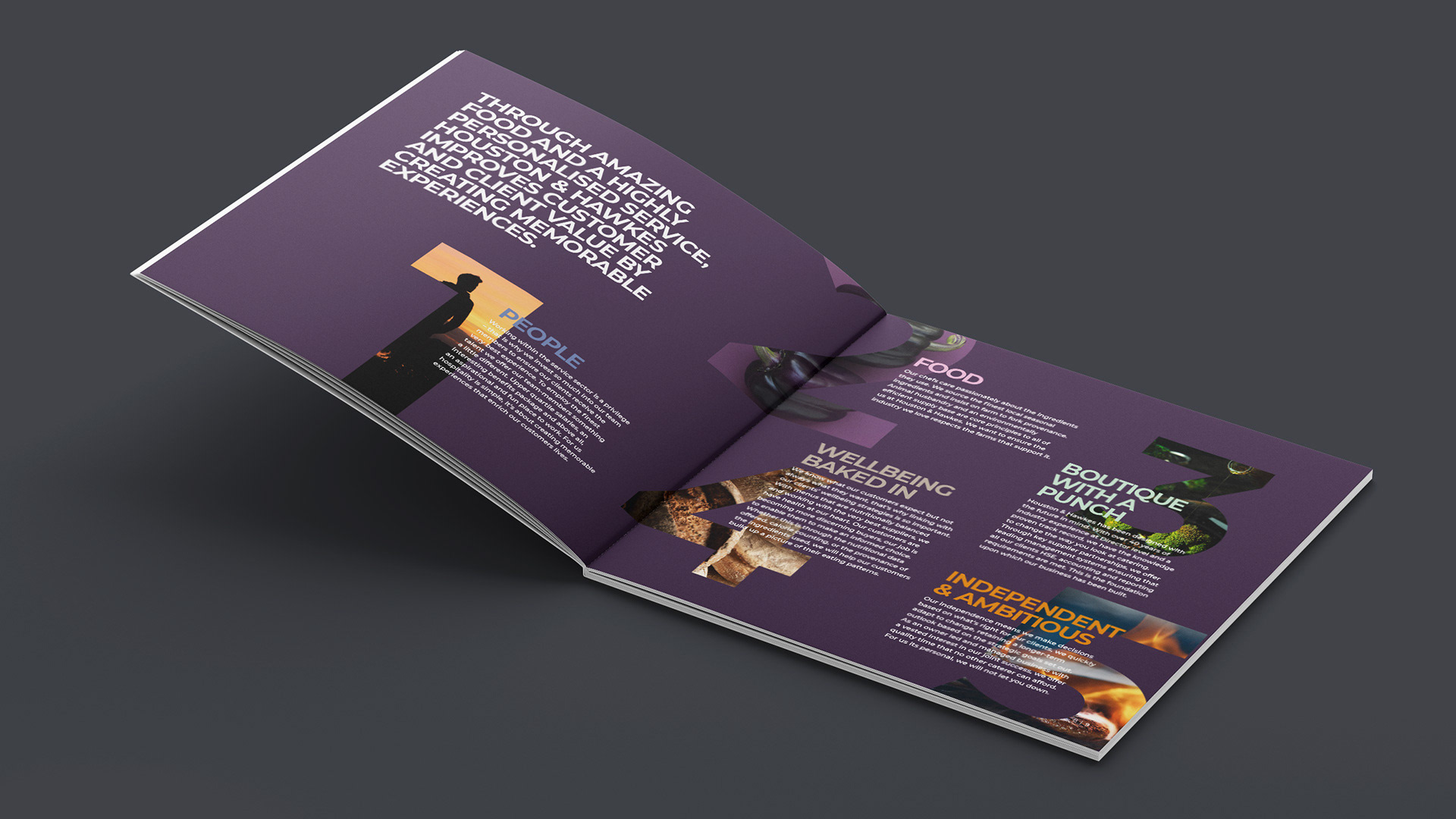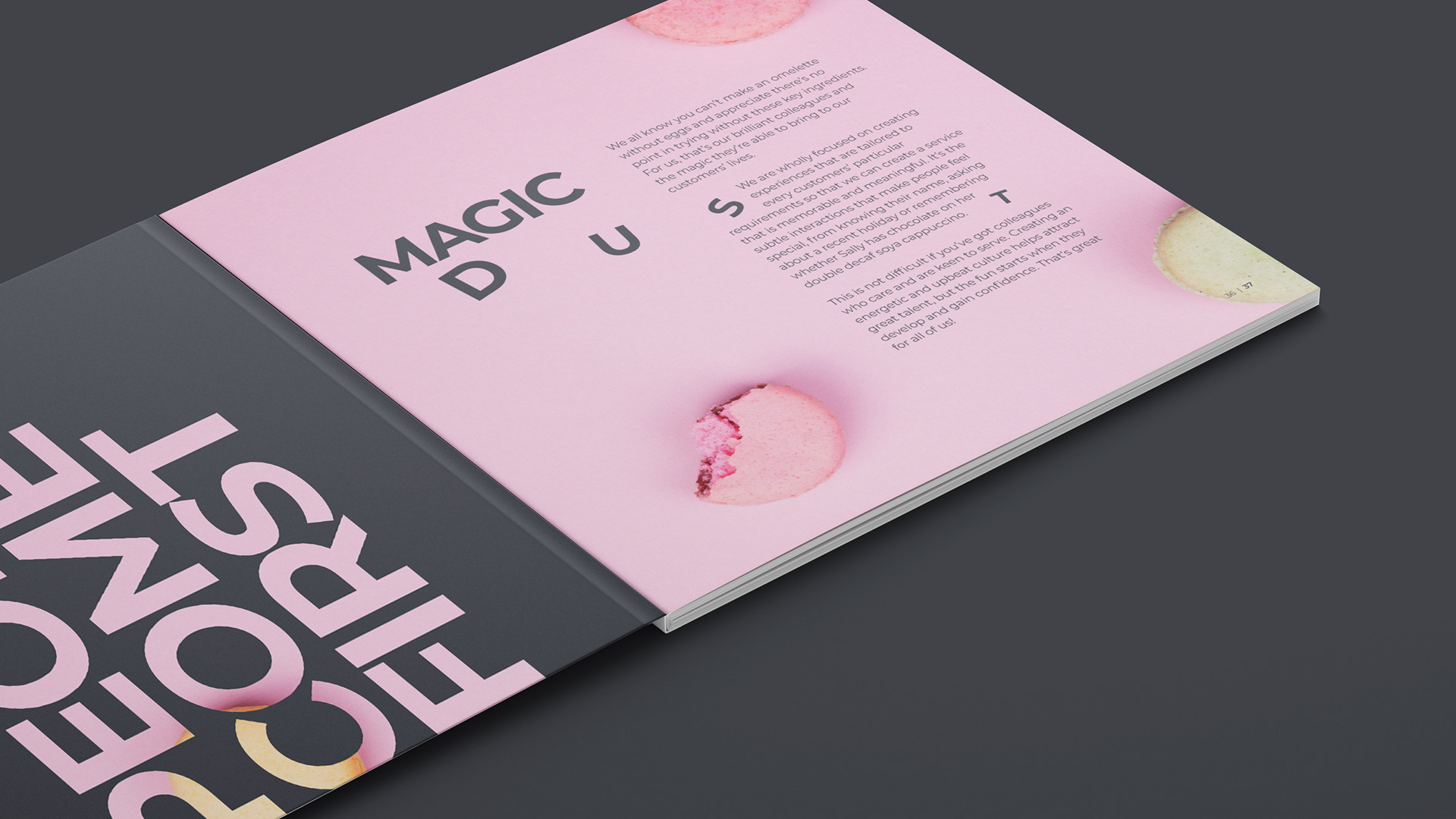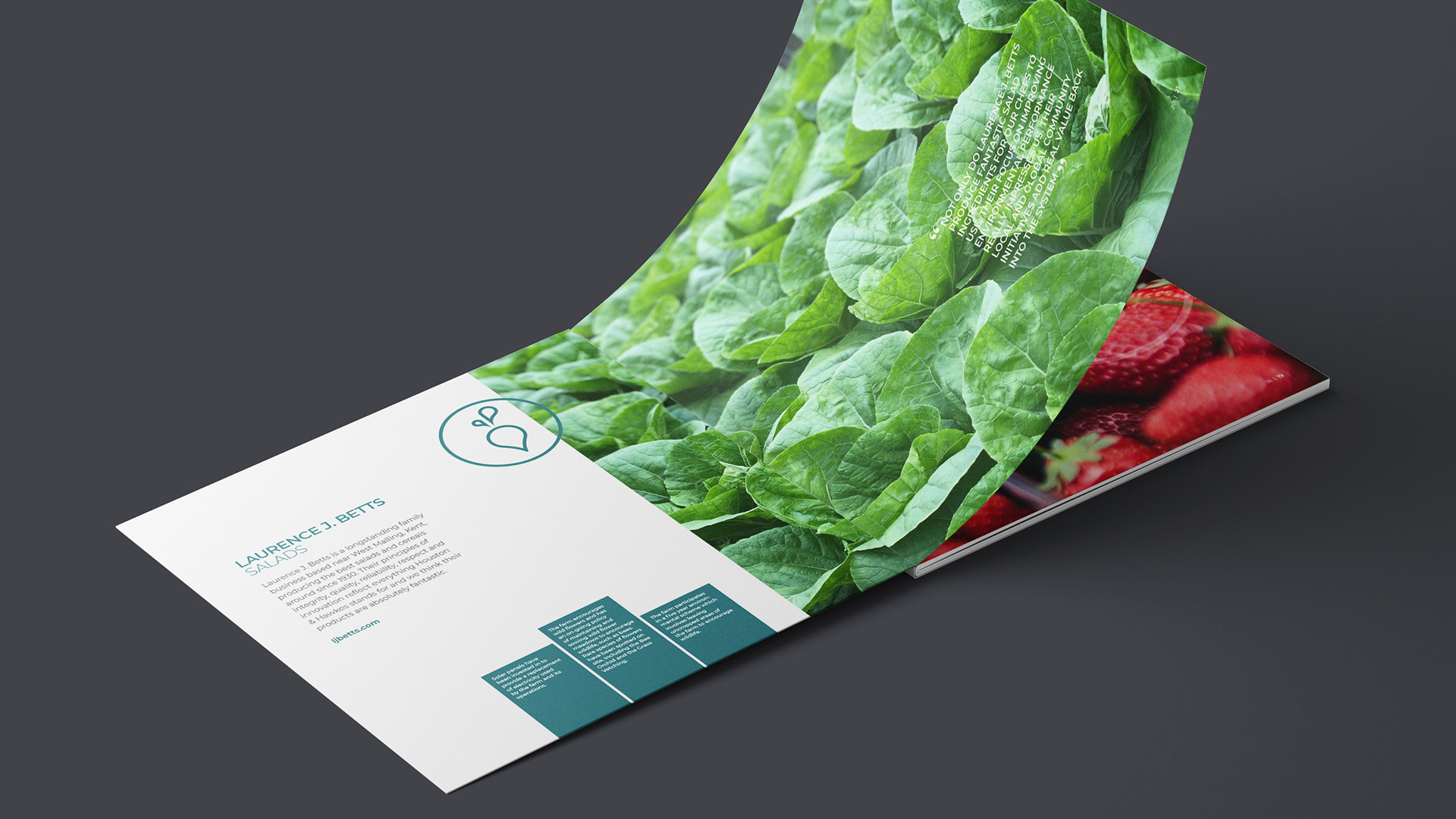 The Houston & Hawkes logo consists of a simple logotype and stand-alone abstract 'HH' logomark - allowing a flexible application across various media. A combination of muted and brighter tones, along with clean, expressive typography means the brand can be as understated or as dynamic as the situation requires.