The Challenge
Jack & Diane, an entrepreneurial couple, launching their new clothing brand for babies and kids, asked us to create a brand for them that was premium and reflected their personality.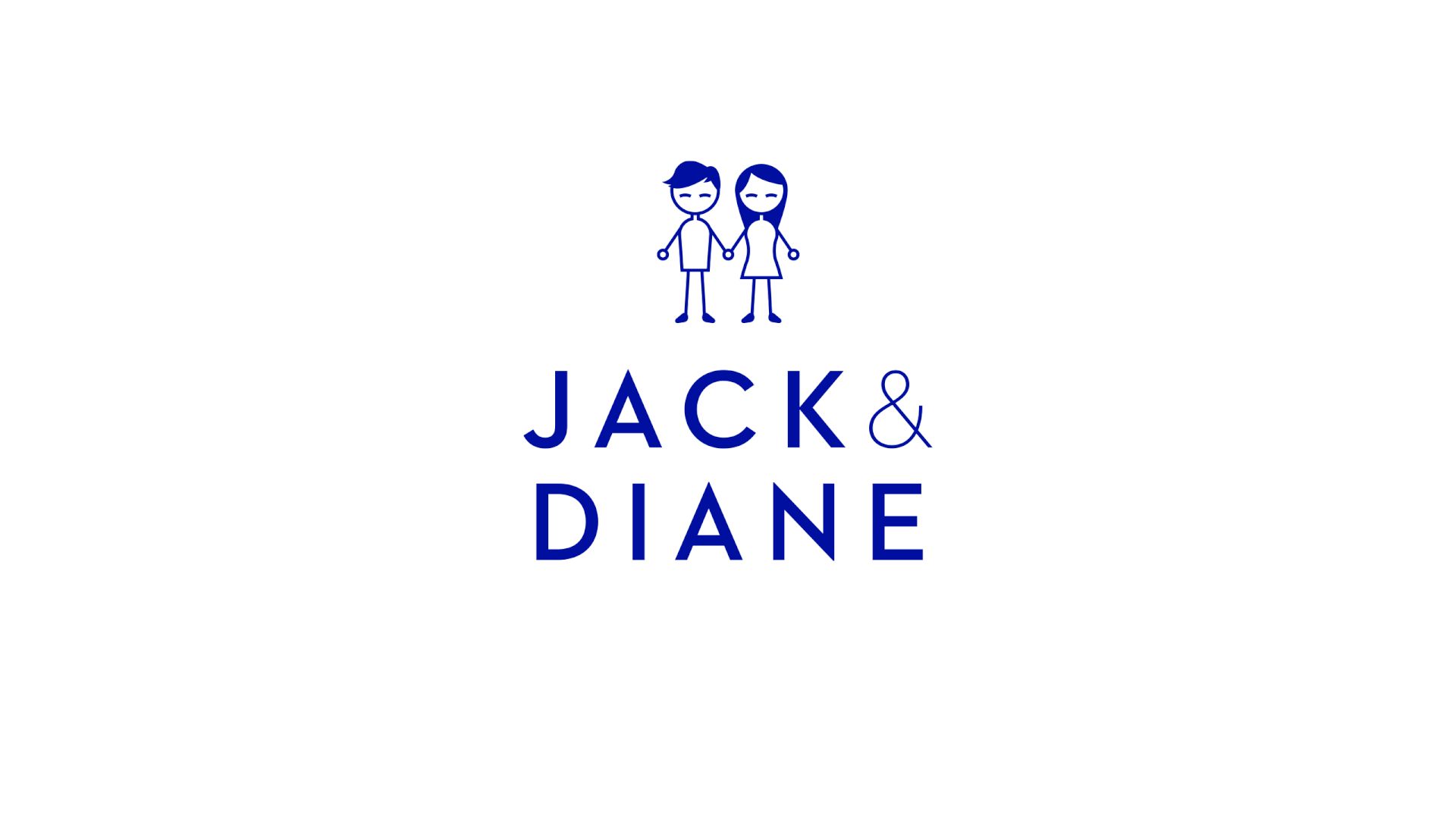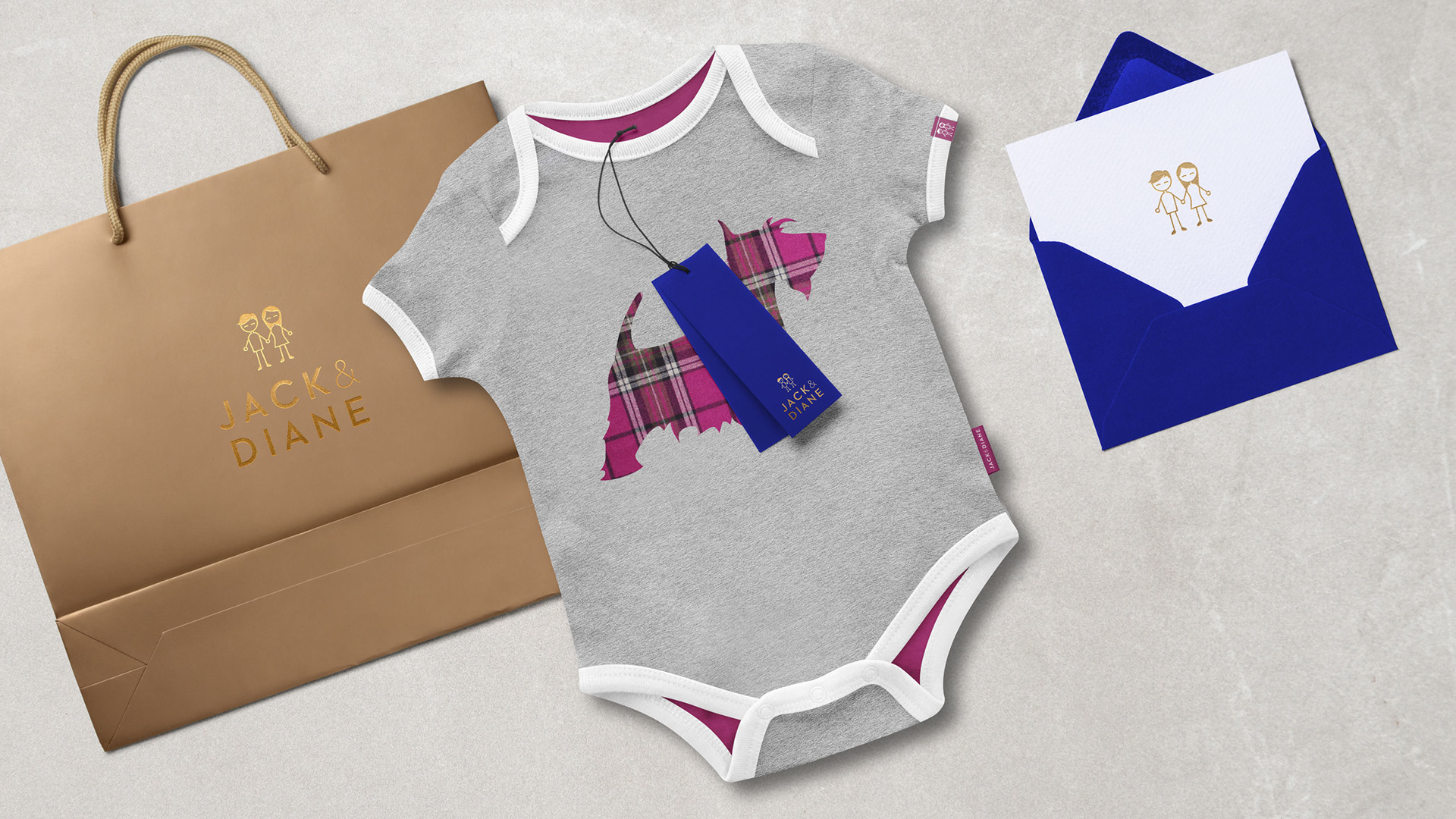 Our Approach
Our goal was to stand Jack & Diane out in a crowd of other clothing brands by creating something distinctly personal and personable.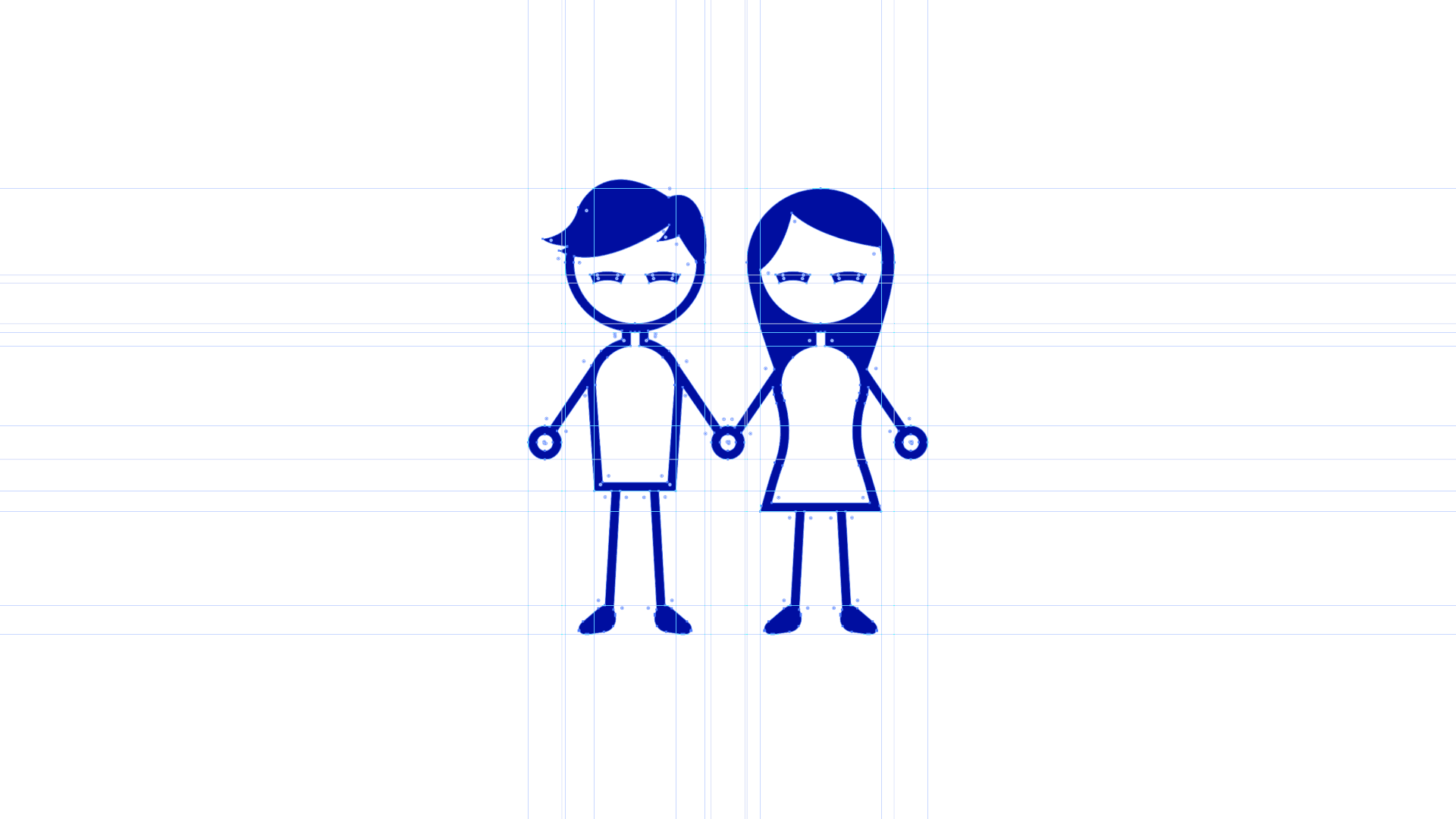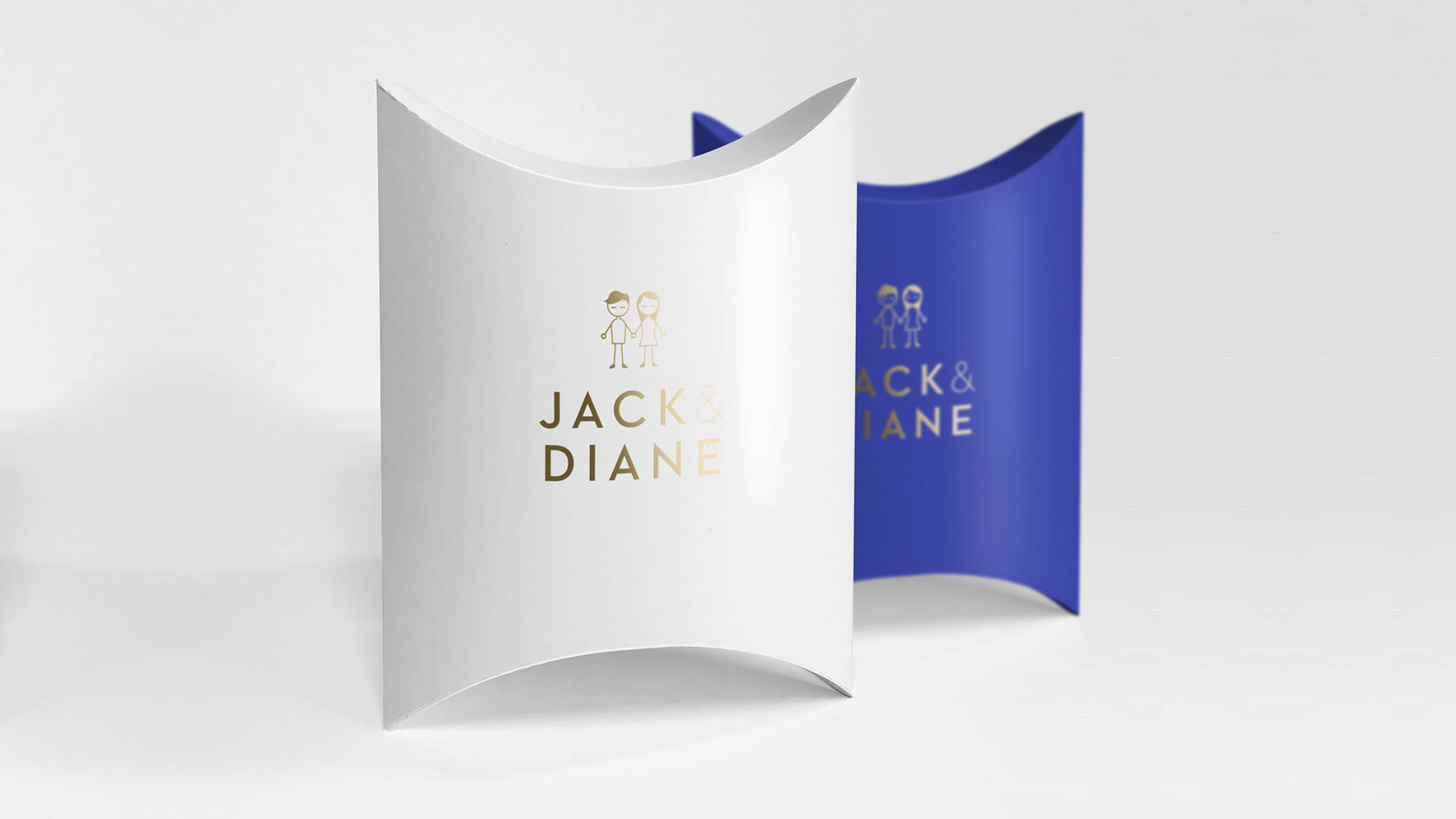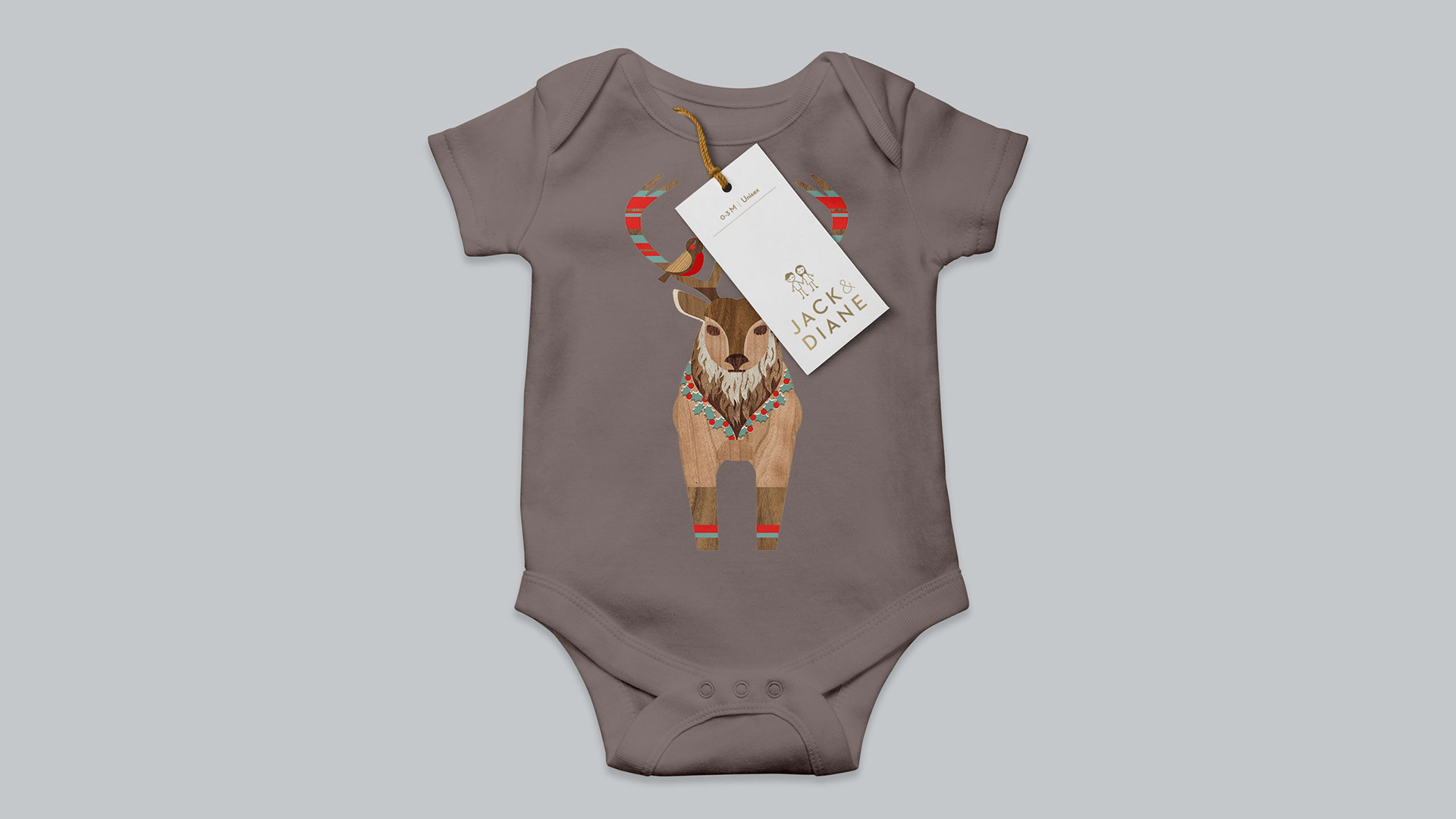 We created friendly character avatars of Jack & Diane, using blue and gold to appeal to a luxury market. The branding is clean and bold to work with many colours and prints throughout their catalogue.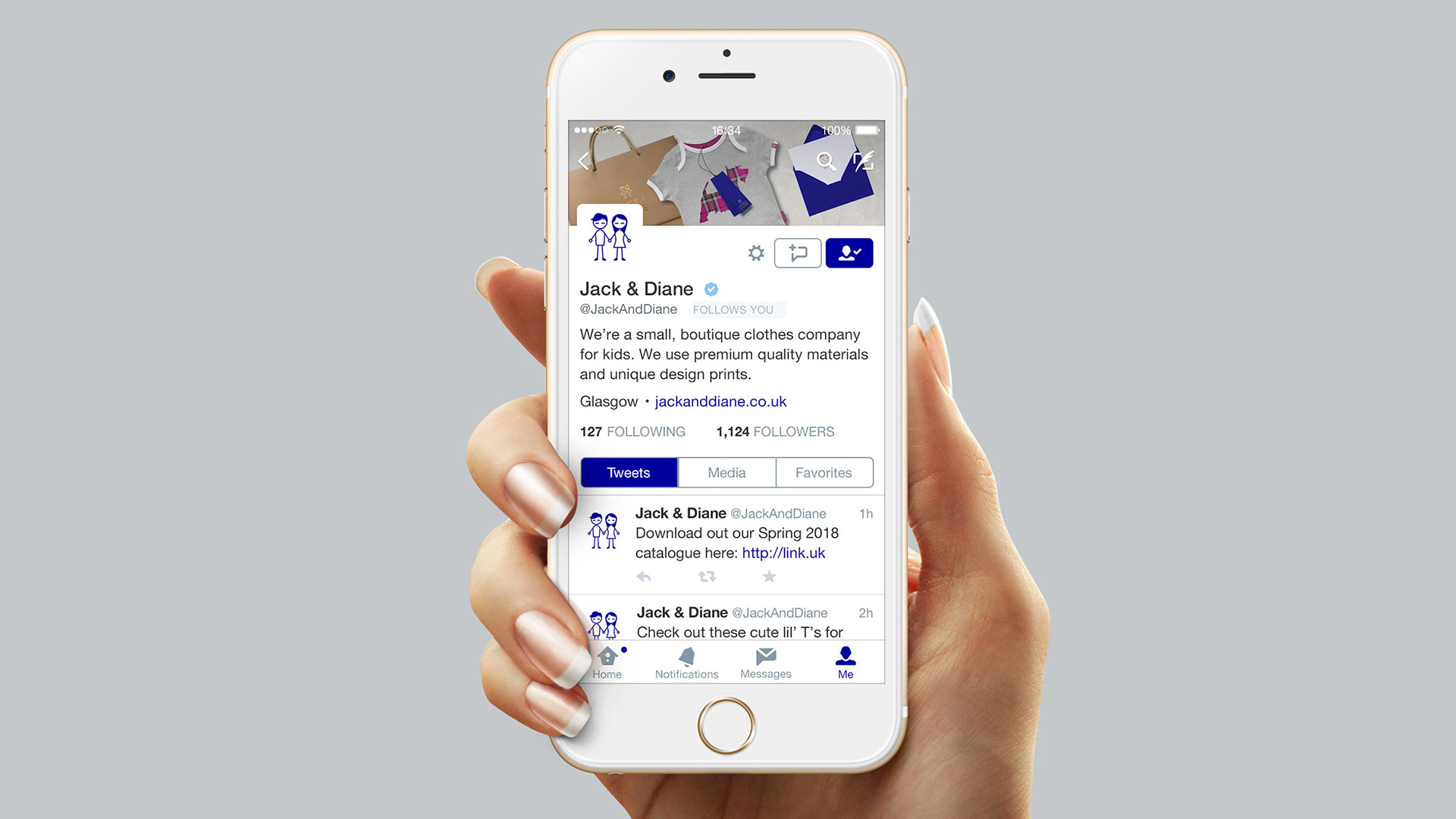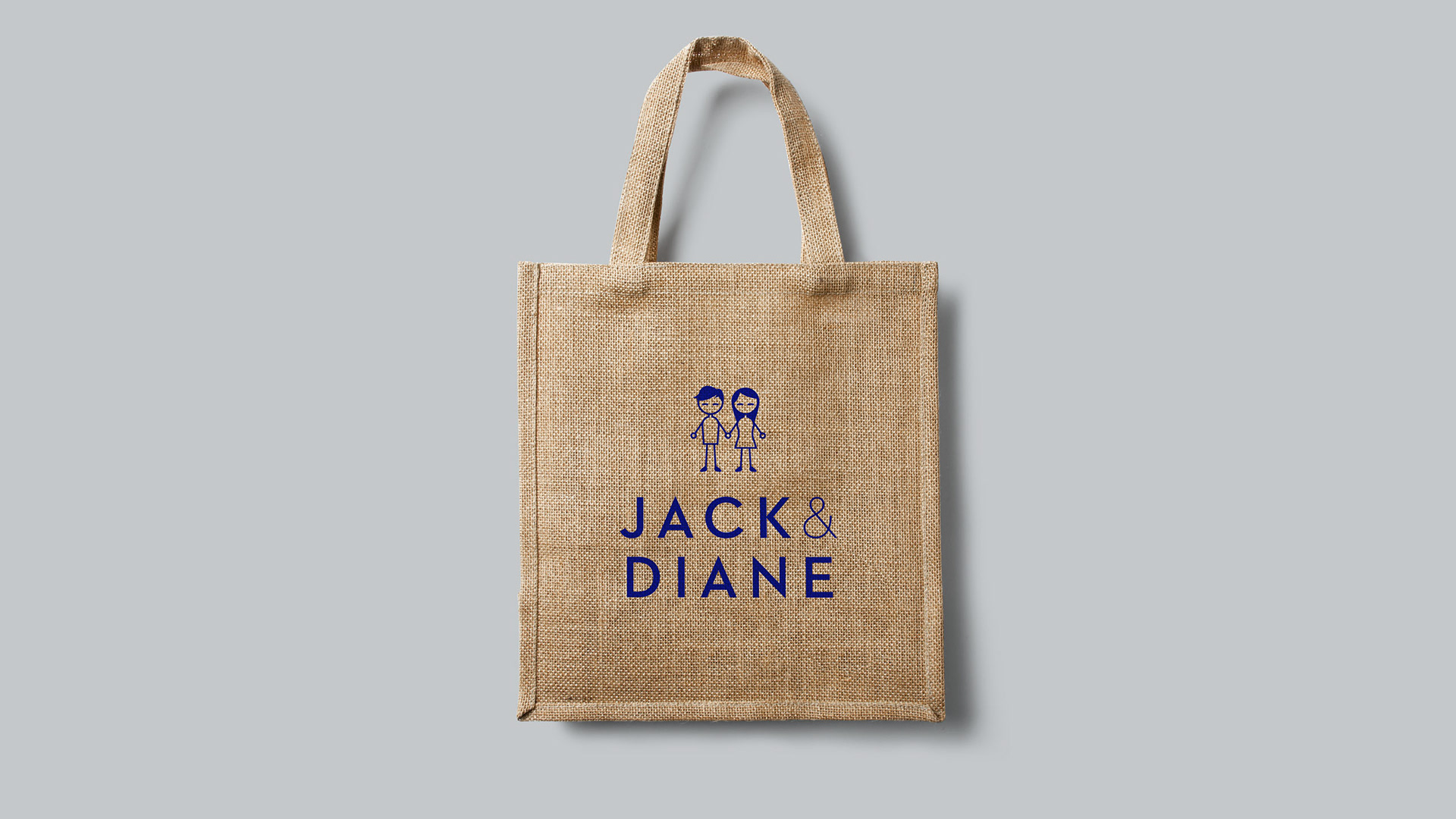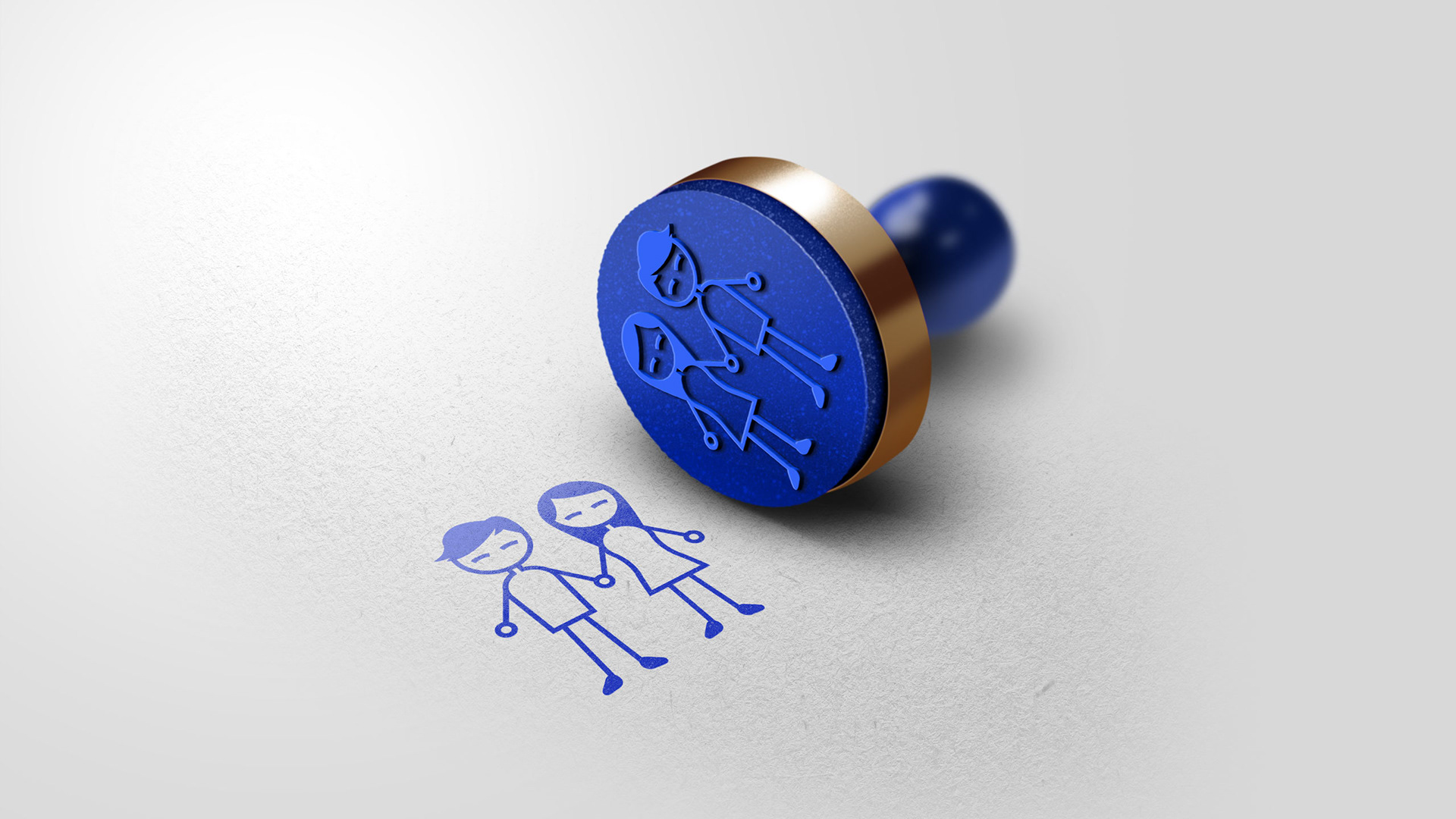 "Working with K-Lab was an incredibly enjoyable experience. What we got back was so far above and beyond what we had requested. Real consideration had been given to our branding and each execution was executed with real thought and incredible quality. The work was turned around quickly but the quality was truly immense. I look forward for more collaborating opportunities in the future."