The Challenge
Nisai believe that everyone has the right to high quality education. They wanted our help deliver their message globally, and make their brand appealing to parents and students having a hard time with traditional education, or with some form of learning barrier.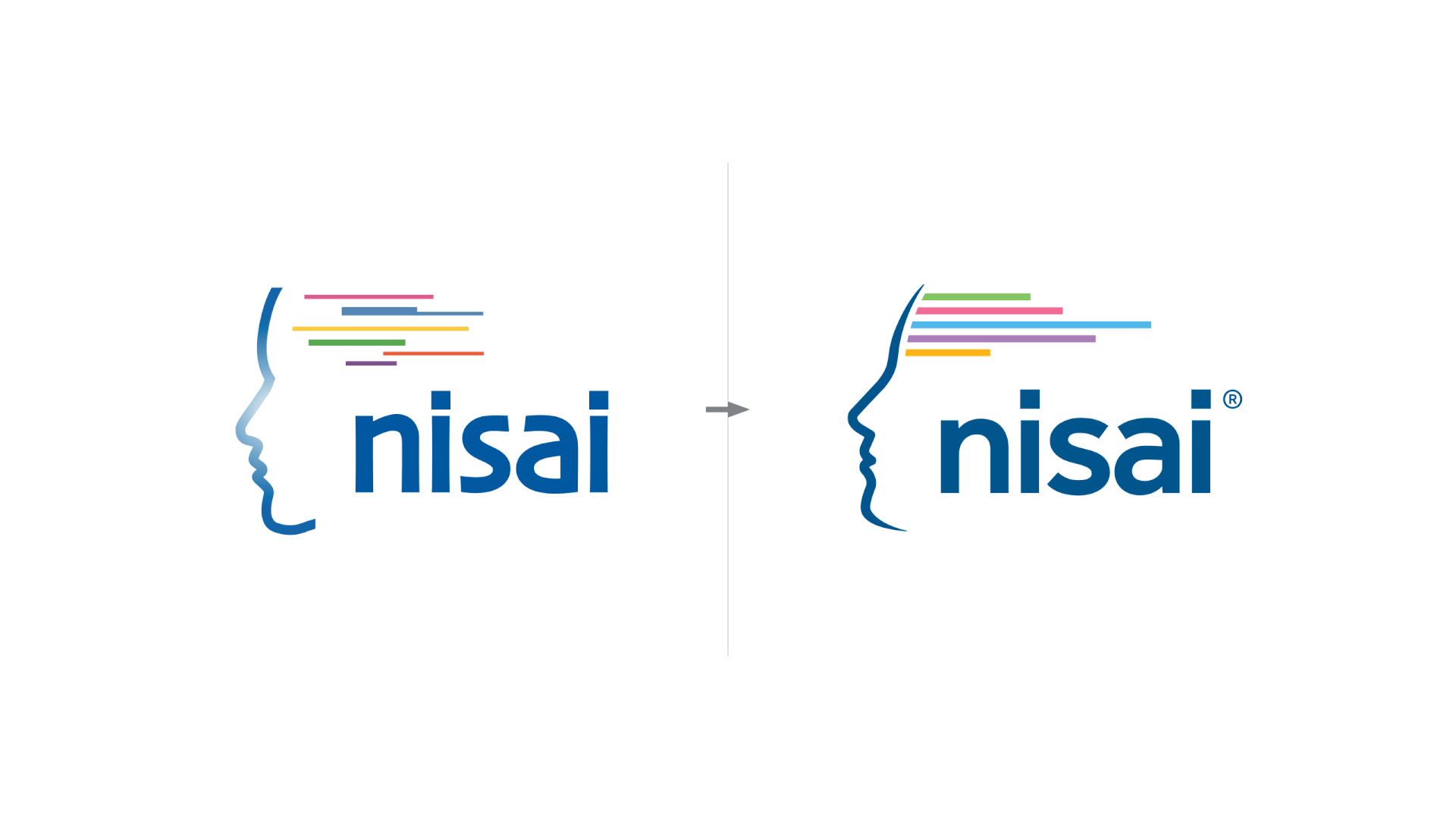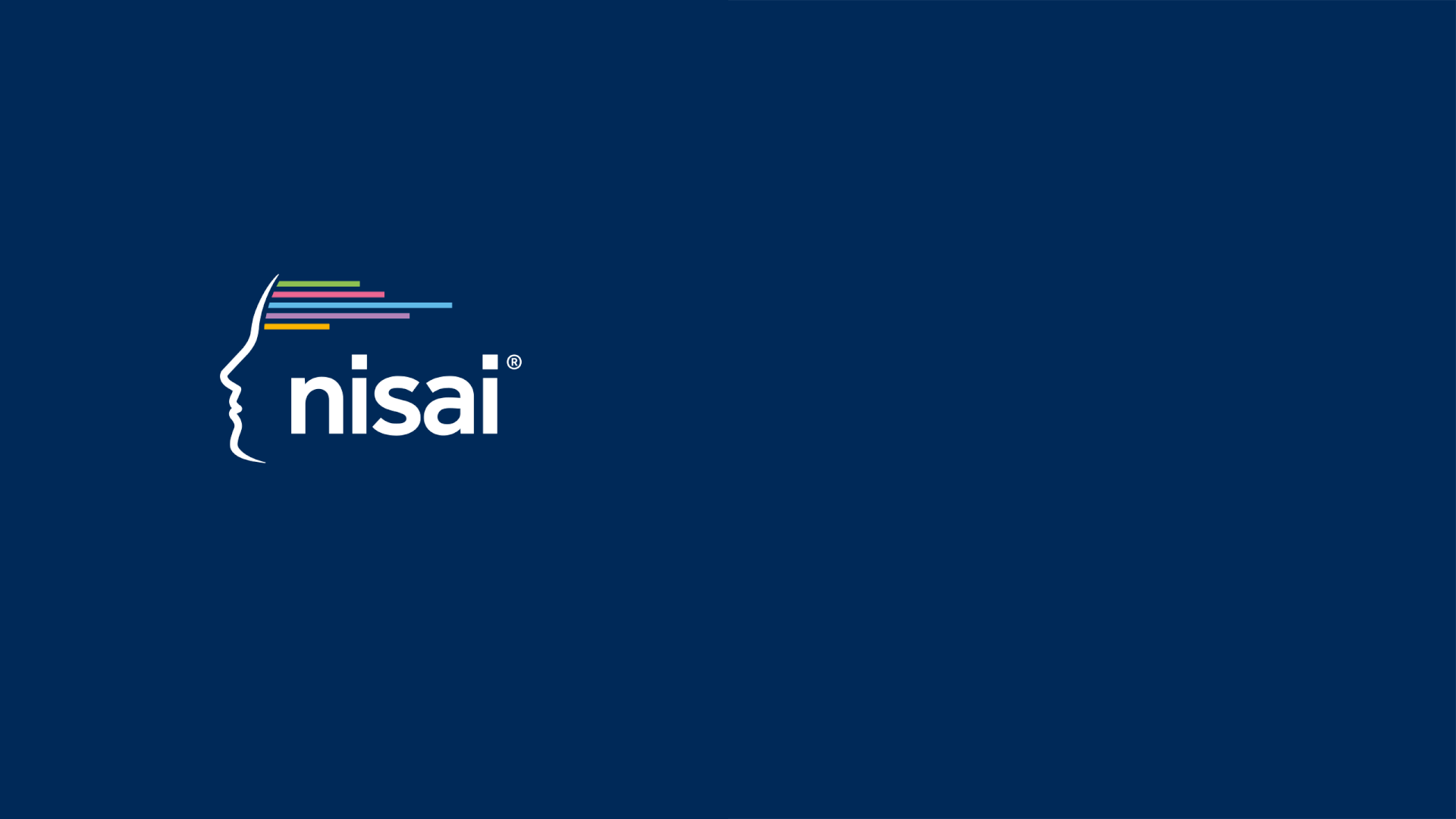 Our Approach
Our workshop clarified Nisai's brand story, values and verbal identity, providing the groundwork for all their messaging and communication. Visually, our approach was to evolve established elements of their old logo into a new visual identity, that the company could utilise and run with internally.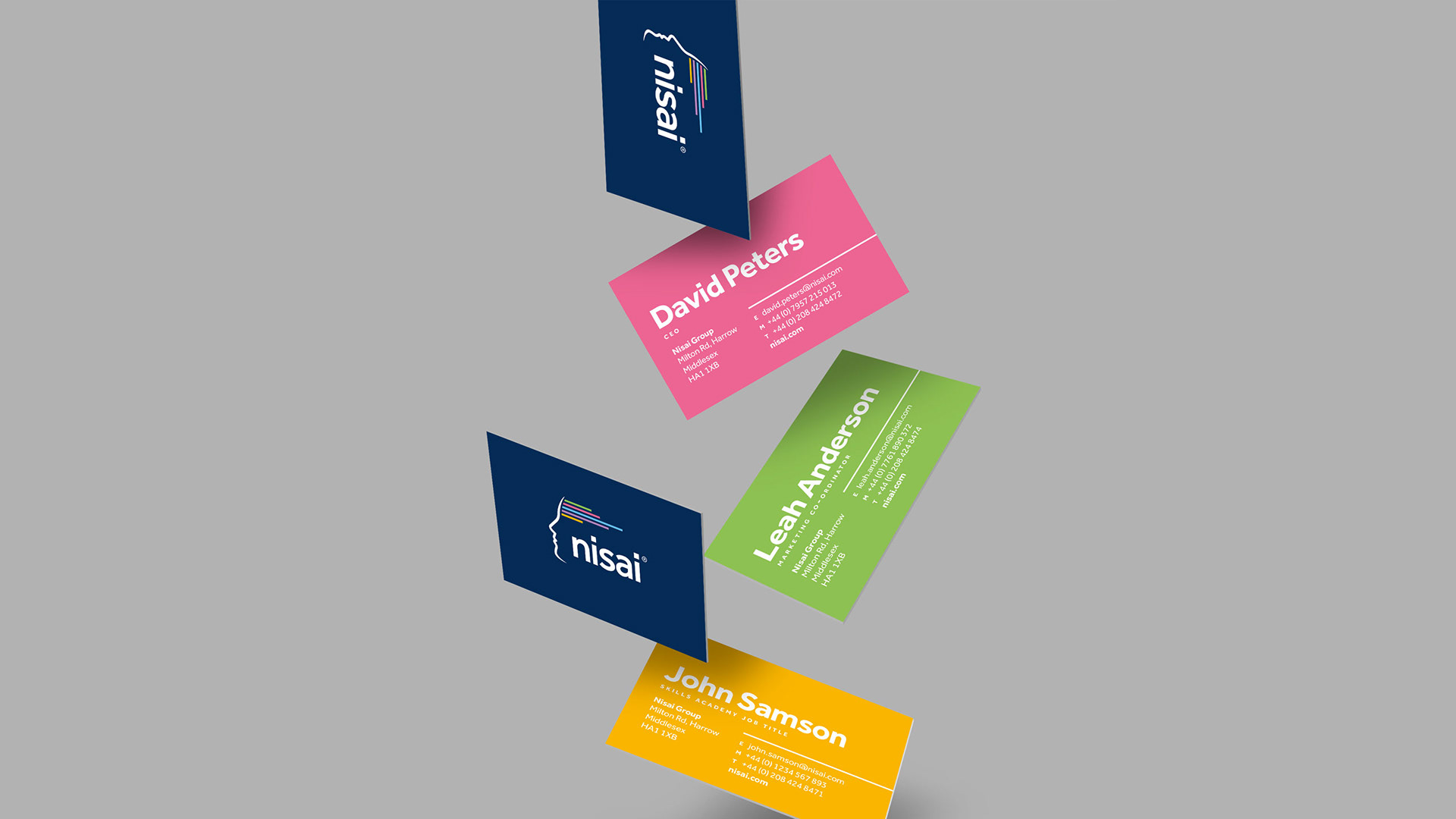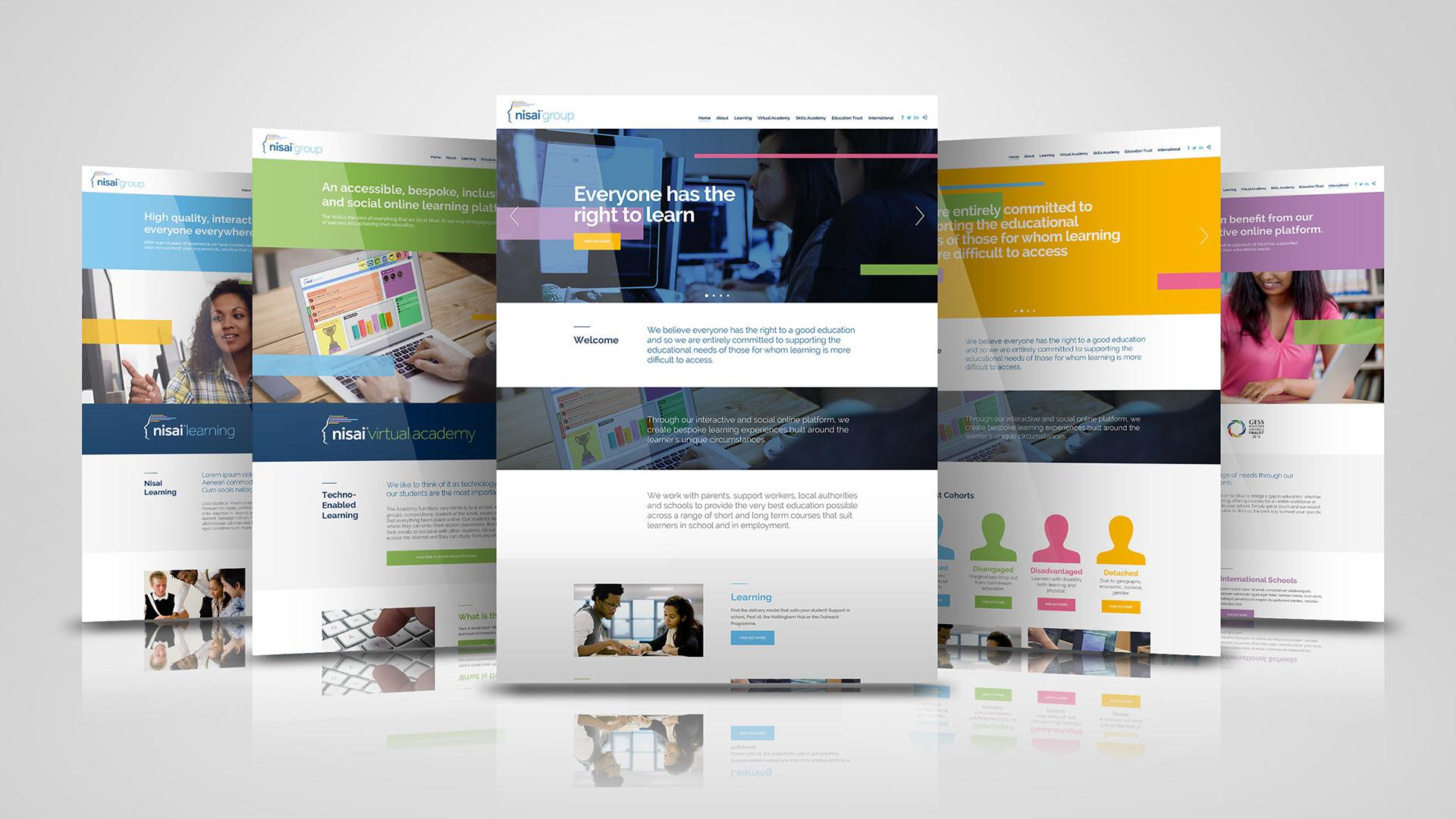 The brand identity is dynamic and flexible, designed to feel fluid and animated across all its touch-points.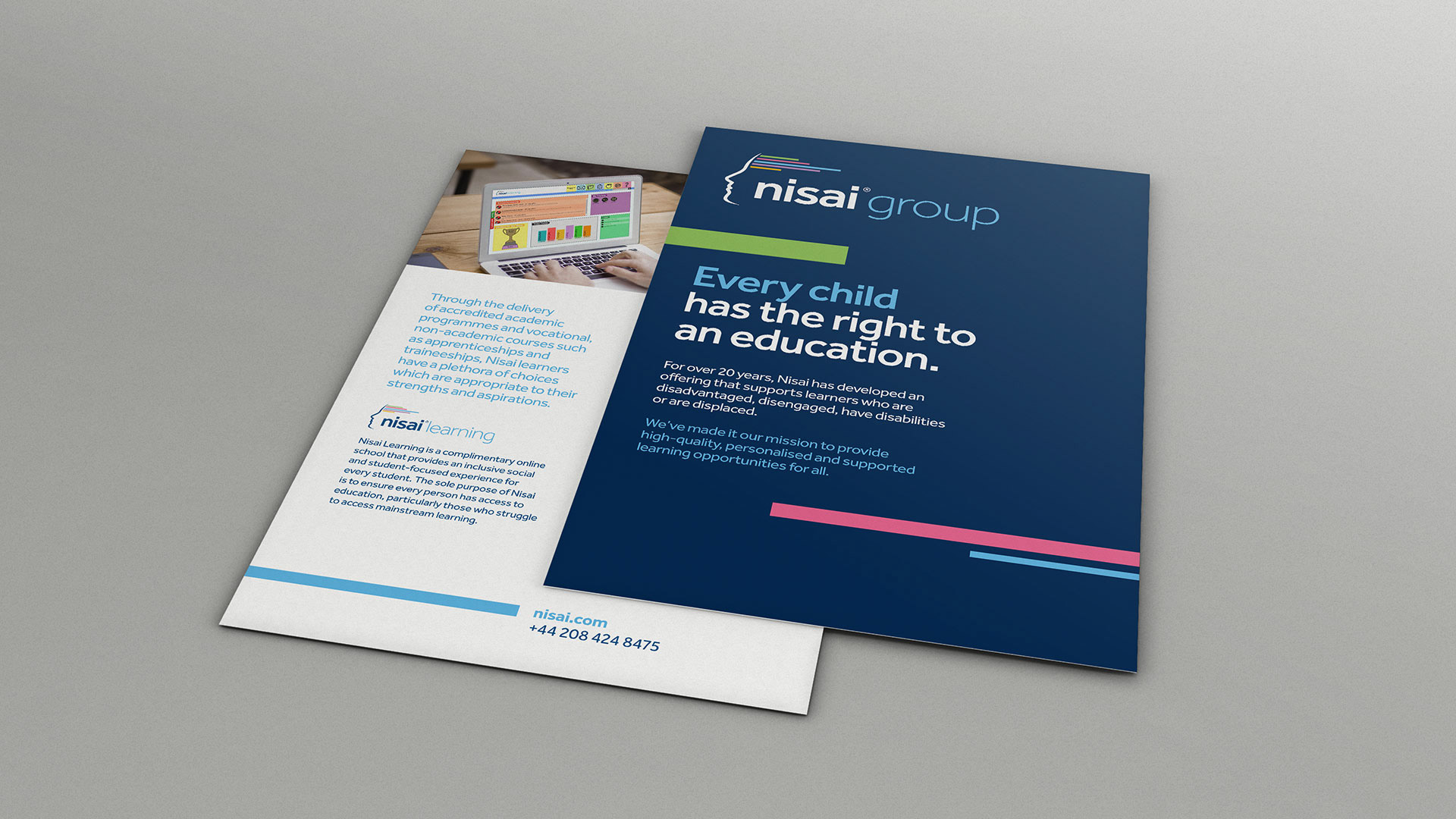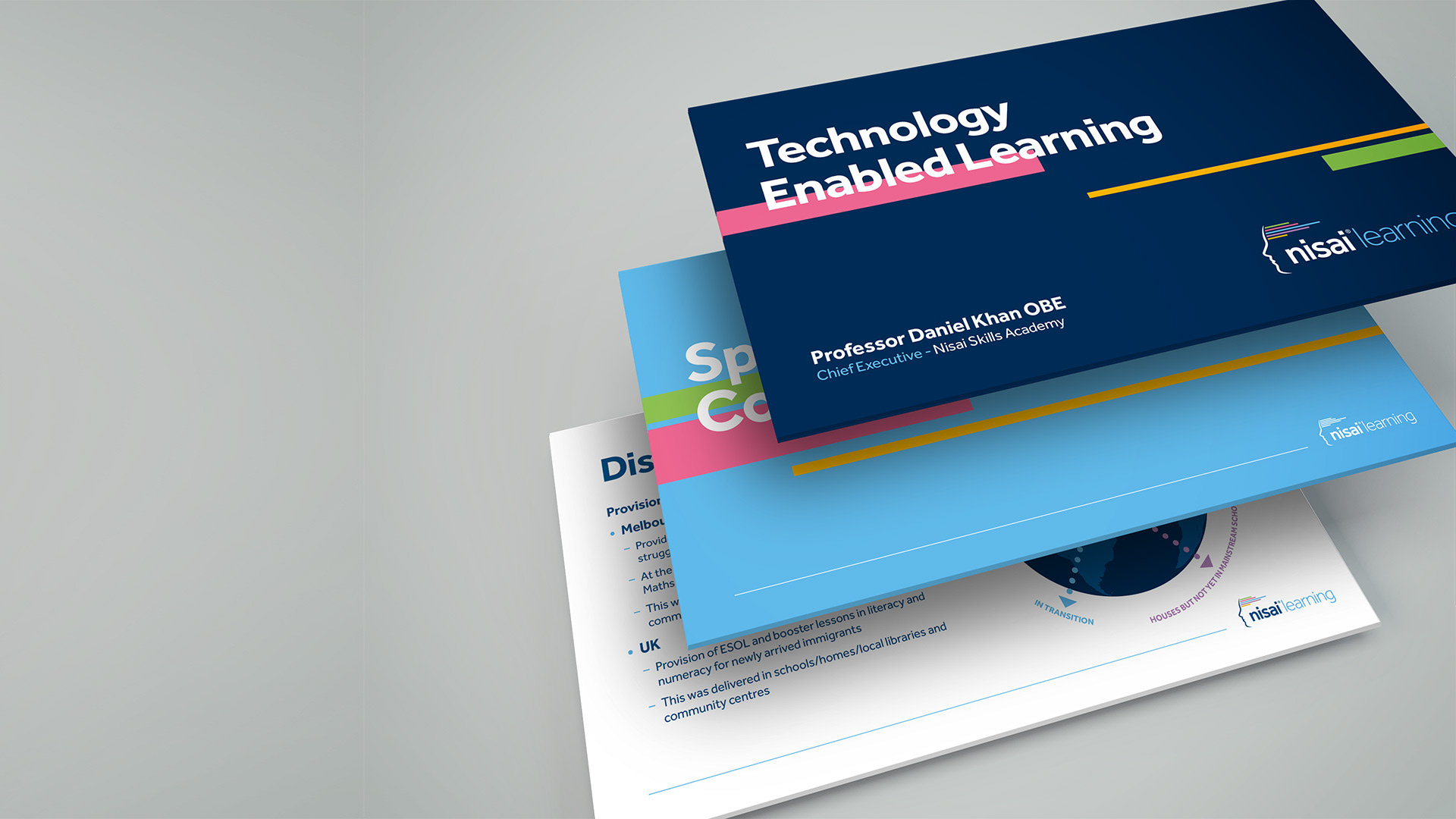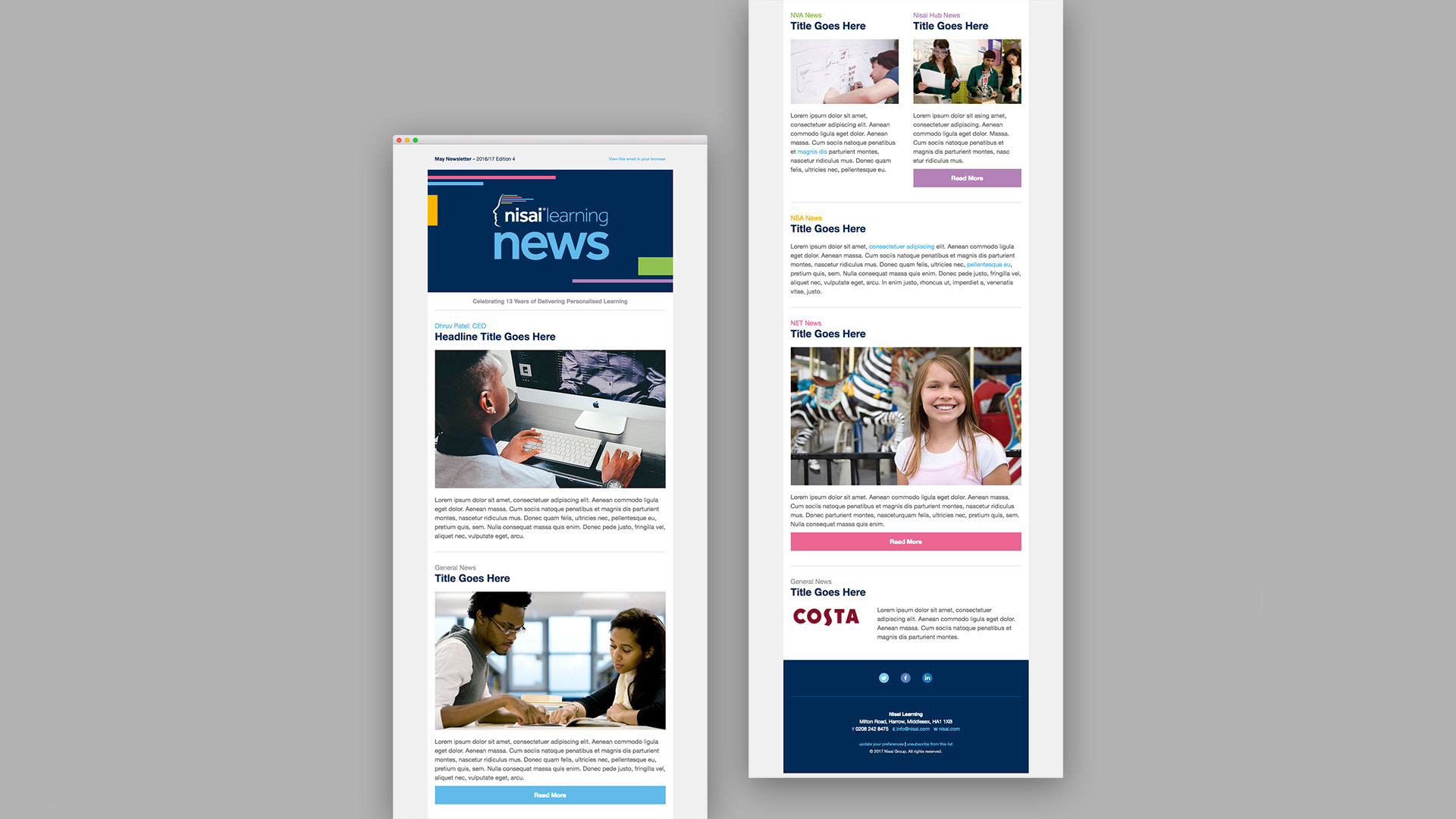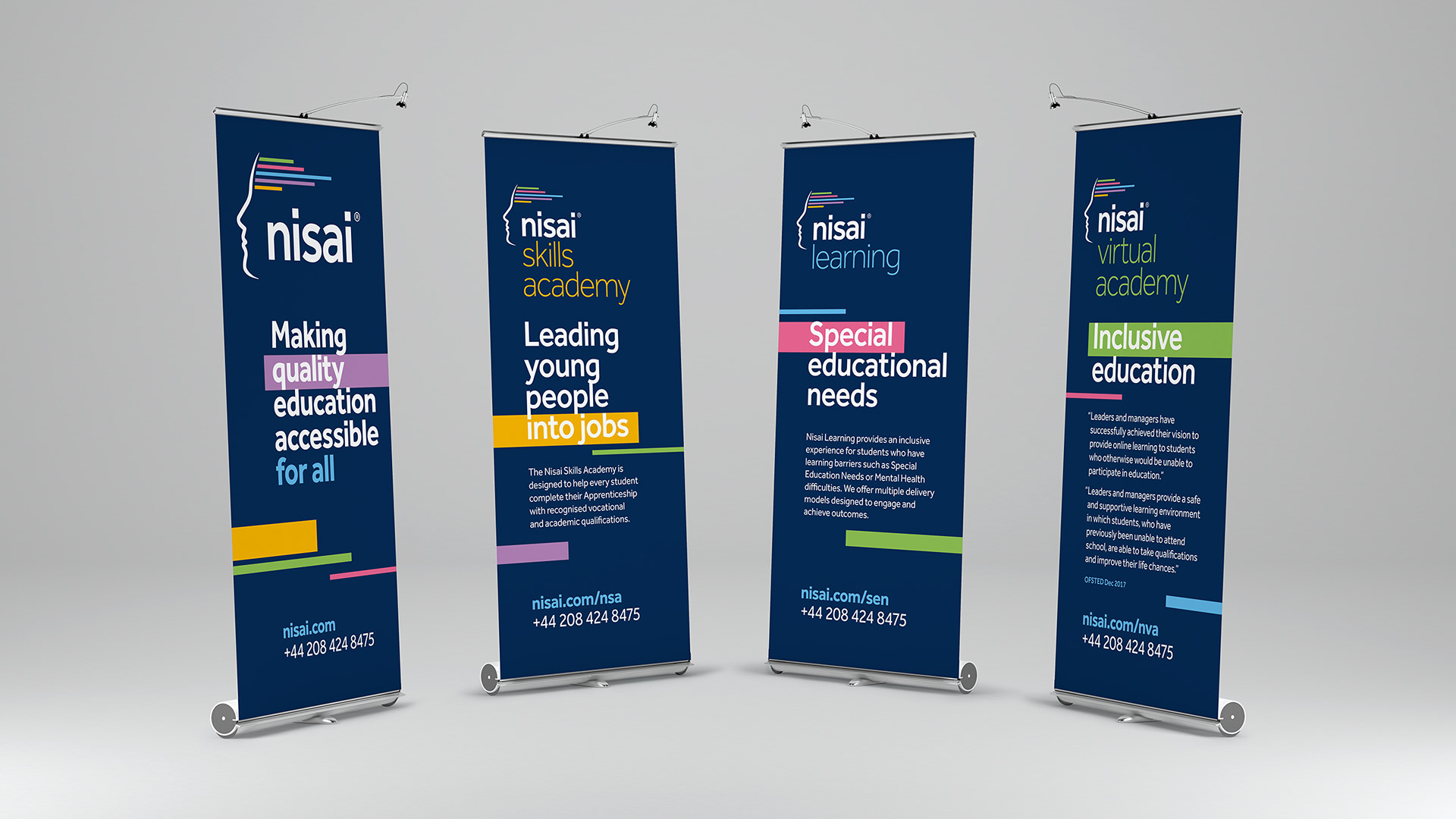 As well as a virtual learning platform, Nisai also work with real-life schools, and asked us to rebrand Lammas - a school in Nottingham. We worked with them to retain their heritage and core values in a new identity with a modernised crest.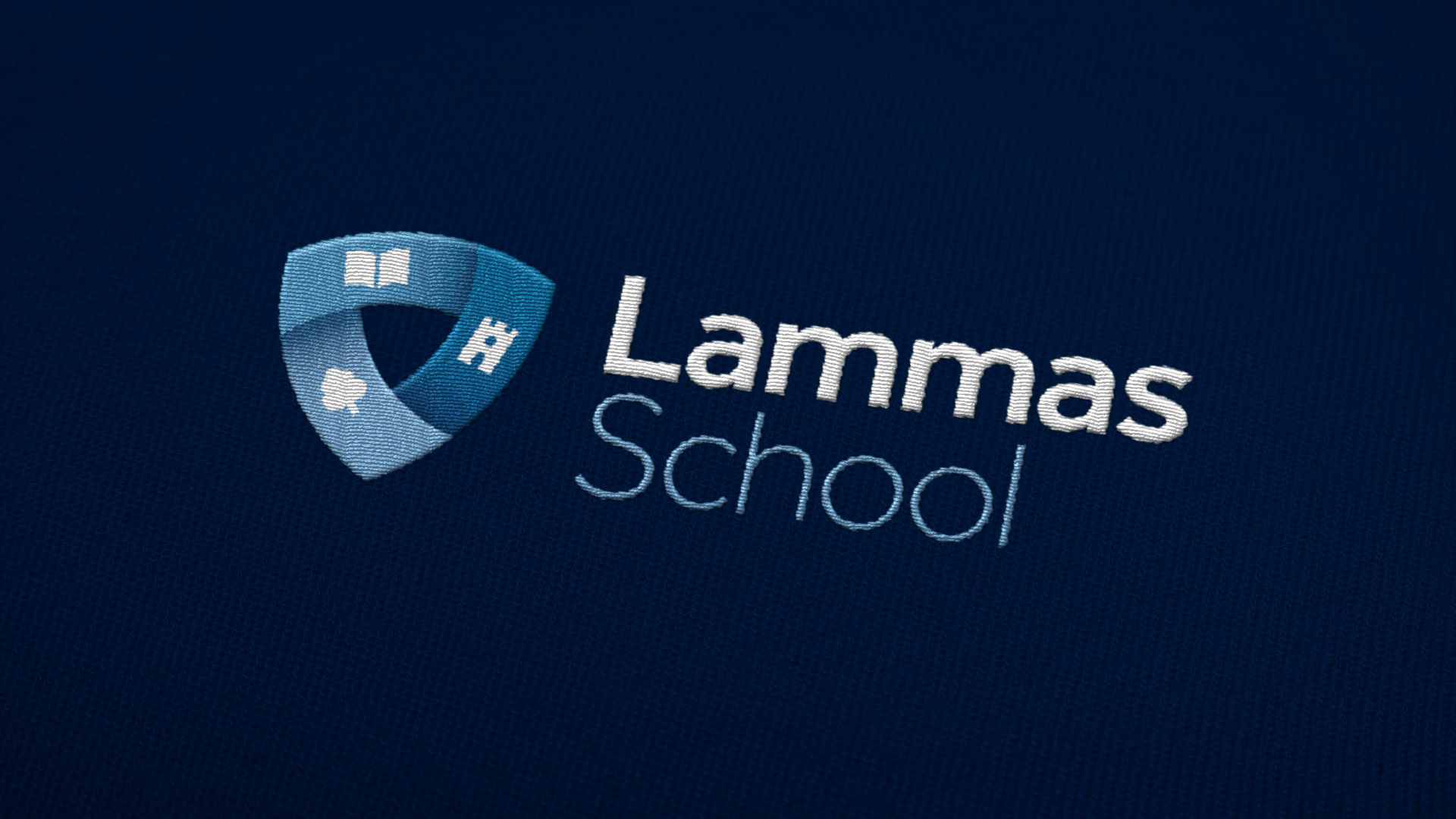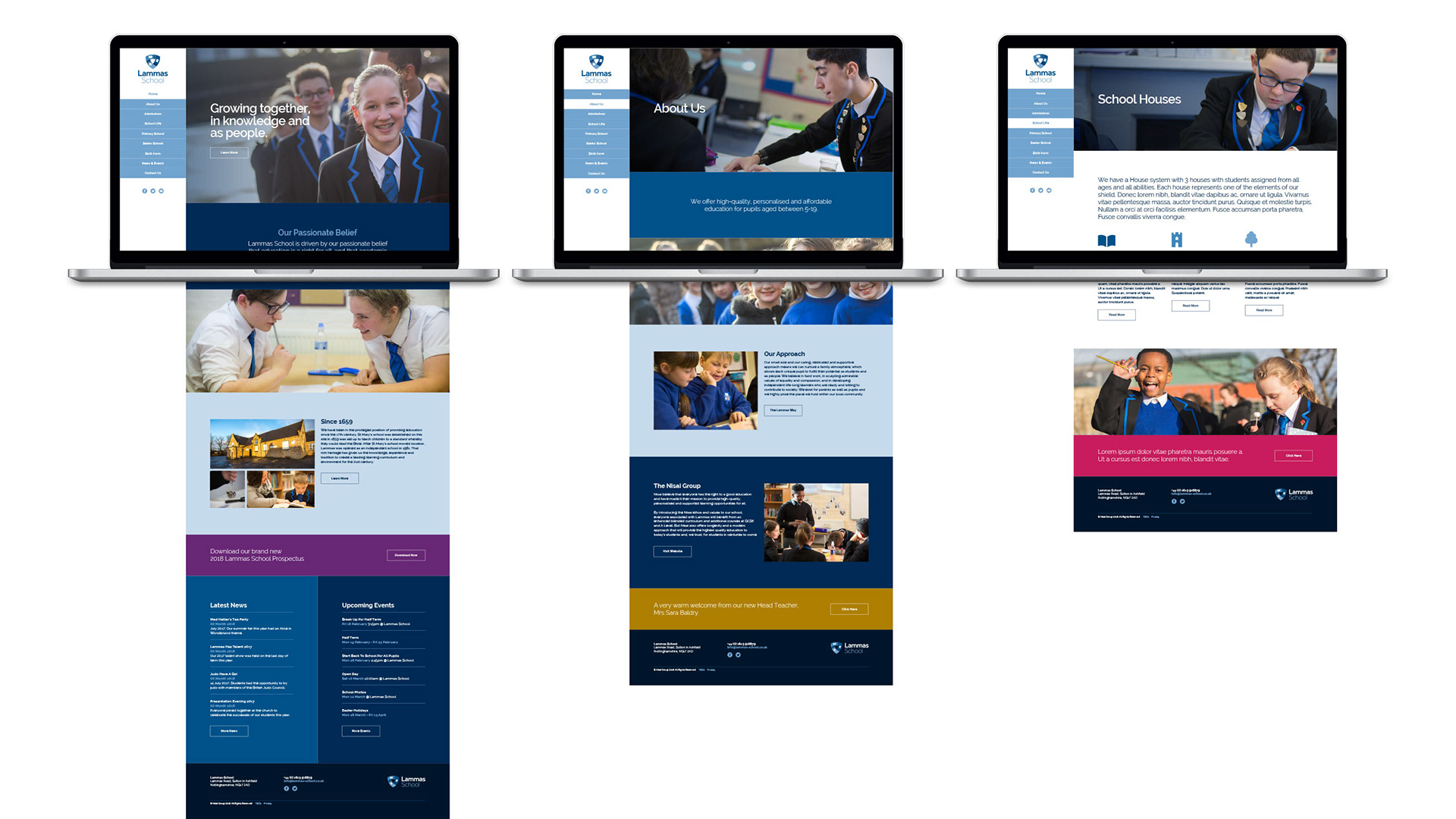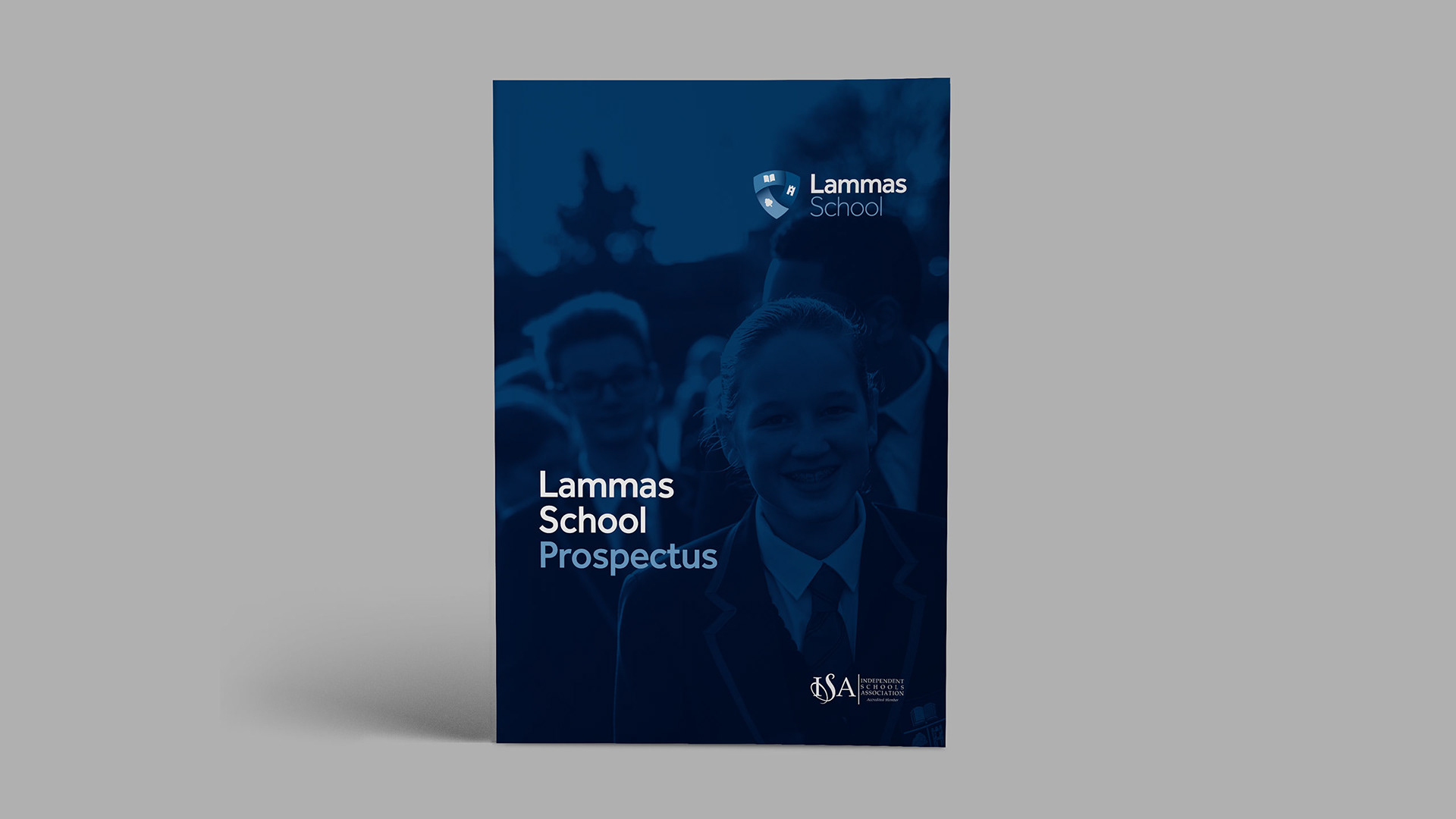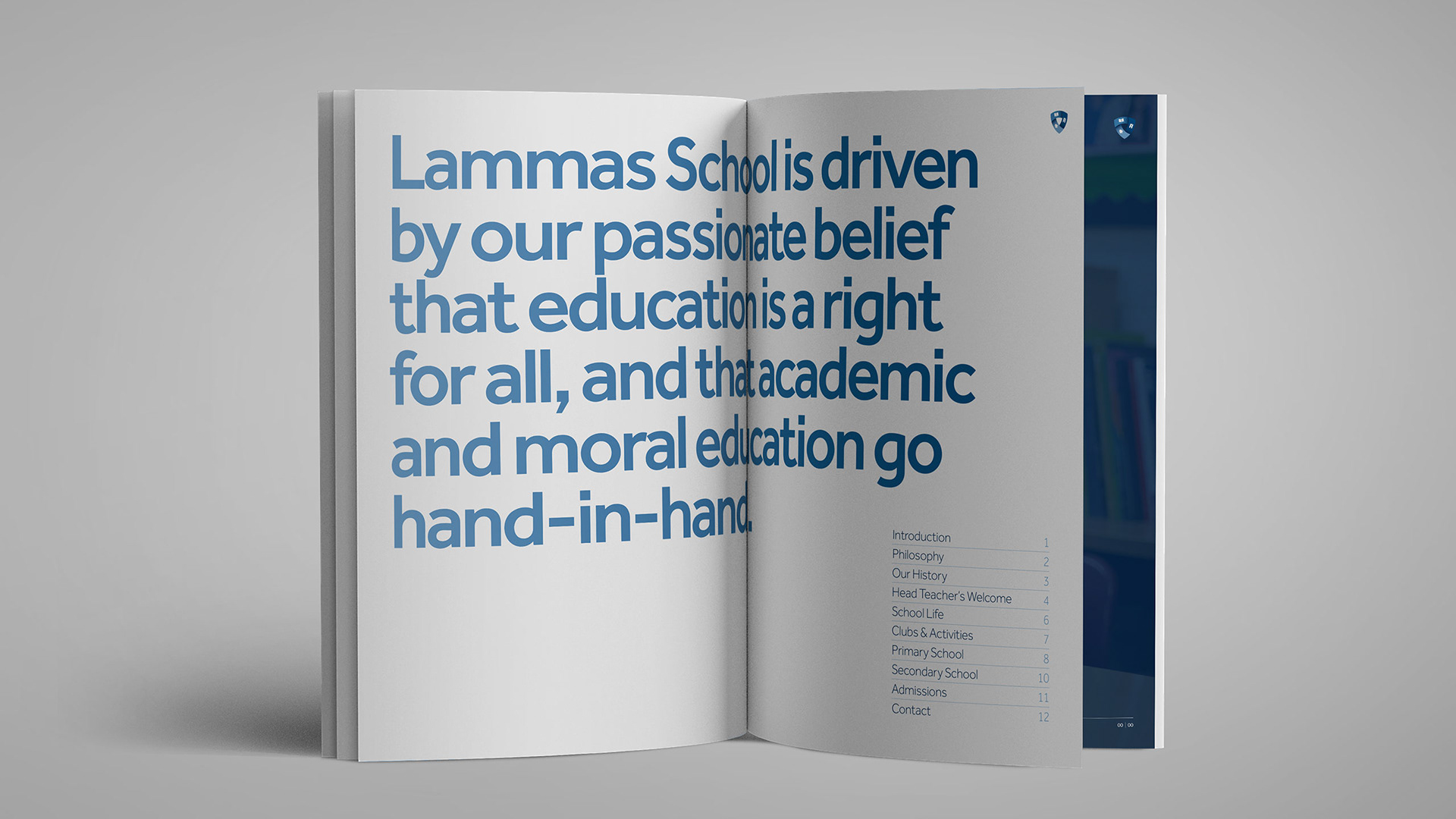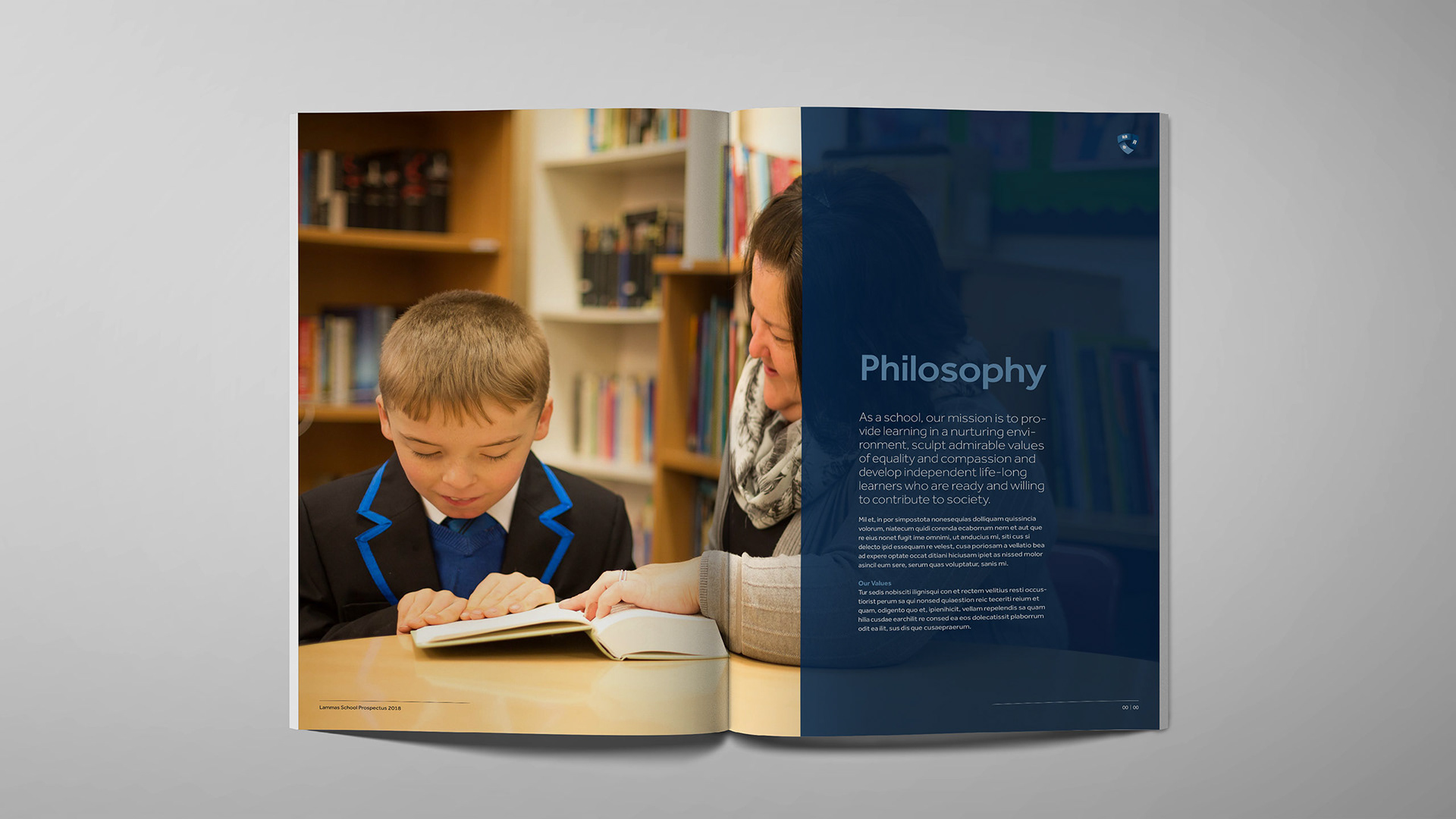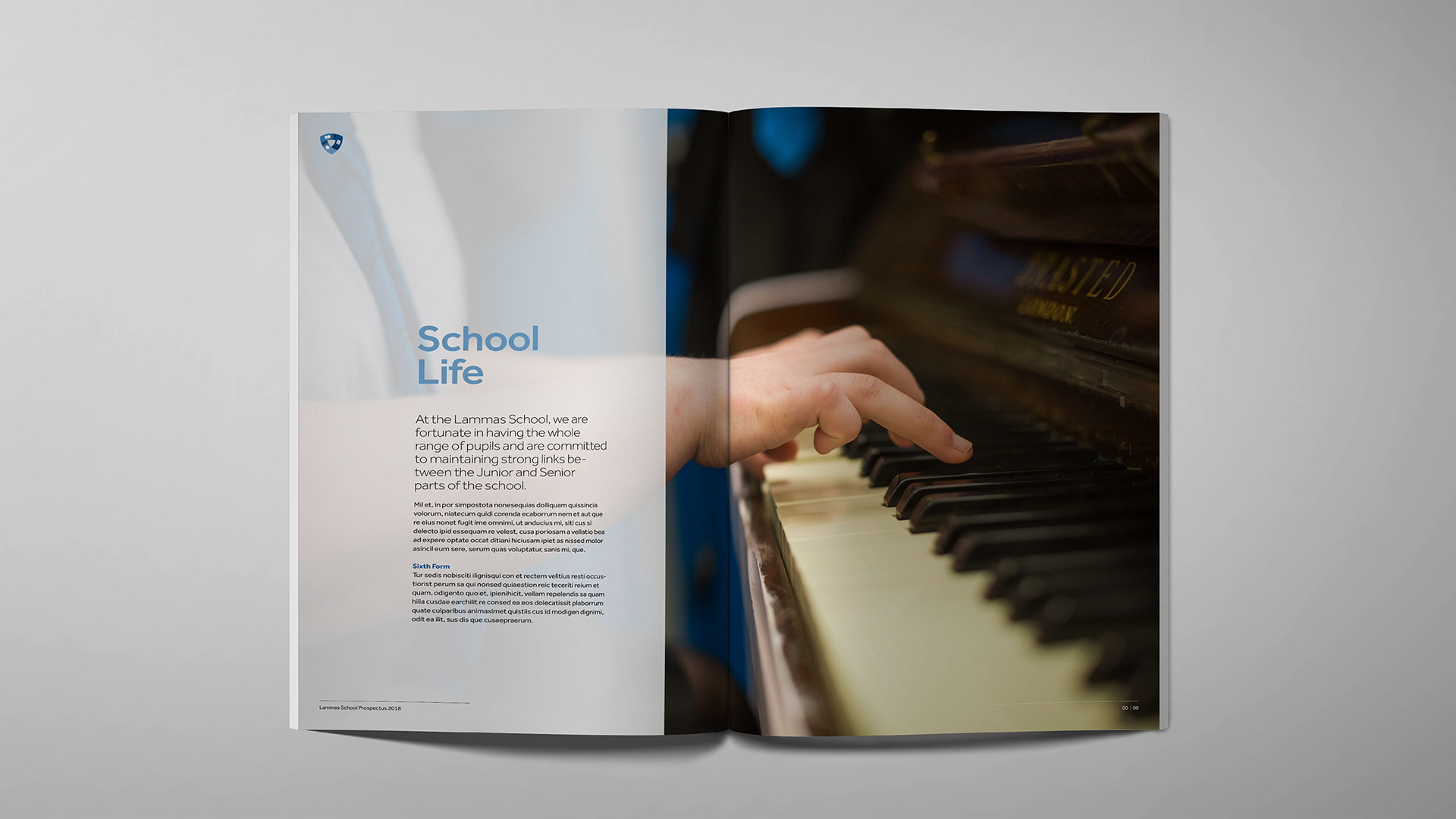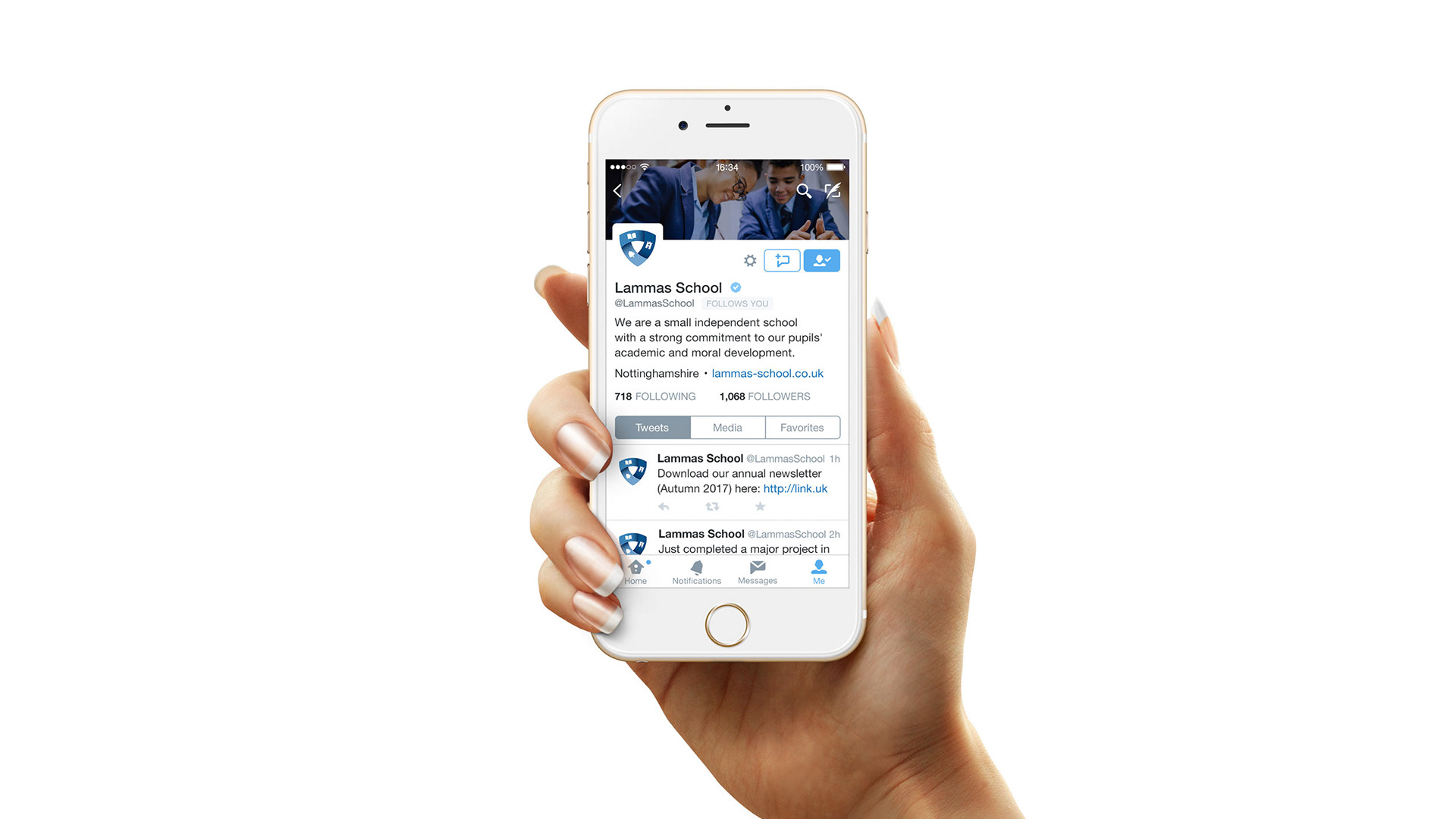 "K-Lab's brand strategy and design have opened up opportunities for us around the world, helping us grow our business and deliver accessible education to those that need it."