The Challenge
Poseidon were starting to compete on a global level and needed a brand to reflect their capability. They approached K-Lab to help align their team and create a new visual identity that they could confidently take around the world.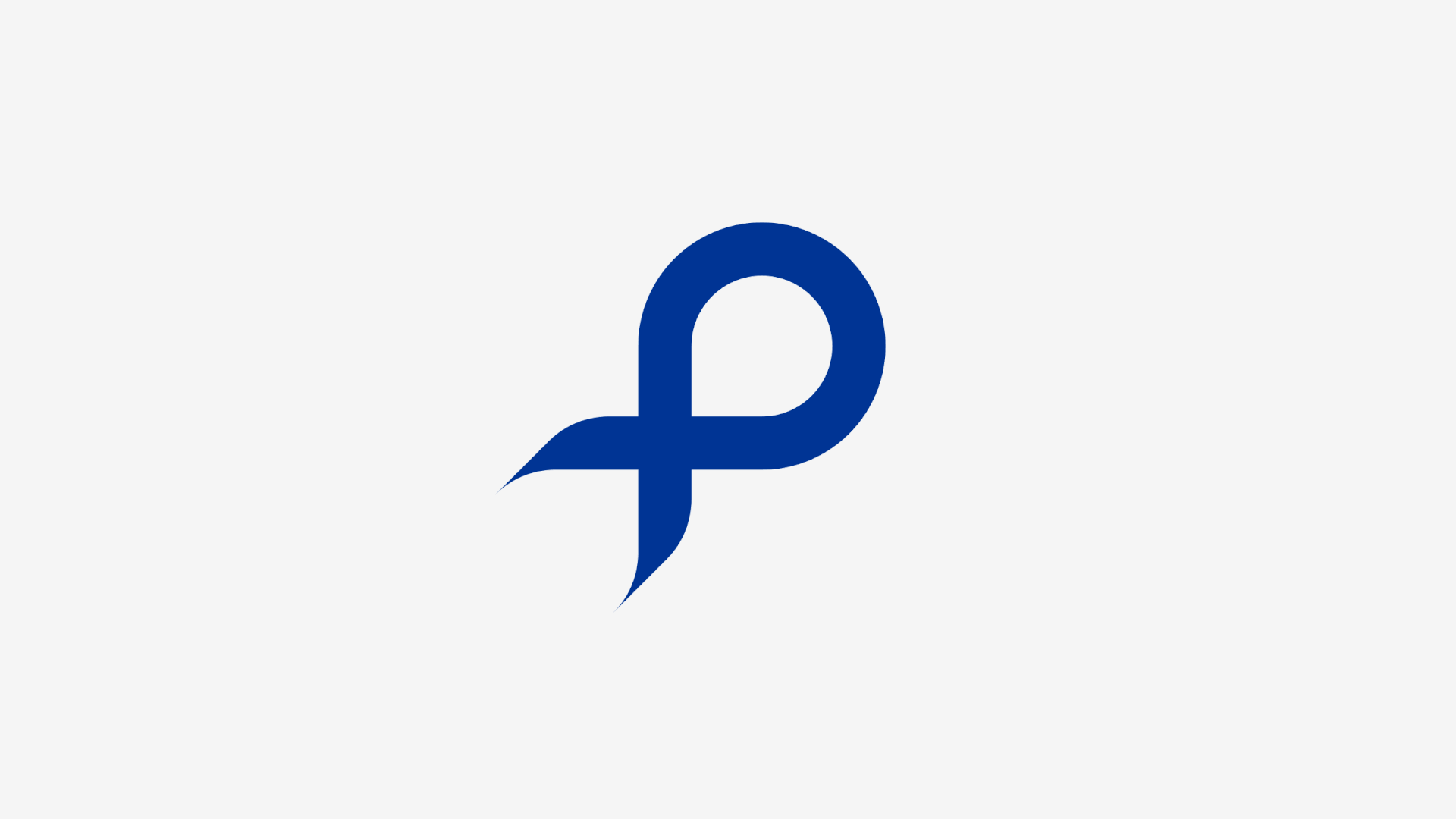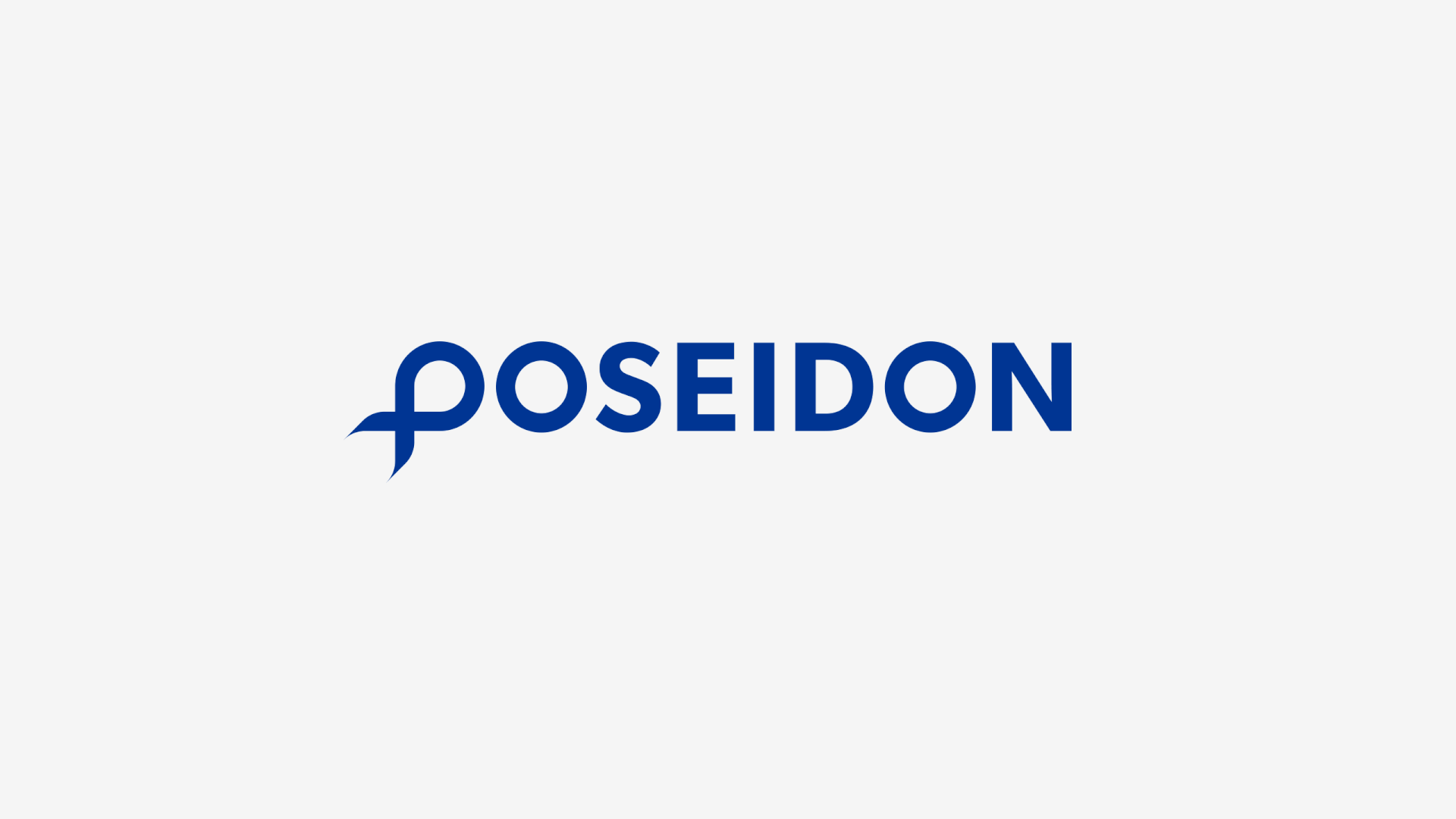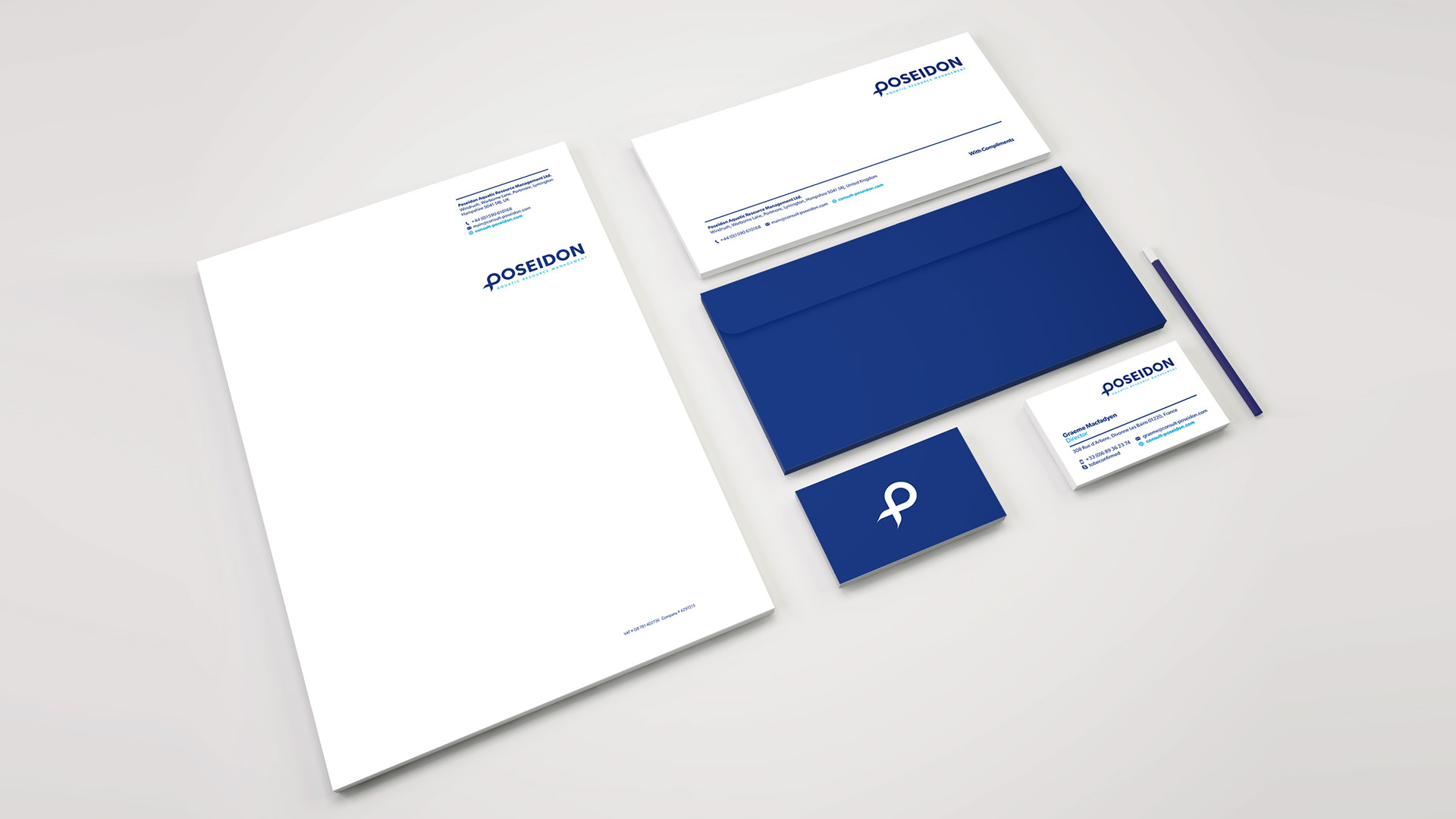 Our Approach
Poseidon offer a multitude of services, supporting sustainable aquaculture, marine planning, blue growth and more. Our aim was to simplify this complexity into a simple and memorable brand identity, that could thrive across all it's real-world and digital channels.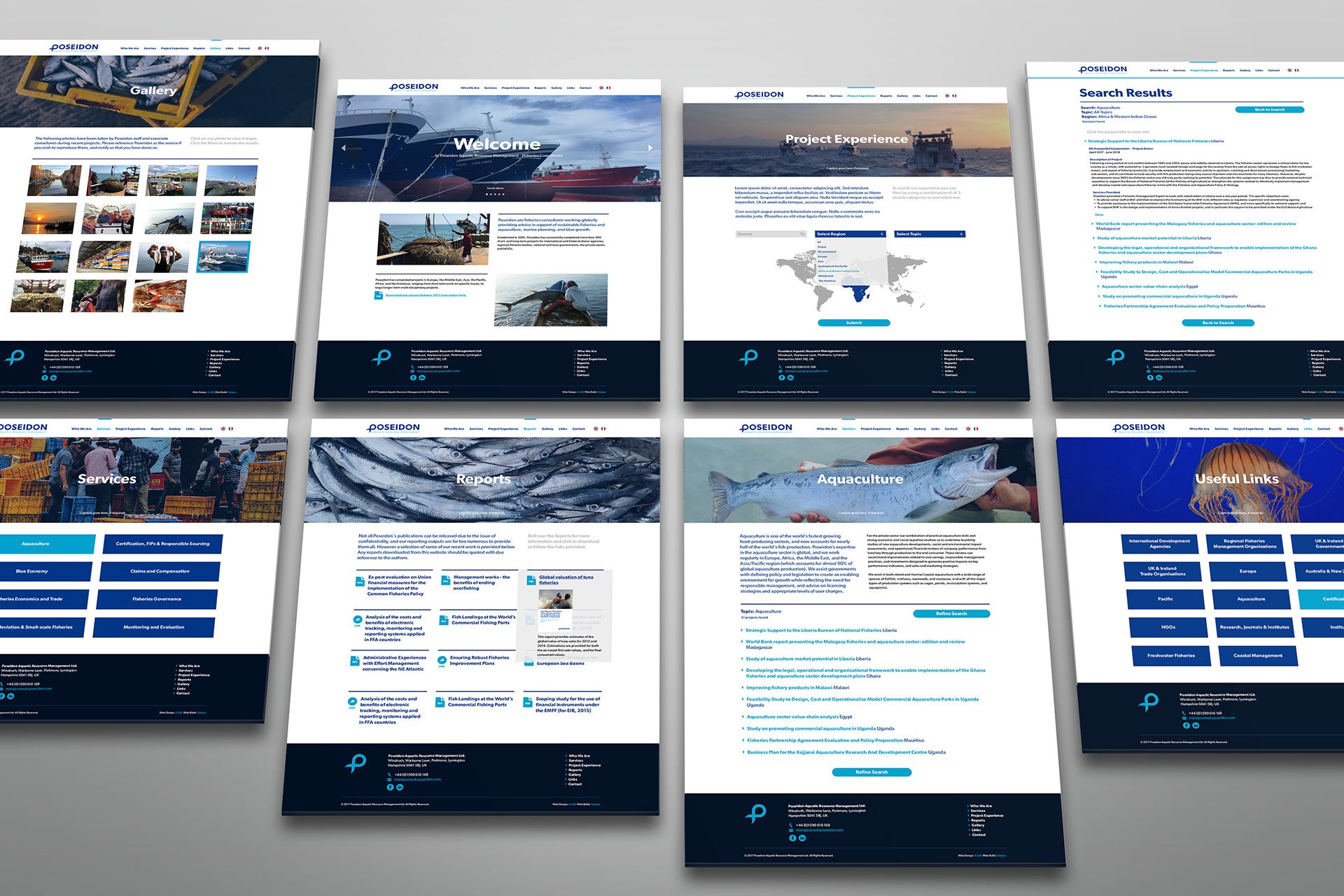 We used a confident royal blue palette to convey trust and wisdom, while our clever fish icon adds charm to a simple logo. Everything is designed for an impactful, clear and functional user experience.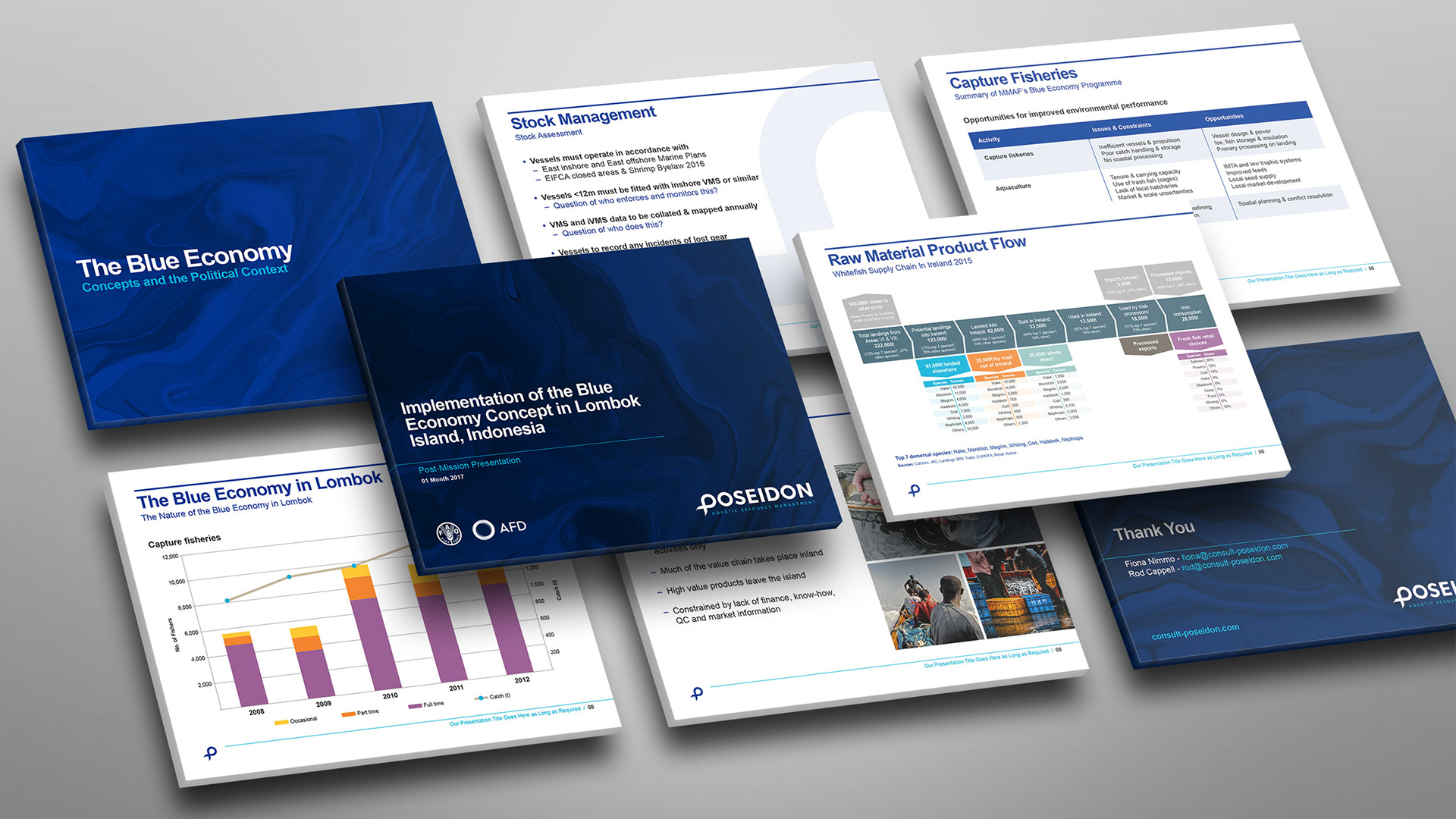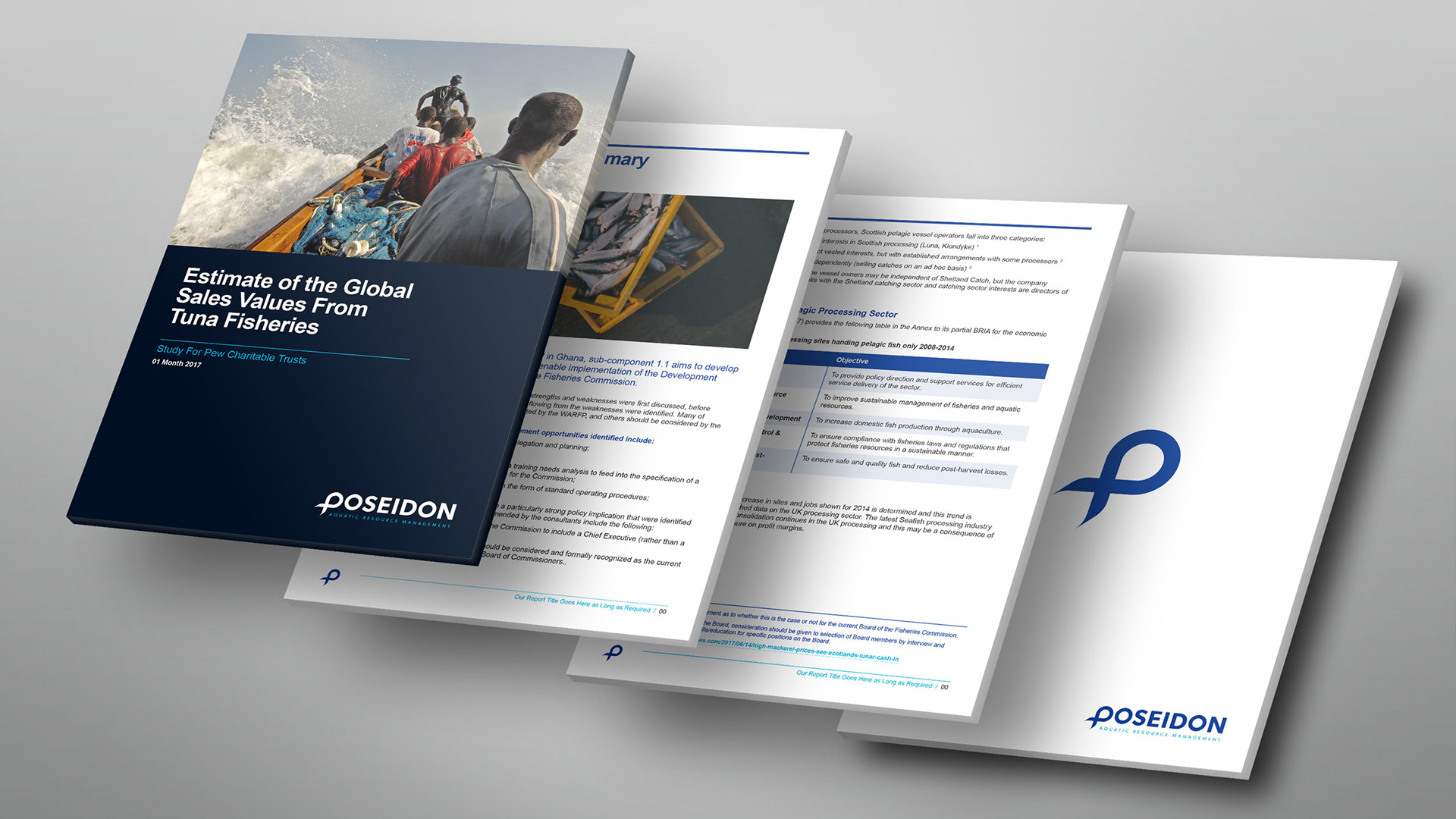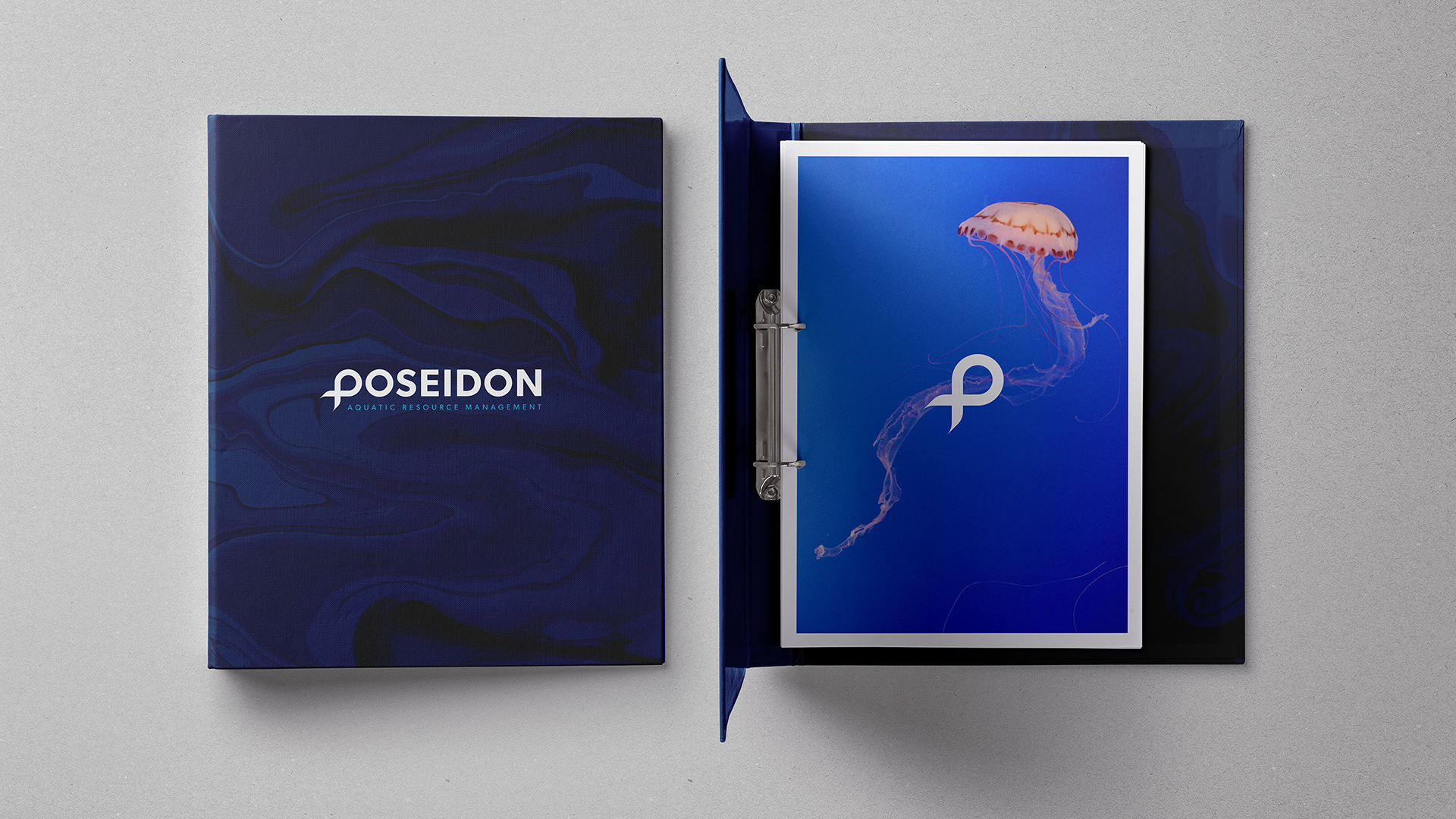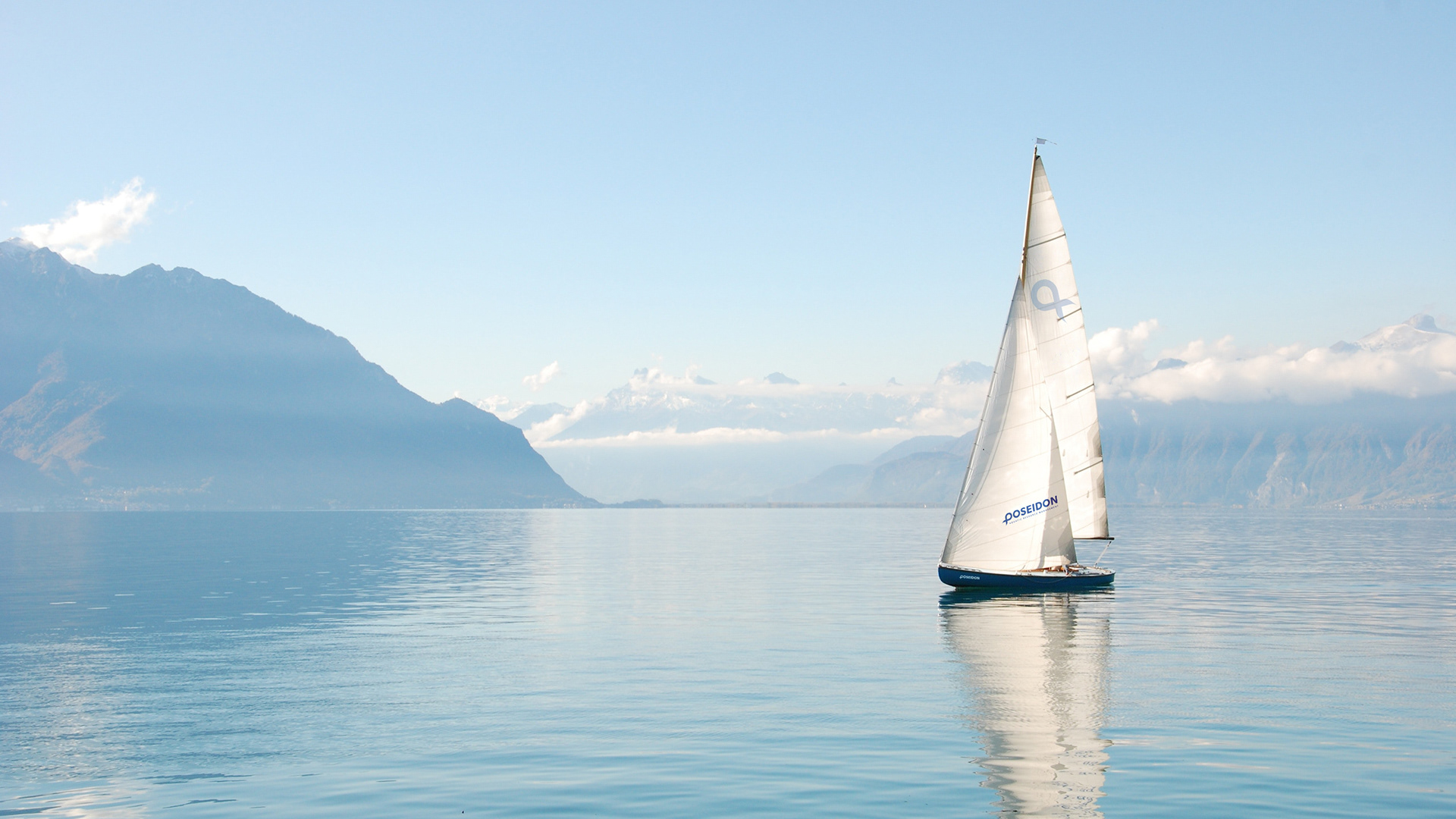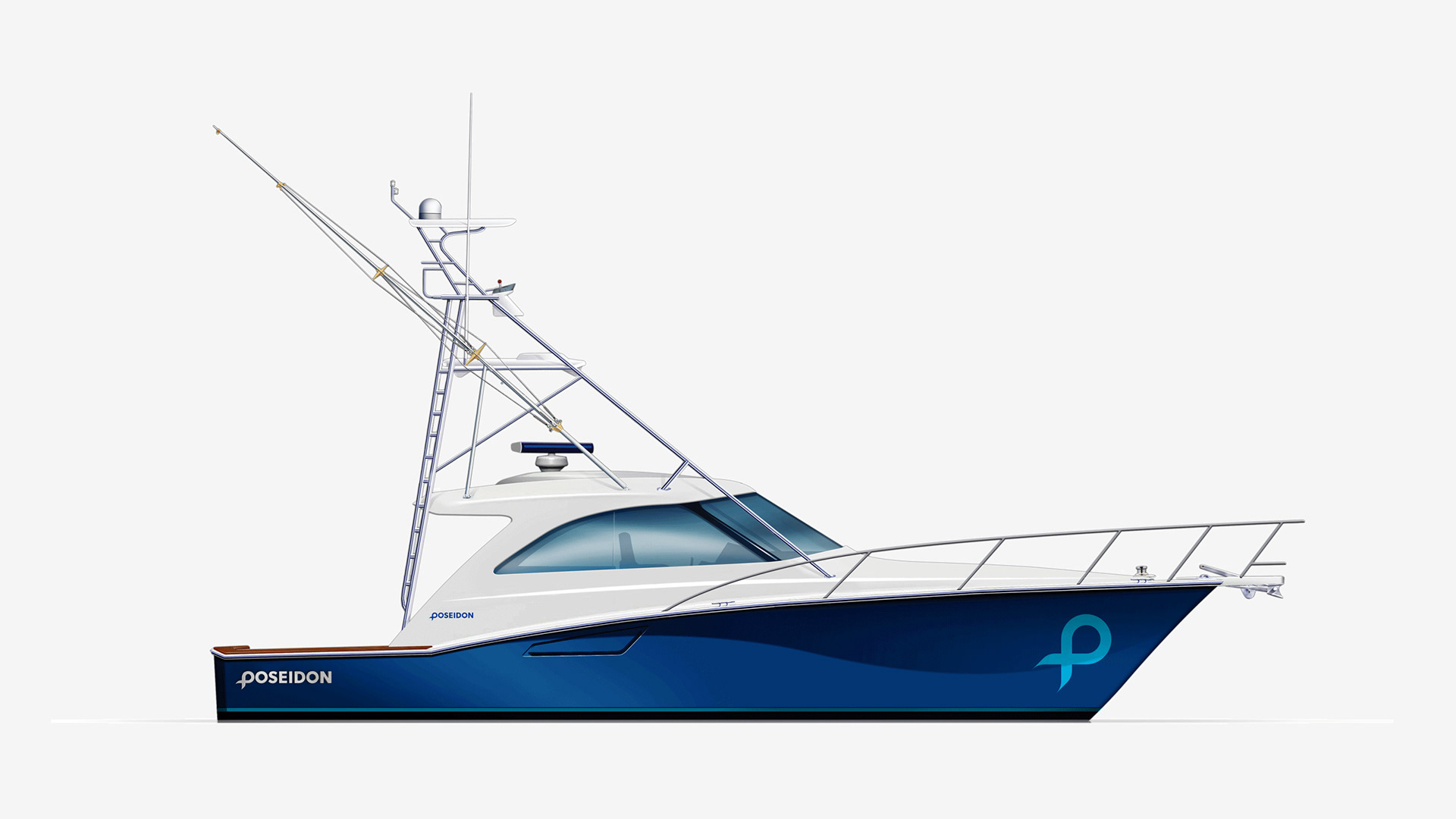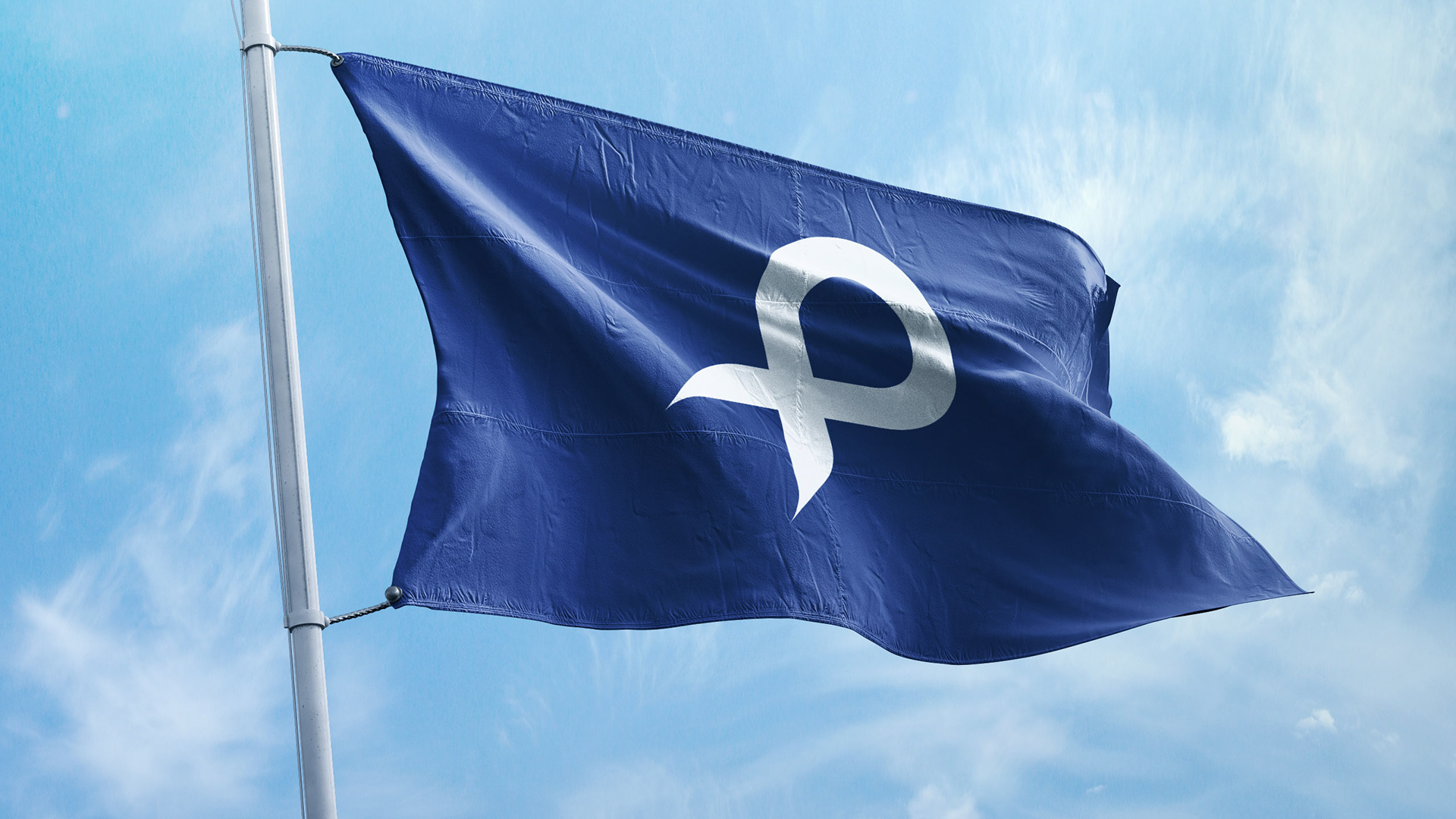 "K-Lab's efficient, collaborative approach, and phenomenal creativity, delivered us a future proof brand that we are immensely proud of. It has already driven our presence forward in the global arena."