The Challenge
We were tasked with naming and branding a new teeth whitening concept, with the goal of creating an own-able name and stand-out branding, in a competitive market.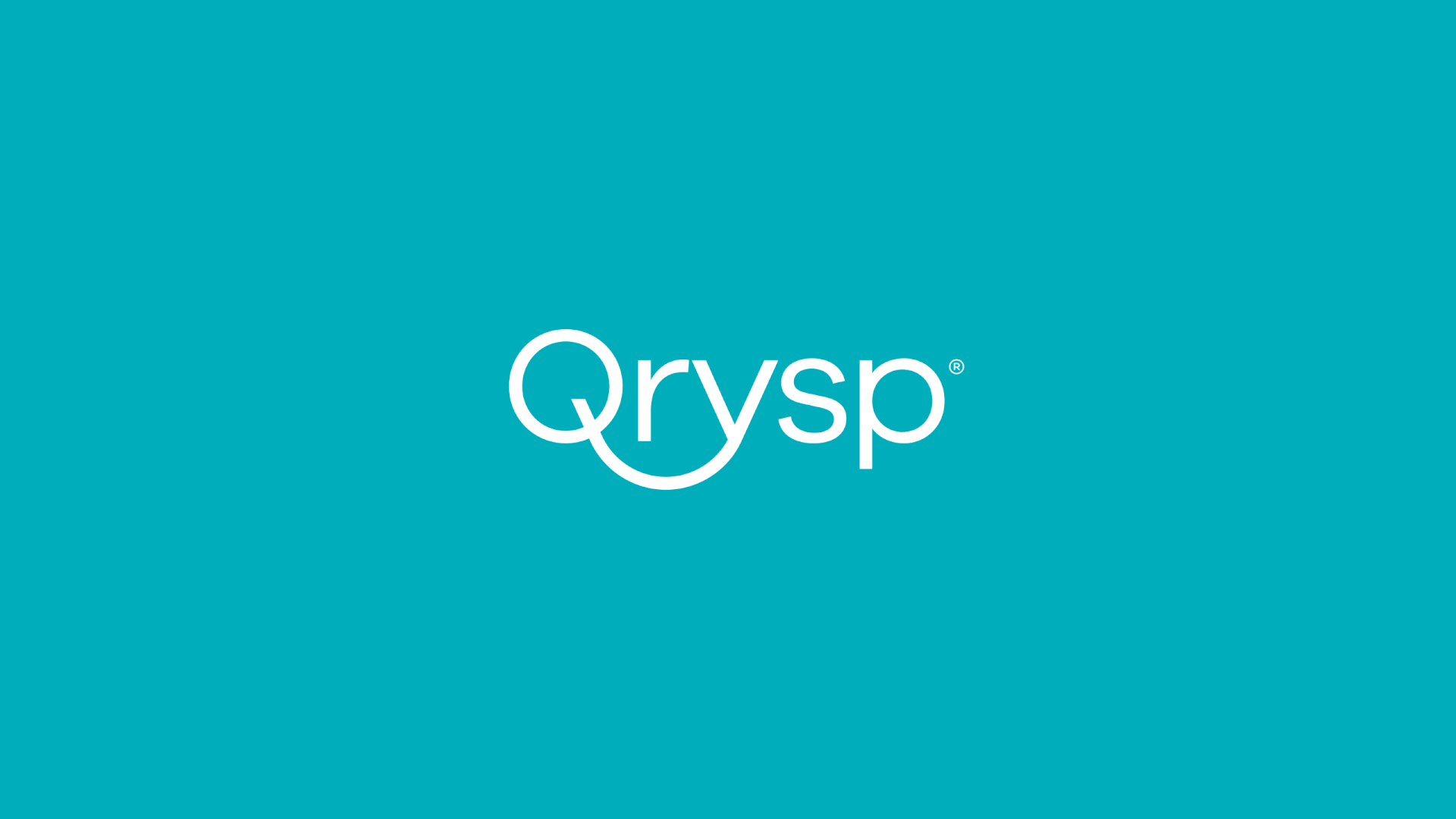 Our Approach
Our aim was to strike a balance between a 'pharmaceutical' and a 'lifestyle' brand, to convey trust, but also an aspirational feel.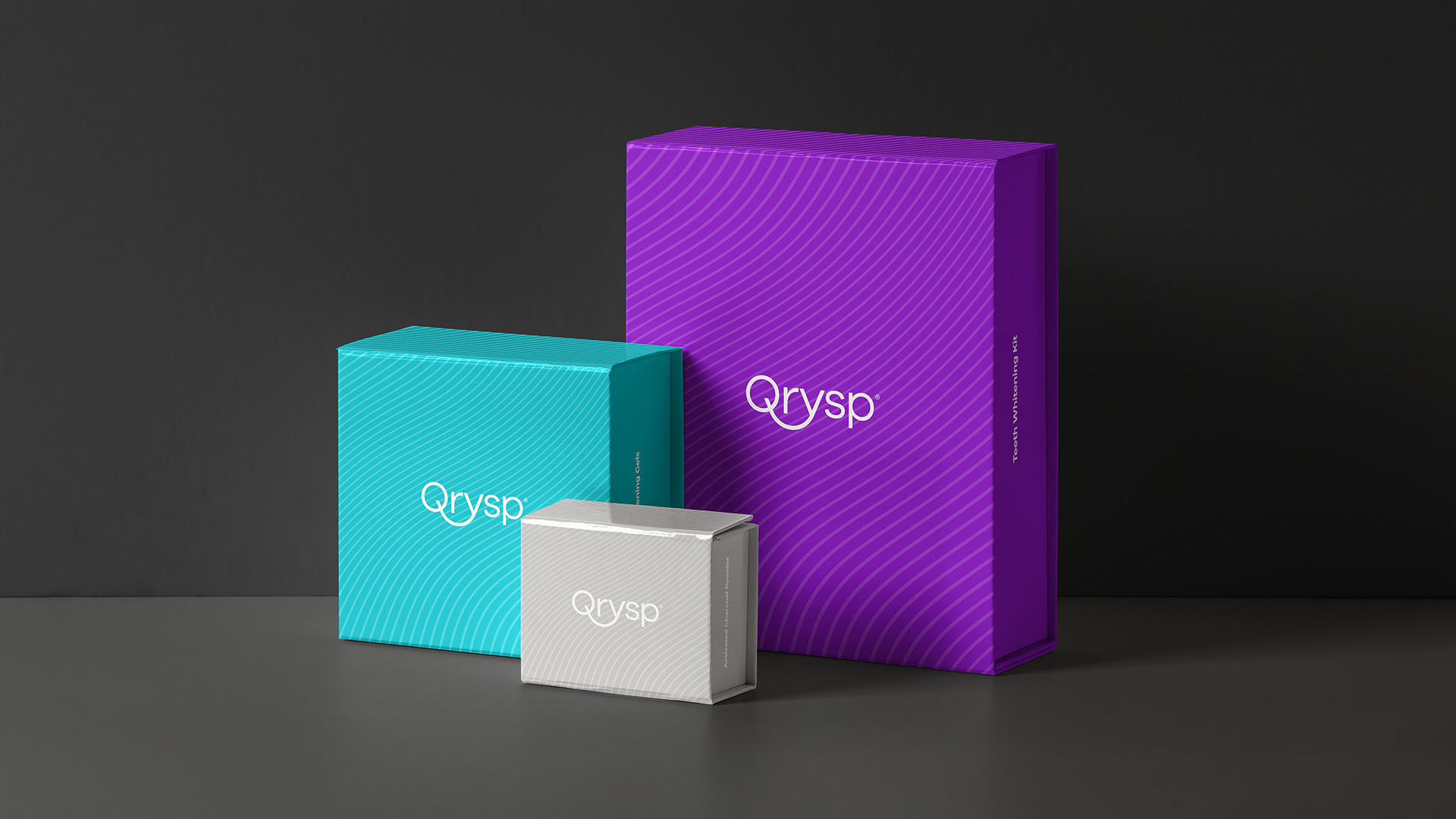 Our logo is beautifully simple, connecting letterforms with a clean crisp smile. The packaging is designed with bold contrasting colour combinations, and a graphic pattern for a hint of the science behind the product.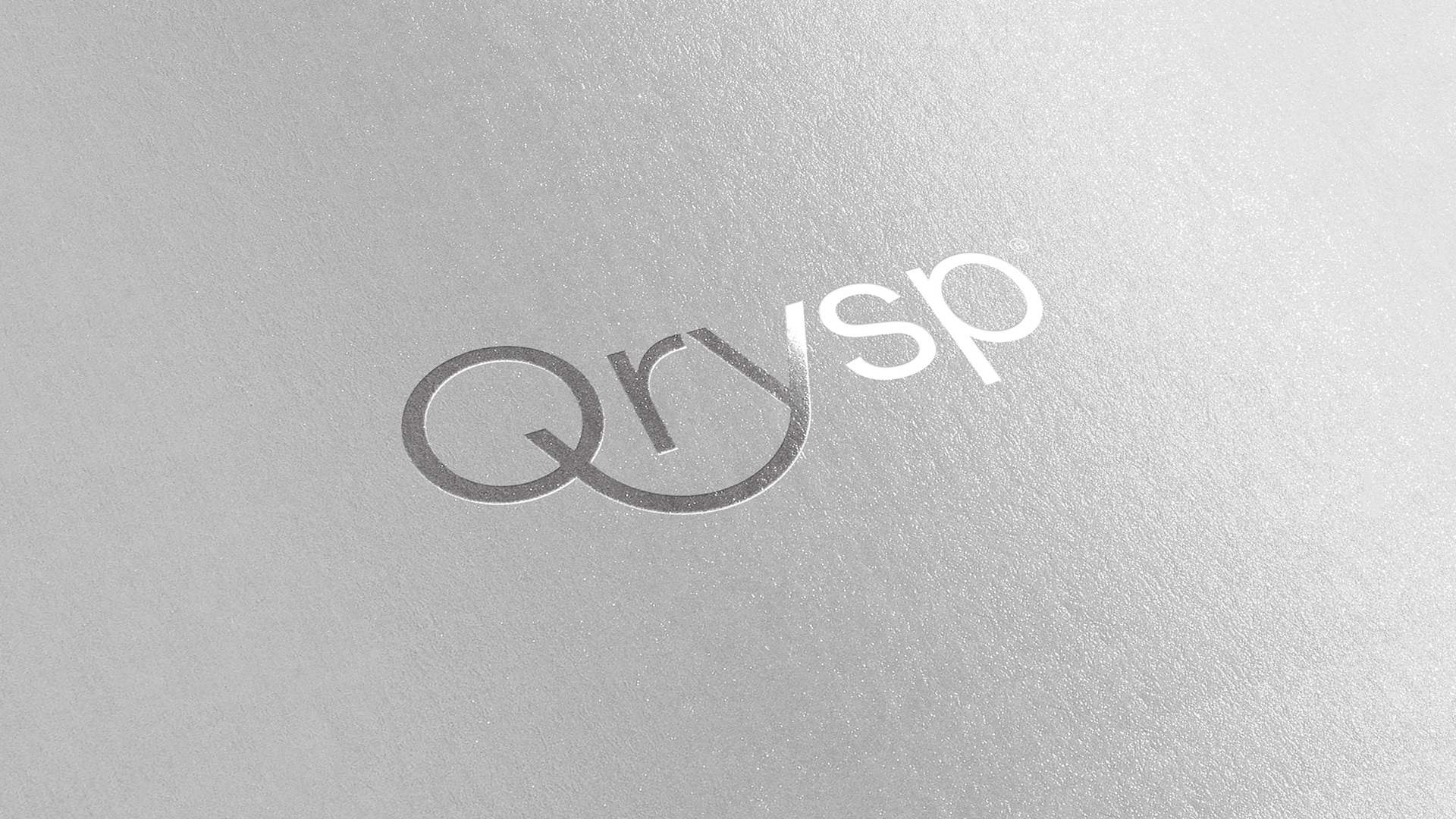 "K-Lab took the time to understand our business, and crafted us a unique name and beautifully simple identity that reflect our ambition. We're super excited to take our brand to market."