The Challenge
Having built one of the most successful online vaping shops in the UK, a team of vape experts pioneered a new pod device. With high ambitions for their product and patented tech, they asked K-Lab to help them build a brand to stand out in a competitive market.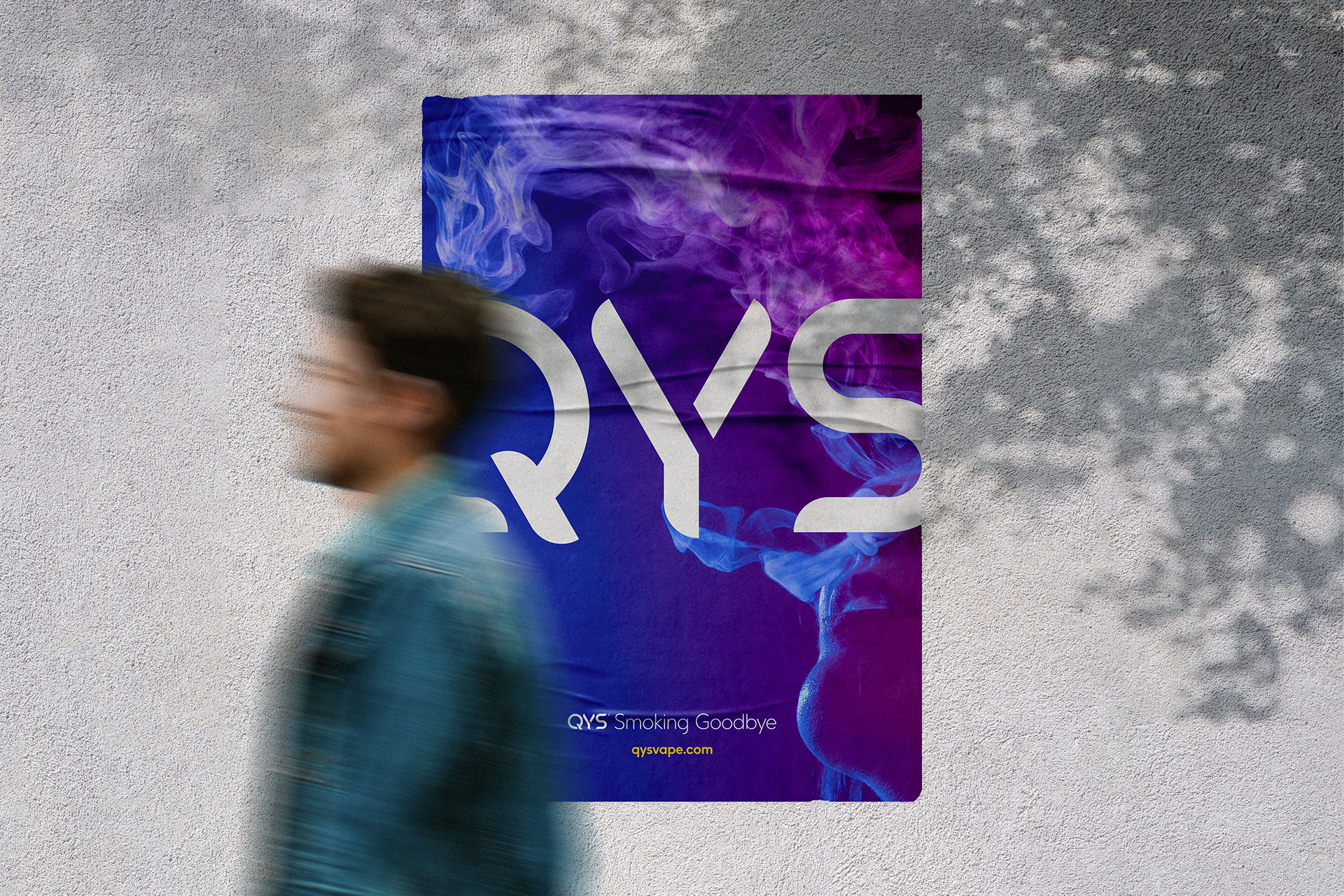 Our Approach
In collaboration with the client team, we worked from the ground up. From naming, visual identity, messaging, investor decks, product packaging, to website, social media and more. Our brand workshop provided insight that we had to connect on an emotional level, not only with vapers looking for a better vape experience, but with smokers hoping to 'QYS Smoking Goodbye'.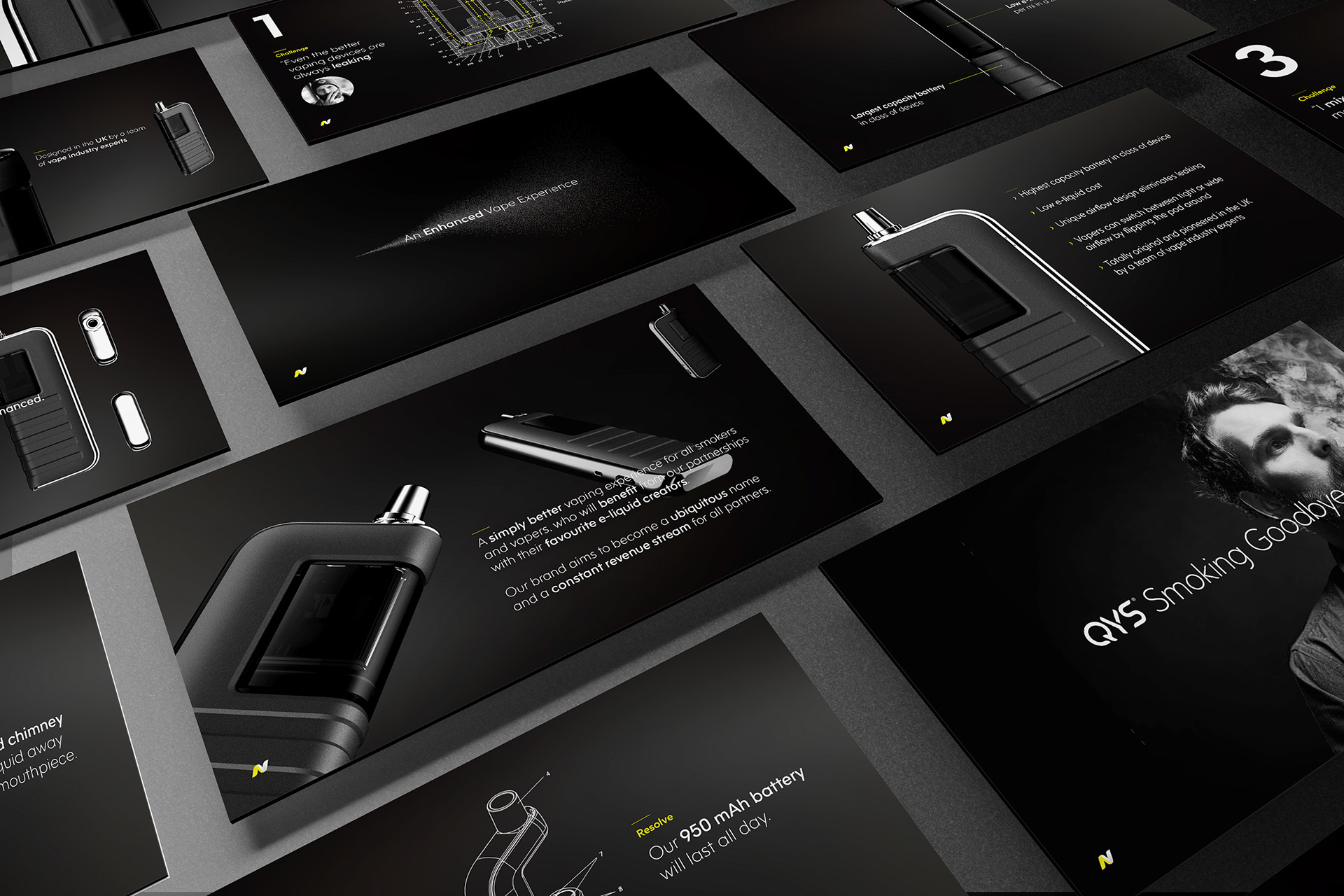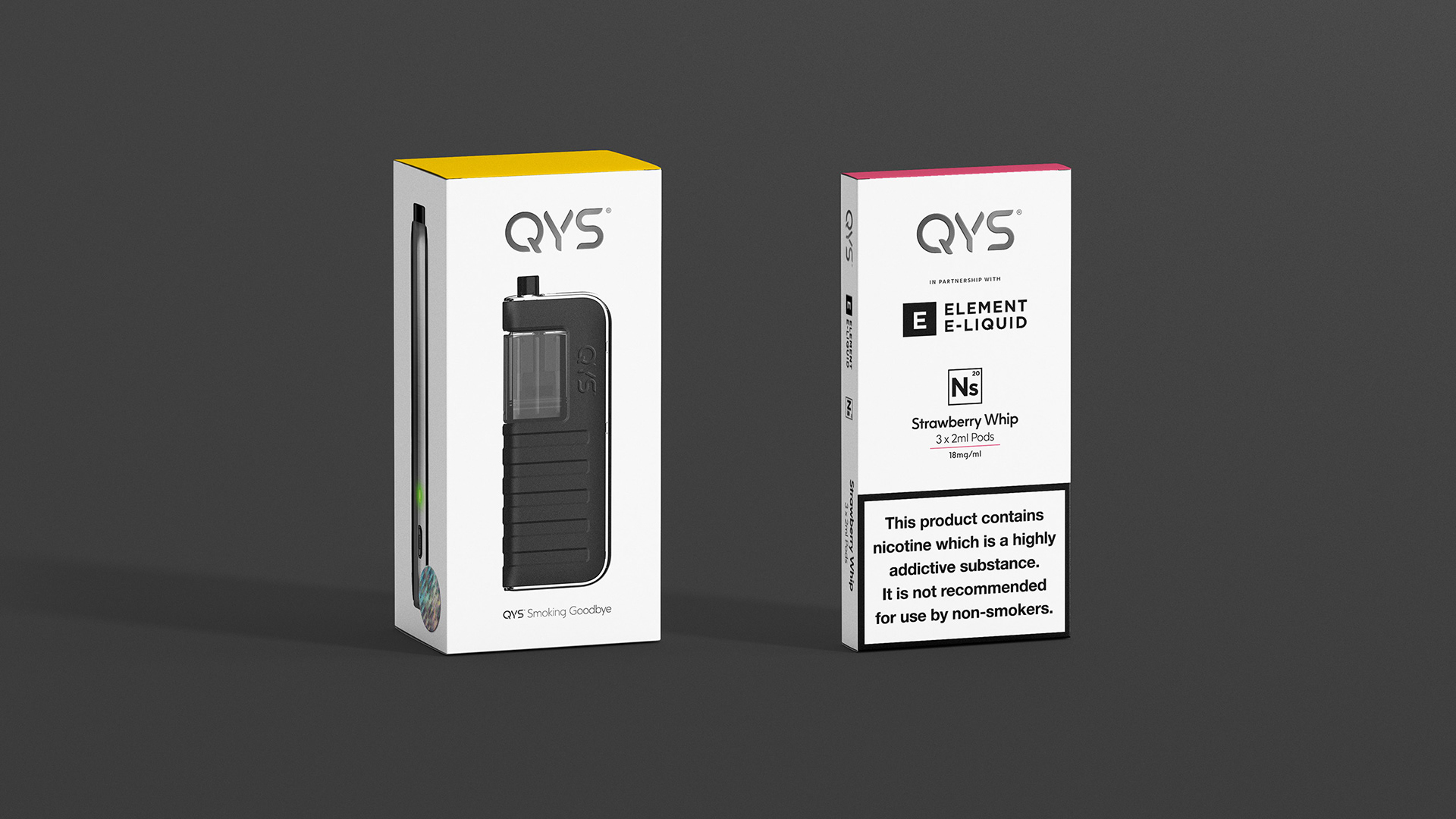 The br
anding is confidently understated. Our logo's form subtly mirrors the device itself, complimented by modern type and a minimal palette. The QYS brand has been built for scale and flexibility, and to work alongside its growing community of partners.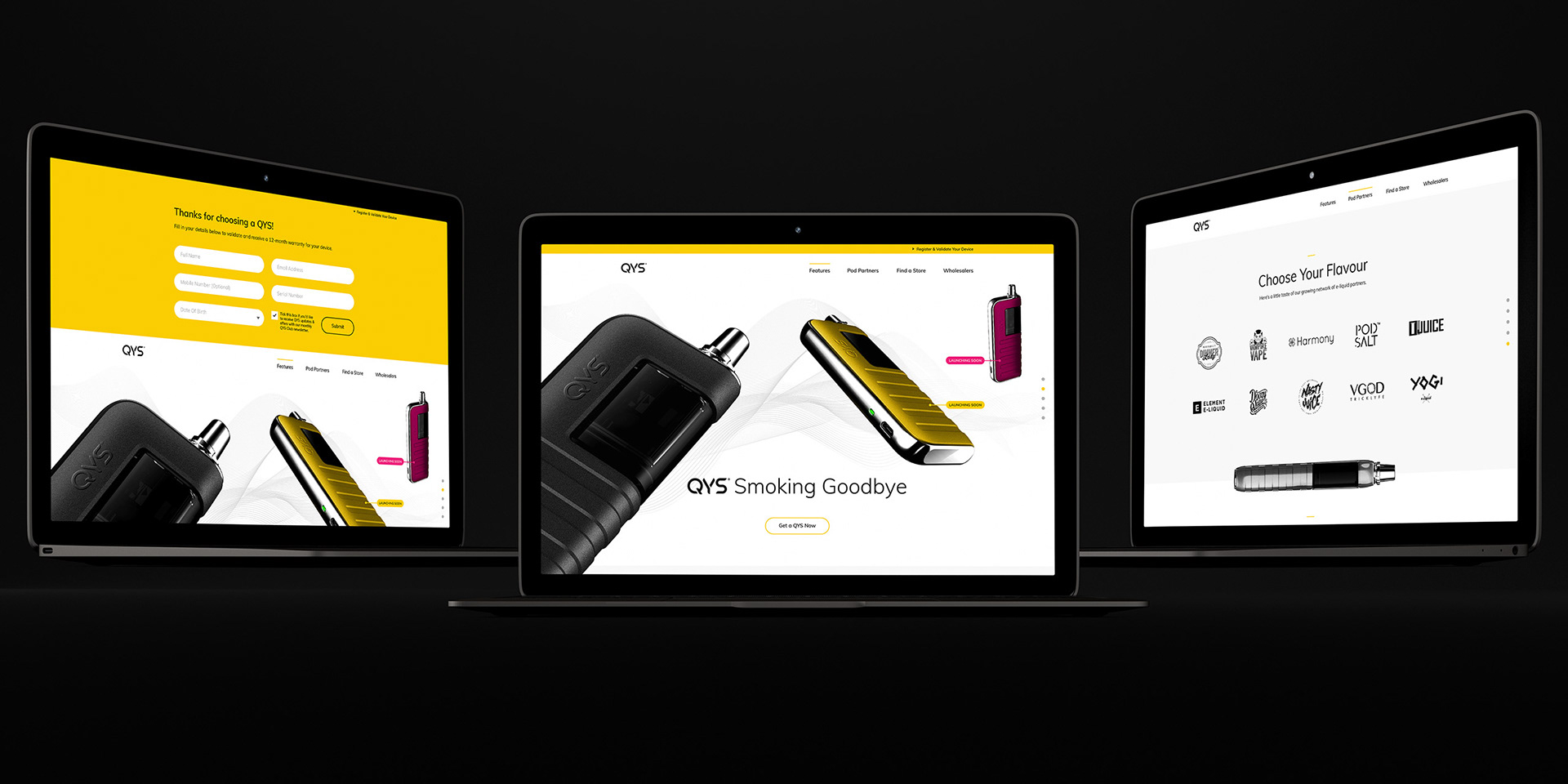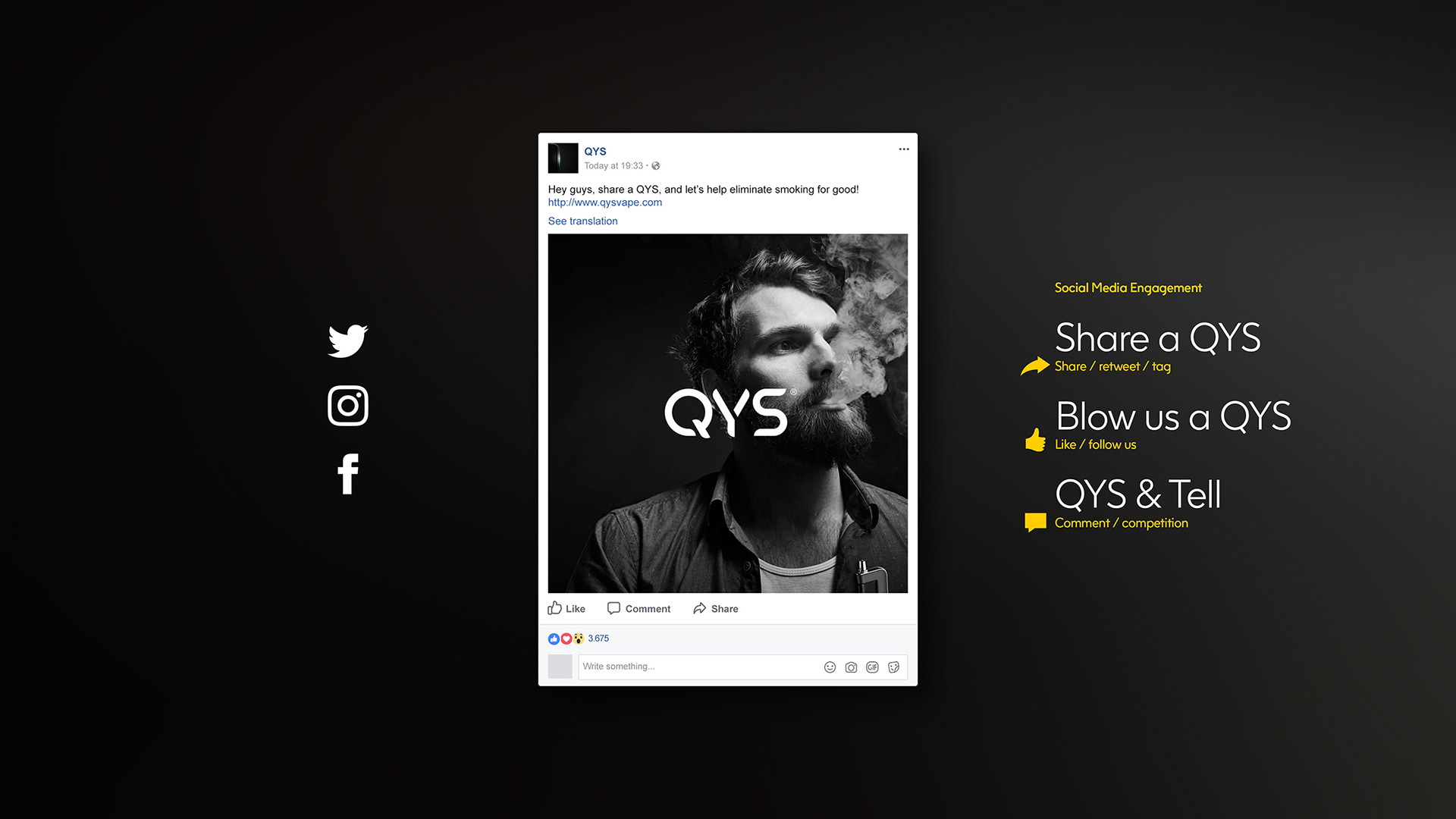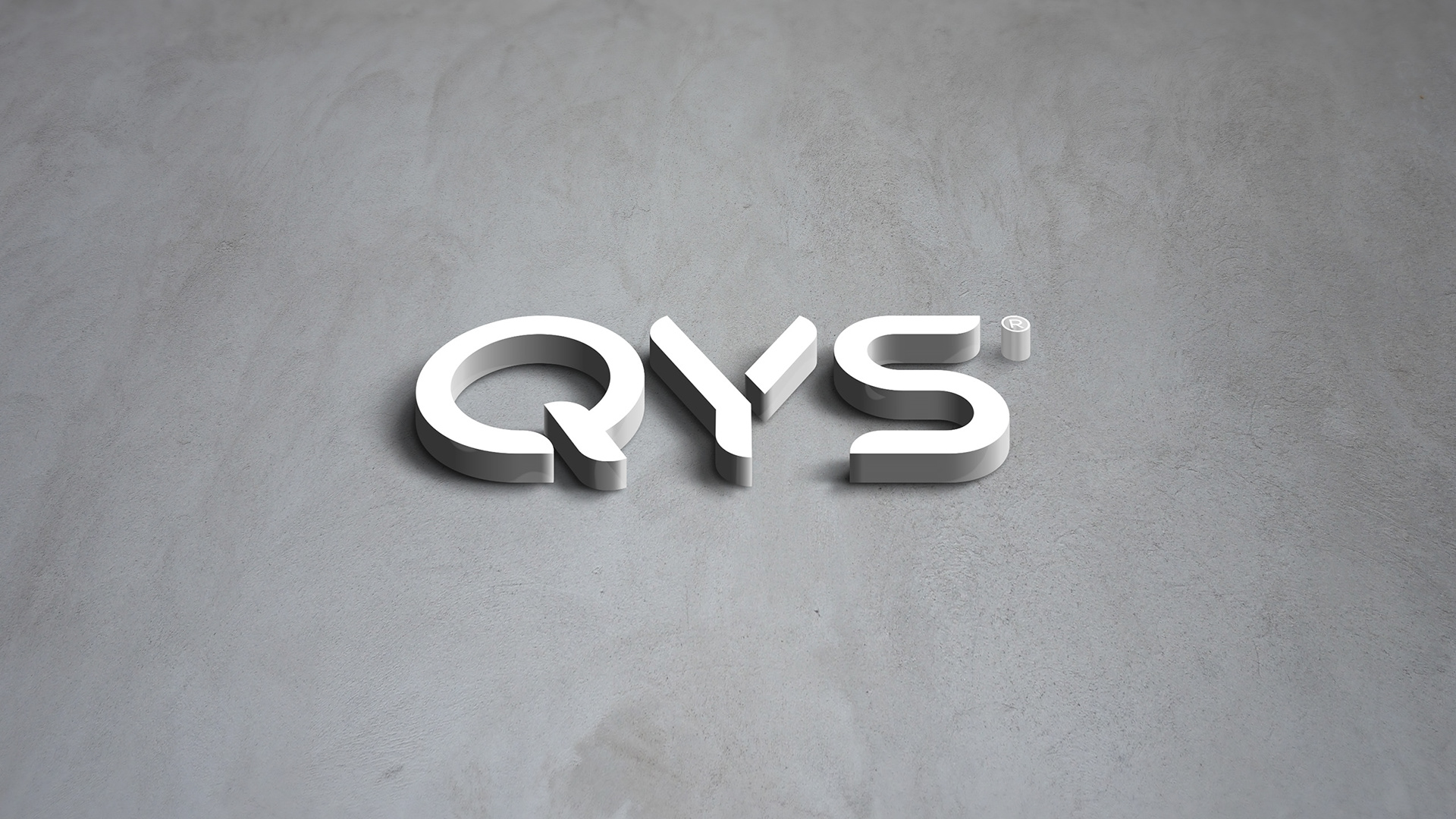 "K-Lab helped us realise our vision of creating a world class brand from scratch. The brand workshop distilled a complex product into a clear and purposeful message. Their work was instrumental in helping us generate investment and build a network of industry partners. I would highly recommend K-Lab to any aspiring business looking for a creative partner to grow their brand."