The Challenge
Supercube came to us with the challenge of creating a brand from scratch that reflects their bold and fun ethos. We had to work in collaboration, with a forward thinking attitude, to compliment their plan to gradually expand the business nationally.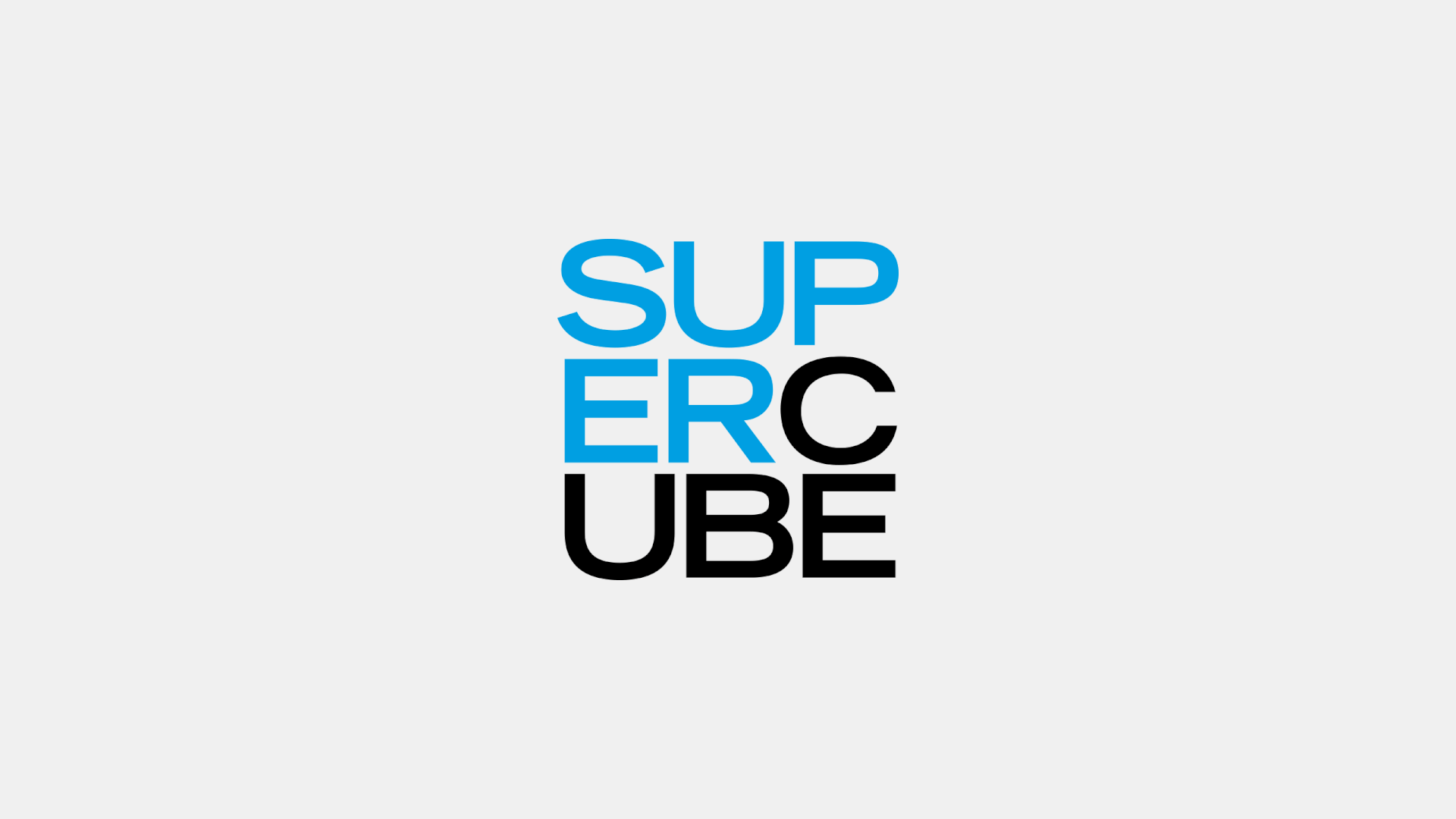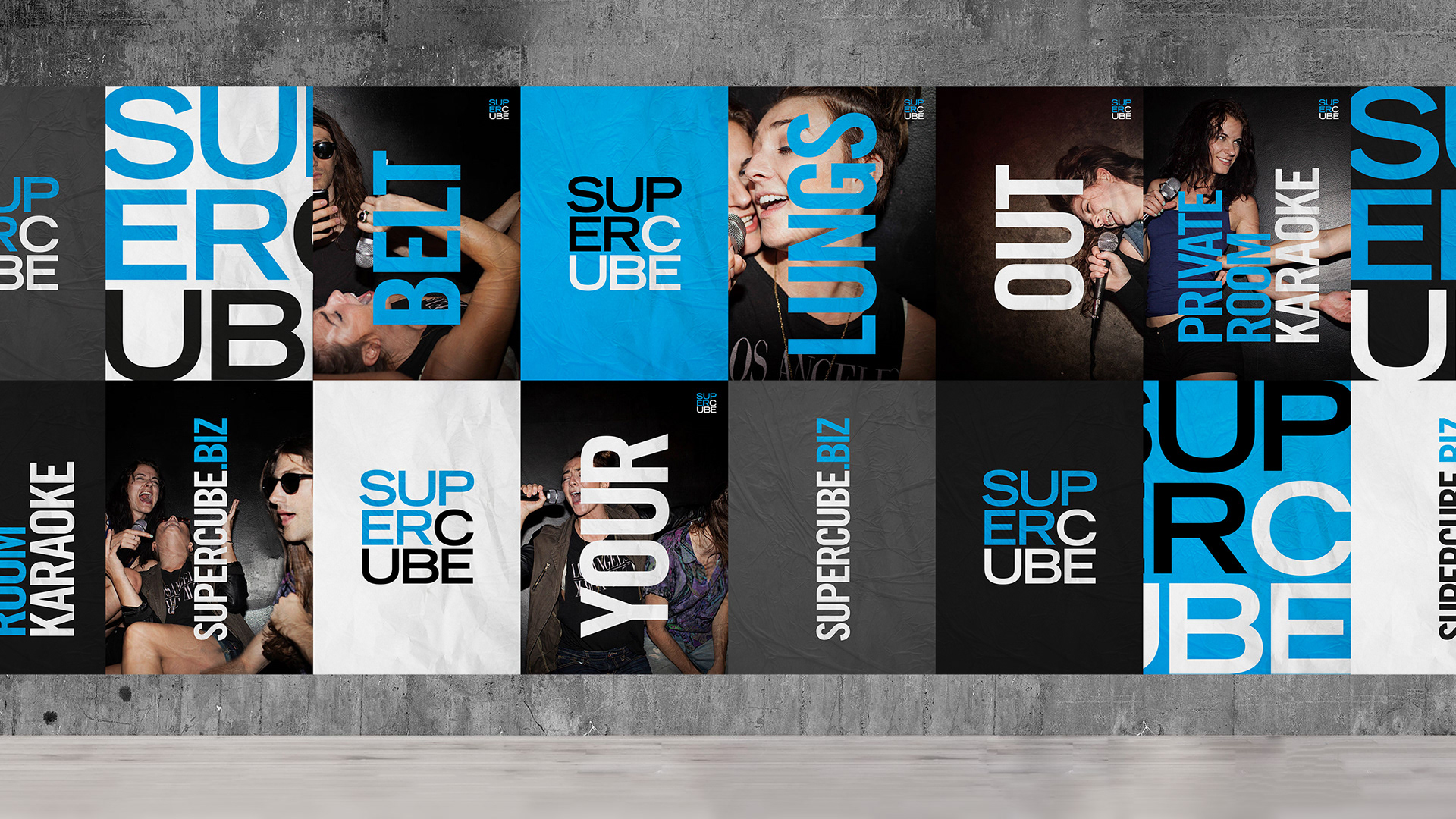 Our Approach
Our aim was to create branding that 'sings' on any format, working seamlessly across print, digital & social media, while being easy to use for the in-house design team and staff.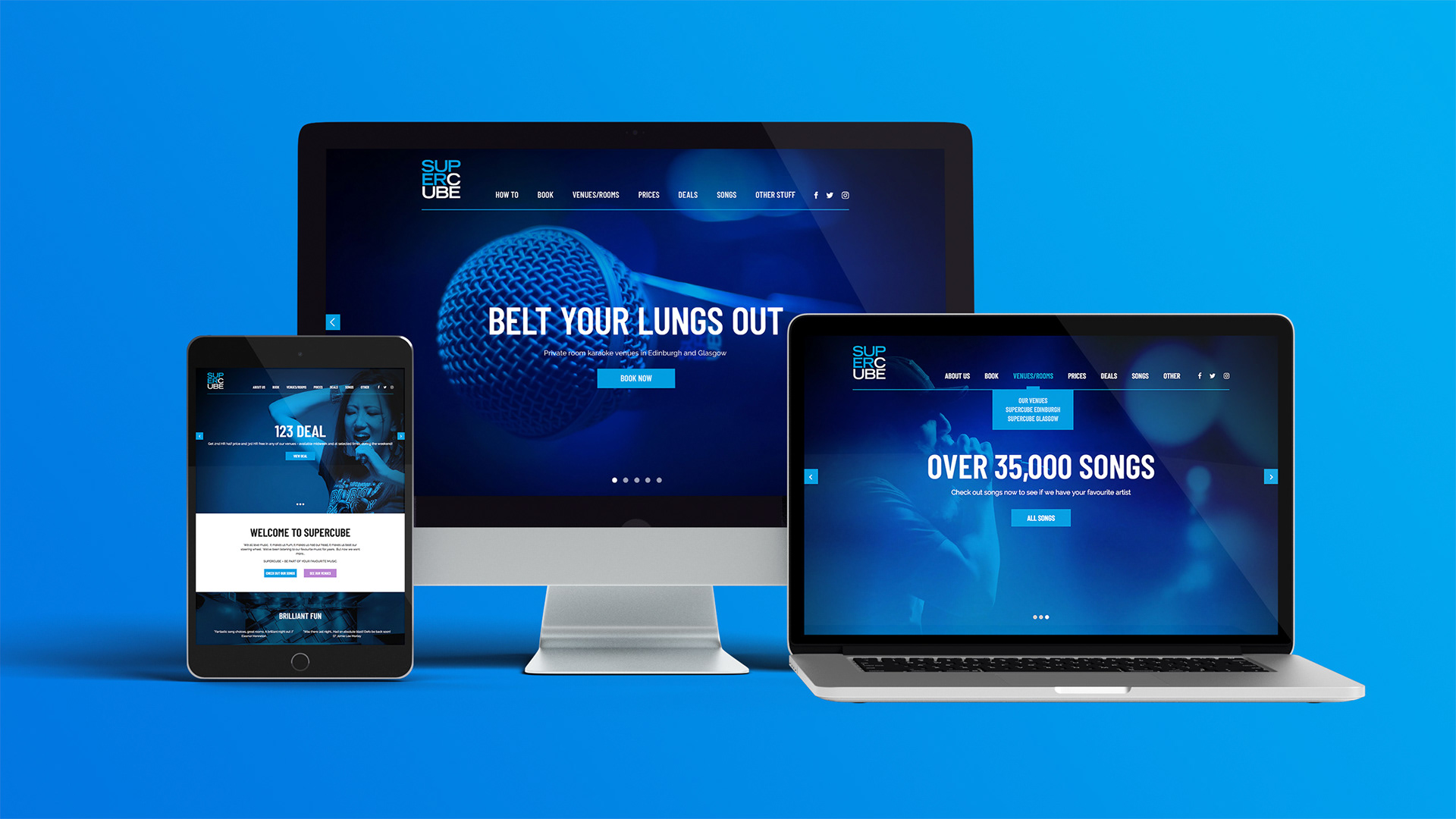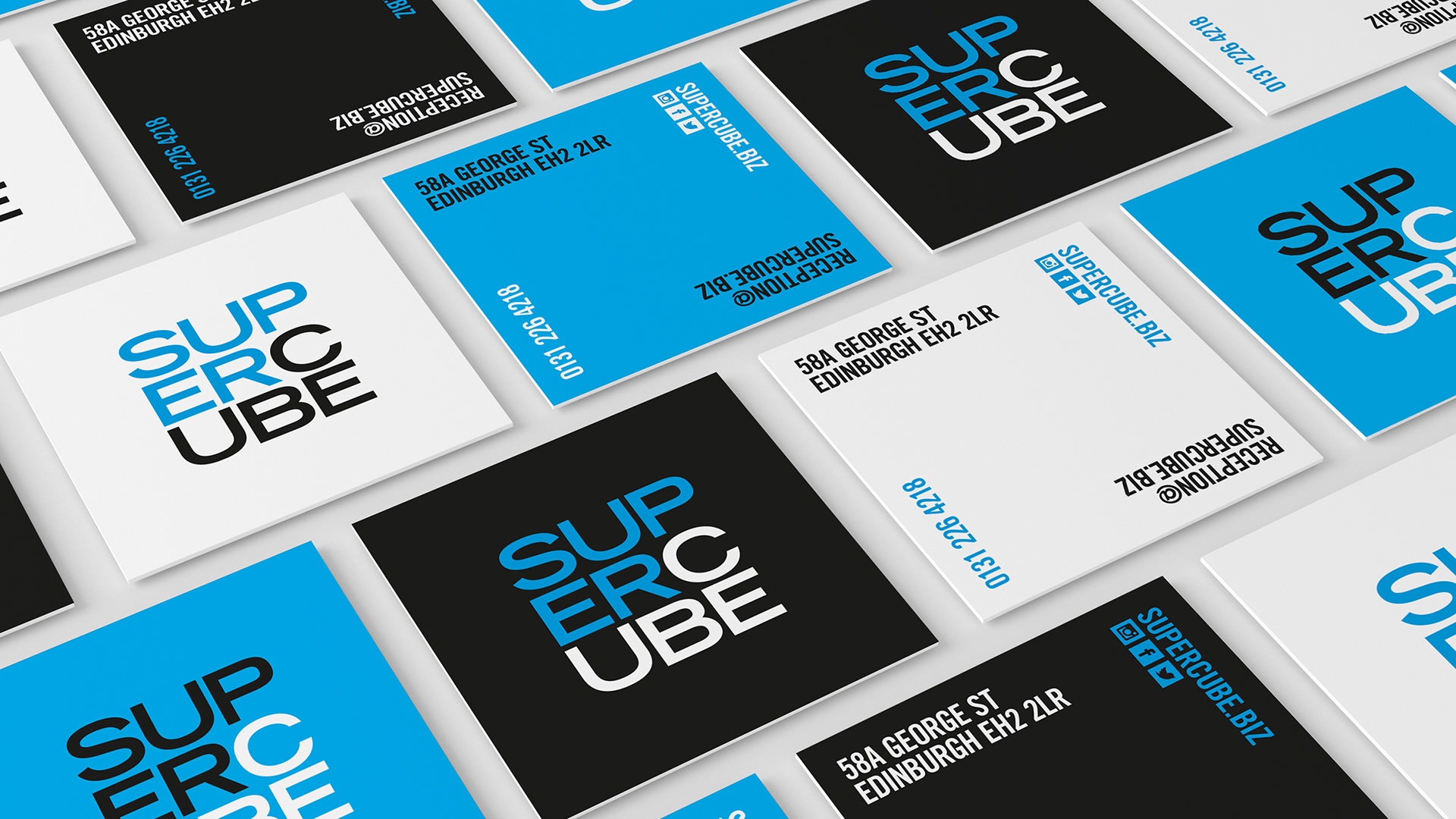 The simplicity of the branding allowed us to design everything from signage, to songbooks, to a responsive website – even a new line of 'own brews' – and create a dynamic brand that all feels part of the same family.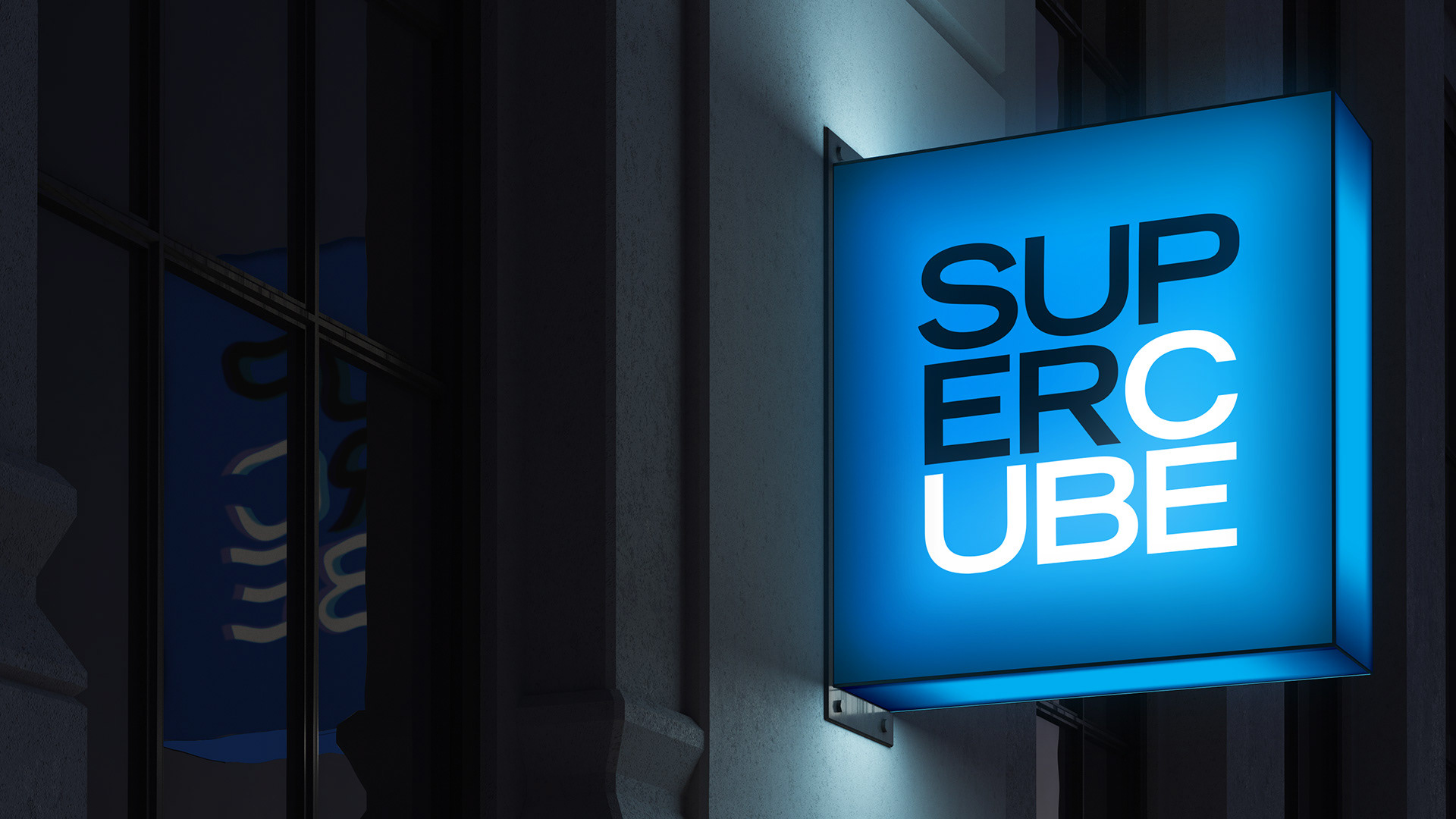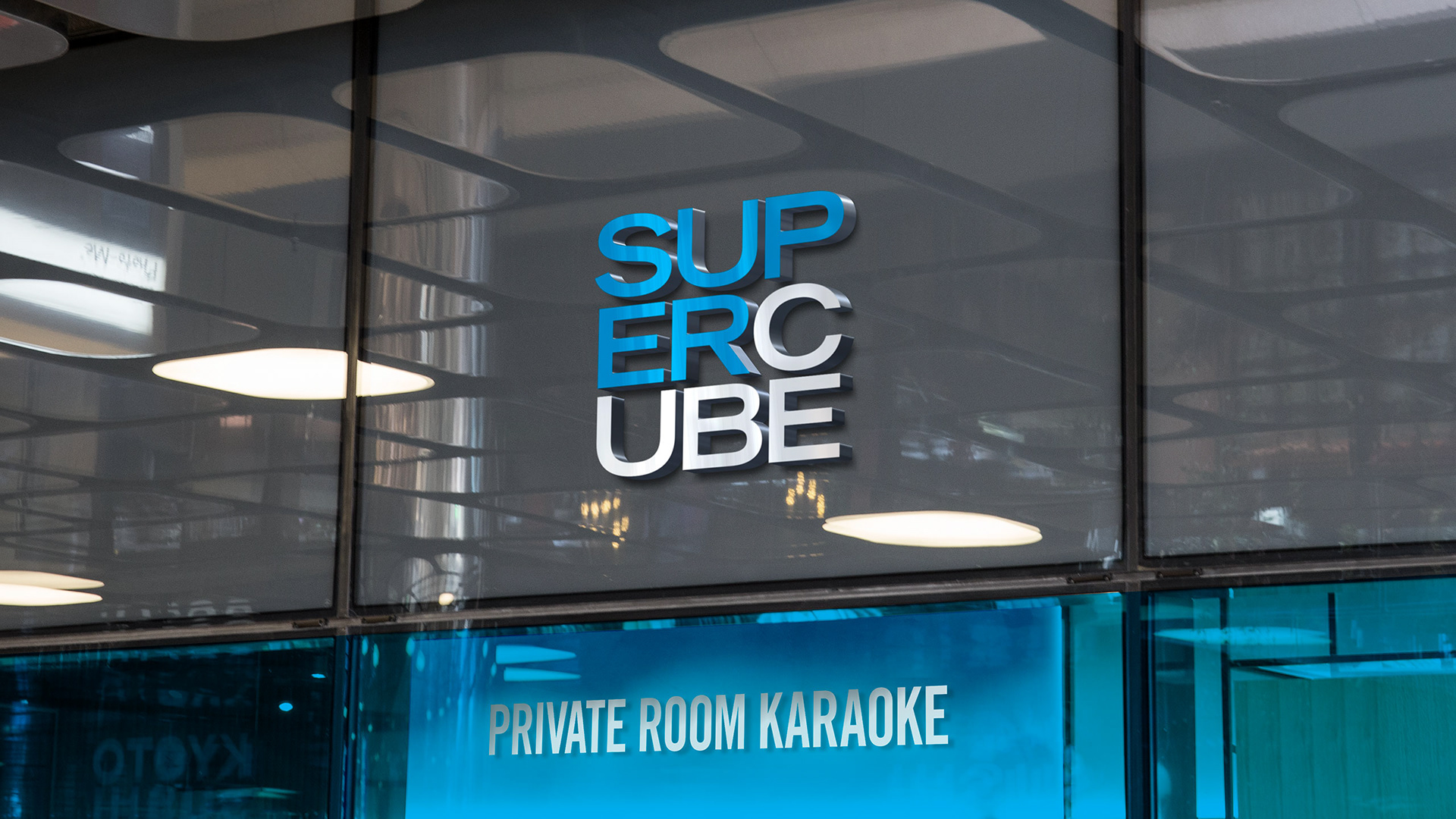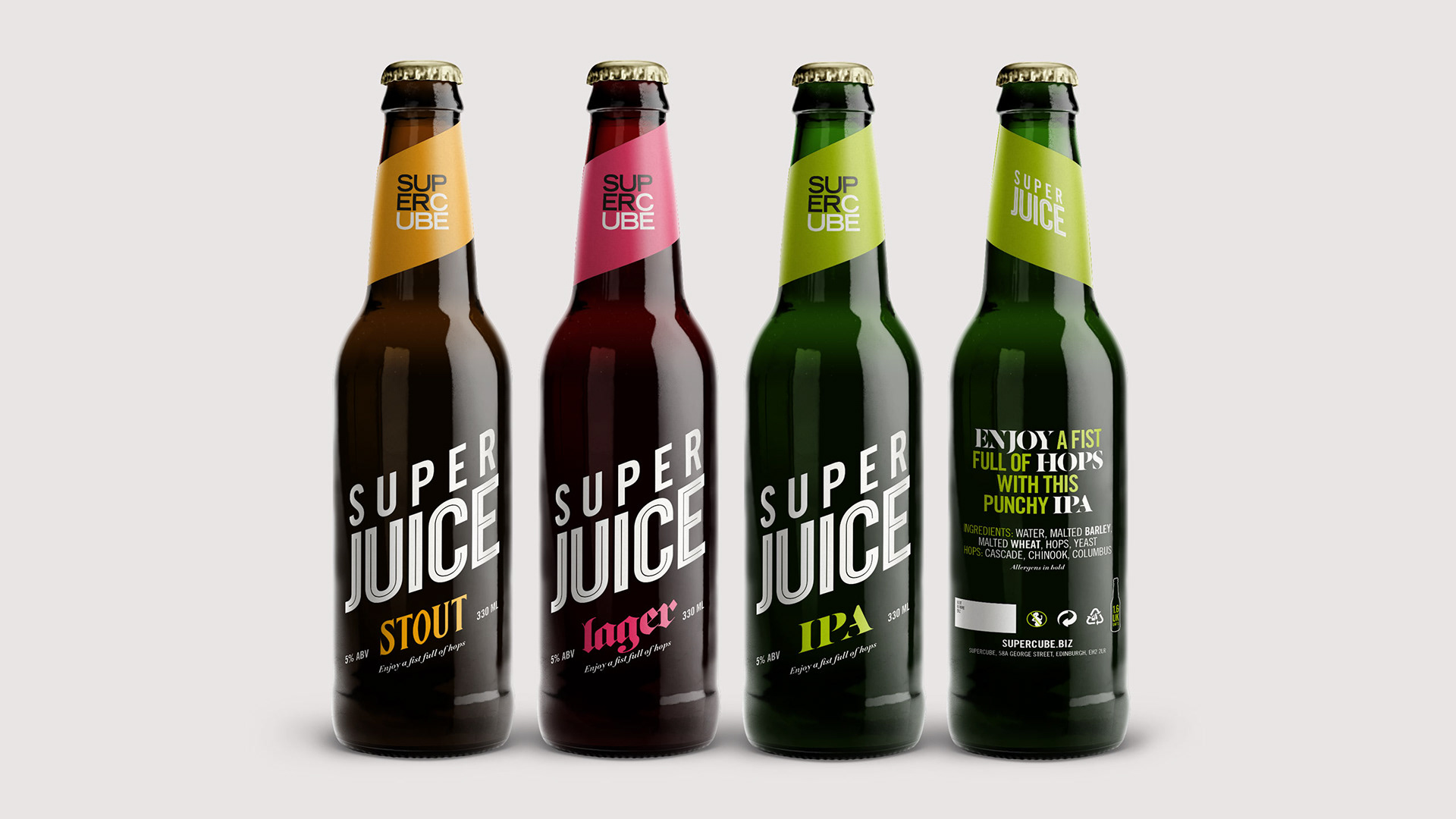 "K-Lab are a full-service brand partner for us. With real insight and consistently smart thinking, they rise to any challenge we throw their way."